The Yearbook Index
A School Annual Blog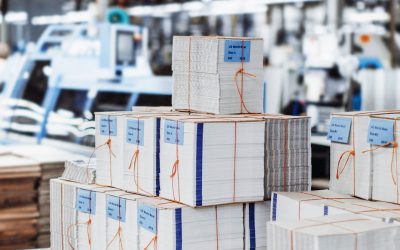 Whether your school is in person or virtual, yearbook distribution can still happen with a bit of planning. The tips below will help you plan an efficient and celebratory event that everyone will love, from administration to students.  SPACEChoose a location that...
read more
Keep Up with the Blog
Get updates sent to your inbox each time we post something new!