The Yearbook Index
A School Annual Blog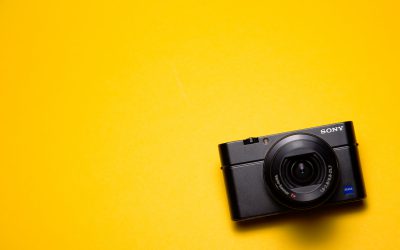 What's a yearbook without pictures? Definitely not a yearbook! Getting pictures to use in your yearbook is the most important task you will have as a yearbook adviser, but can also be the most challenging.
read more
Keep Up with the Blog
Get updates sent to your inbox each time we post something new!