The Yearbook Index
A School Annual Blog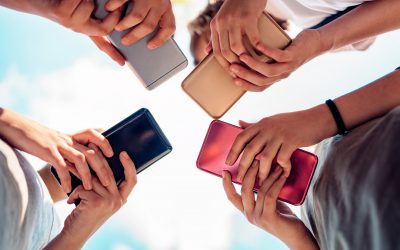 Social Media is used on a daily basis by teenagers around the world. Because of this, Social Media is a great tool to help you share important information about the yearbook. We have a top 10 list of quick tips (see below) to get you started building your social media...
read more
Keep Up with the Blog
Get updates sent to your inbox each time we post something new!