The Yearbook Index
A School Annual Blog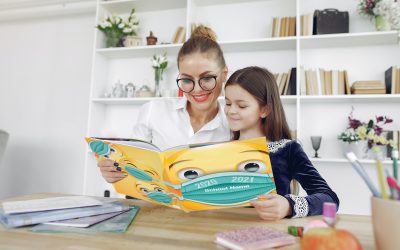 We have heard from countless advisers looking to provide the tradition of a yearbook. However, distance learning has restricted many components that go into it. So what content goes in a yearbook where students are in and out of the classroom, activities are canceled...
read more
Keep Up with the Blog
Get updates sent to your inbox each time we post something new!