The Yearbook Index
A School Annual Blog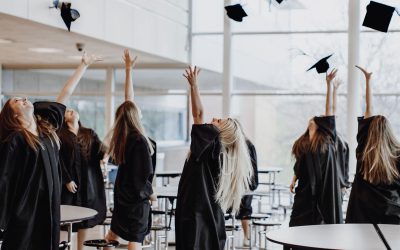 Are your yearbook's photos worth a thousand words? Yearbook photos should be inclusive and fun, but they should also tell a story. That's really what yearbook is all about—telling our students' stories. Photos are the perfect way to illustrate all of them. These seven tips can help take your photos (and yearbook) to the next level:
read more
Keep Up with the Blog
Get updates sent to your inbox each time we post something new!