The Yearbook Index
A School Annual Blog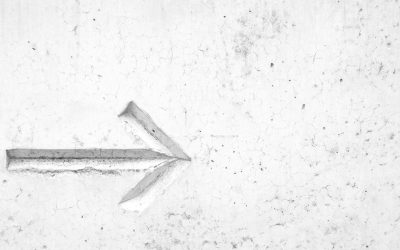 Ideally, passing the yearbook onto the next person would be a process that could happen over the course of a year, or, better yet, two years. This would include one year to train and one year on to help them while they go through the entire process as the lead. One...
read more
Keep Up with the Blog
Get updates sent to your inbox each time we post something new!