The Yearbook Index
A School Annual Blog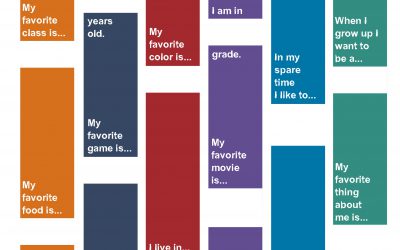 A fun addition to any yearbook is a page dedicated to the yearbook's owner. Something they can fill out with their info, favorites, and thoughts on the future. We call these "All About Me" pages, but of course you can title them however you like. It's easy to create...
read more
Keep Up with the Blog
Get updates sent to your inbox each time we post something new!