The Yearbook Index
A School Annual Blog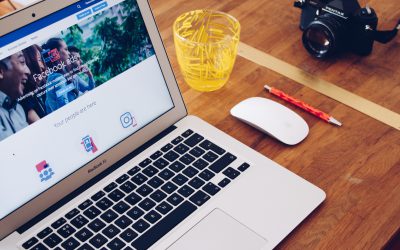 If you're a teacher, adviser, or PTO/PTA, you understand the beginning of the school year is always busy! Mixing yearbook sales into the excitement can be challenging. Stay on track with your sales and marketing this fall using these quick, easy tips!
read more
Keep Up with the Blog
Get updates sent to your inbox each time we post something new!