Themes & Covers That Wow.
Bring your yearbook to life with a theme! Themes allow creative details like colors, fonts, and clip art to flow through each page and tie all of your school moments together.
GET STARTED

2023 – 2024 Yearbook Covers
Each year we add over 30+ new covers to our yearbook cover library, giving you the widest variety of options for expressing your one-of-a-kind elementary school year. Create your own from scratch, or select one of our professionally designed covers below, all with matching clip art and background pages!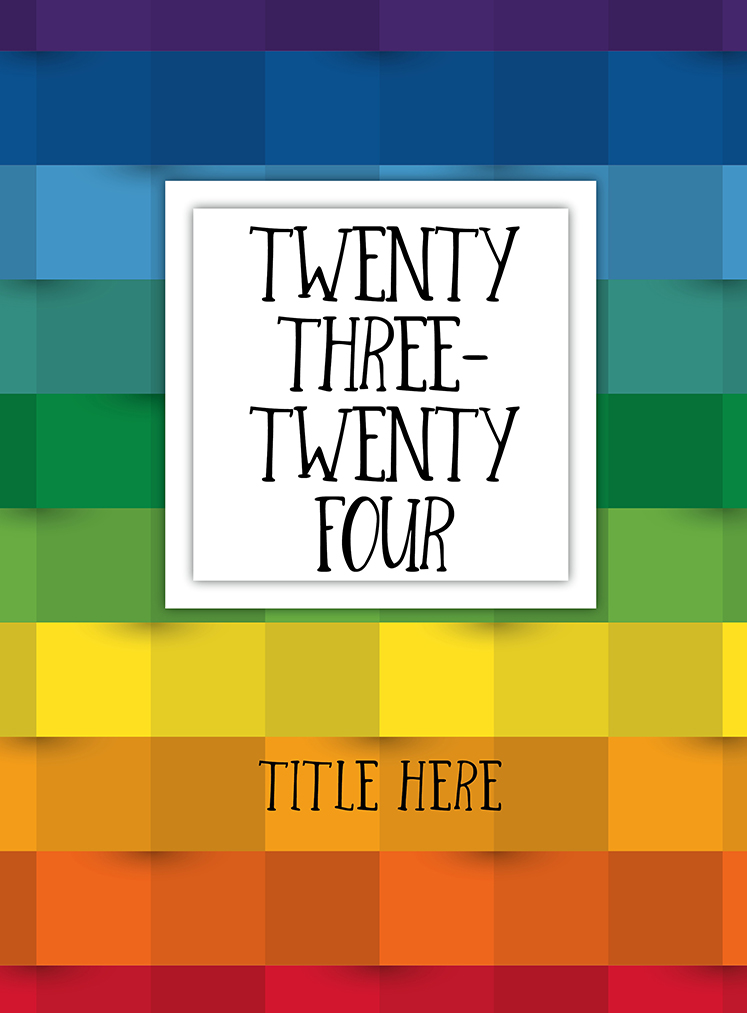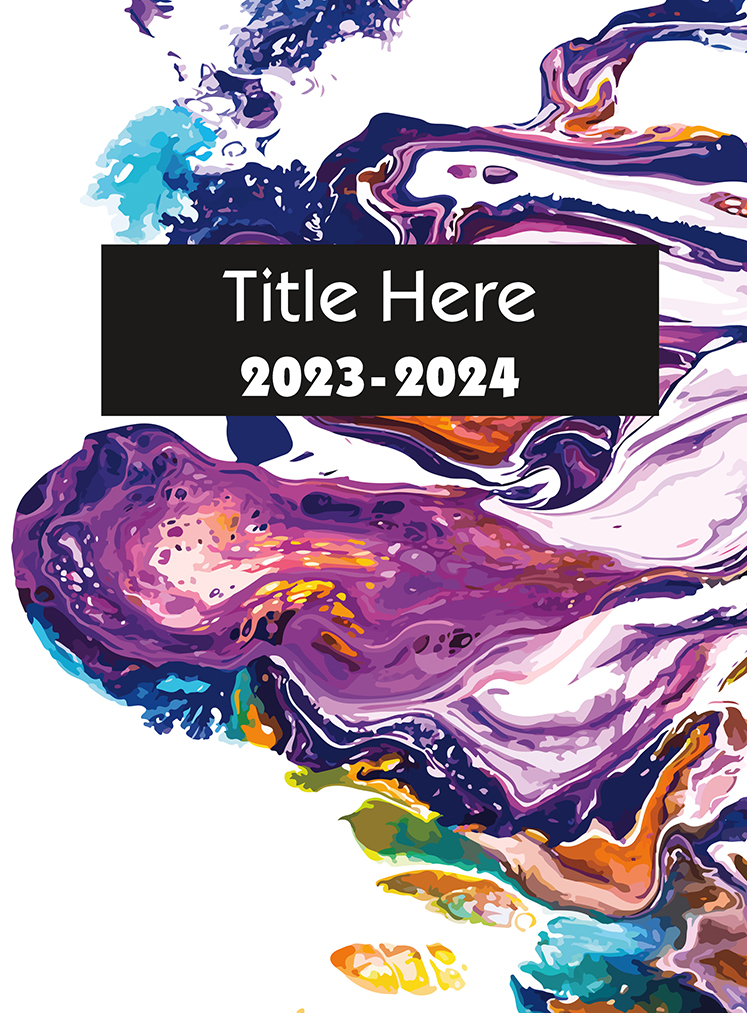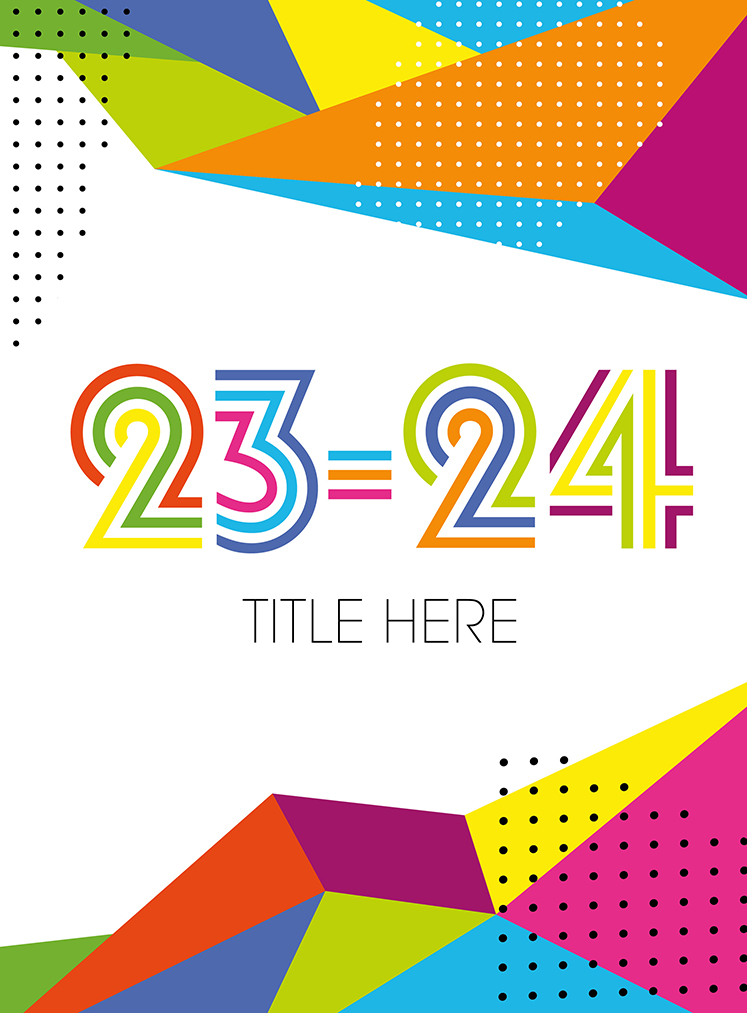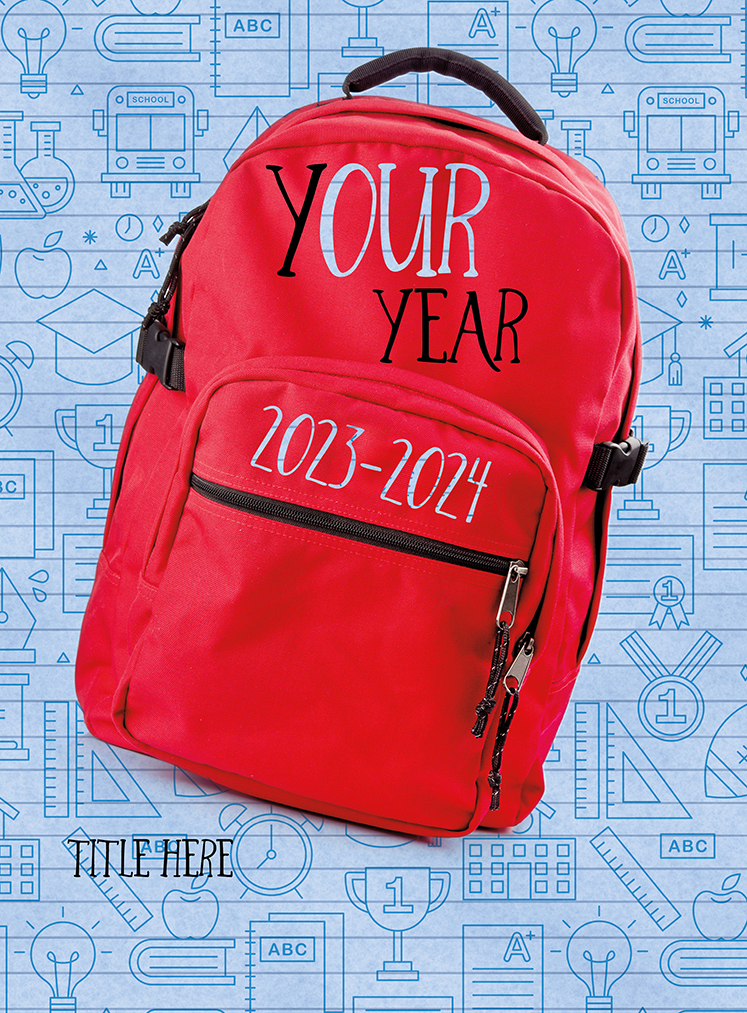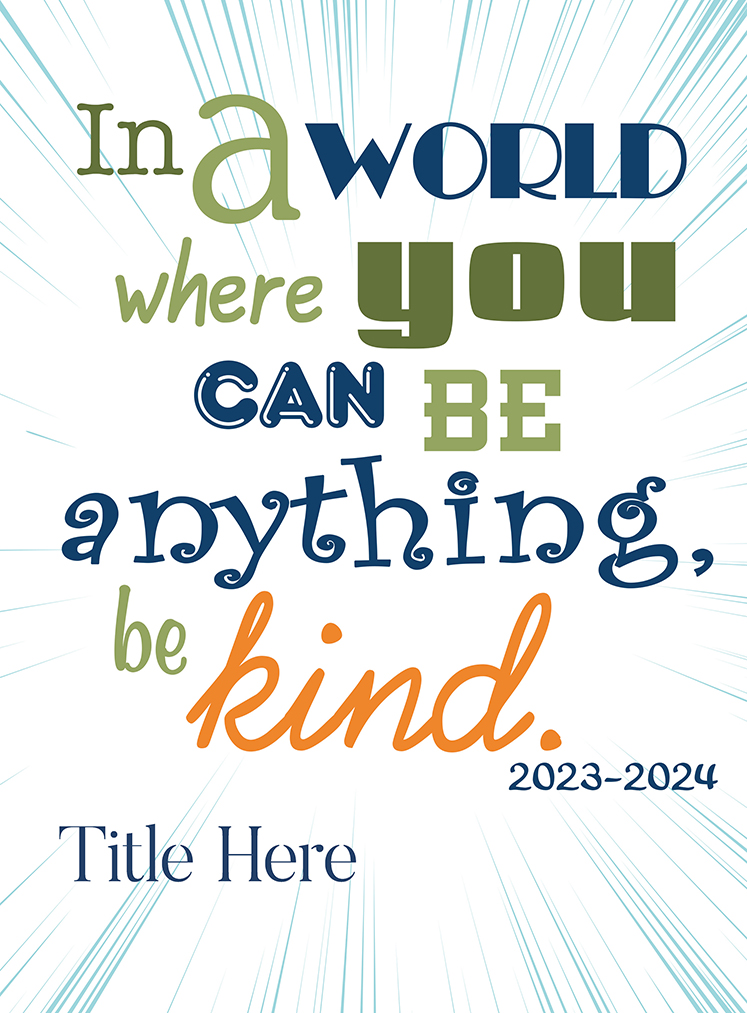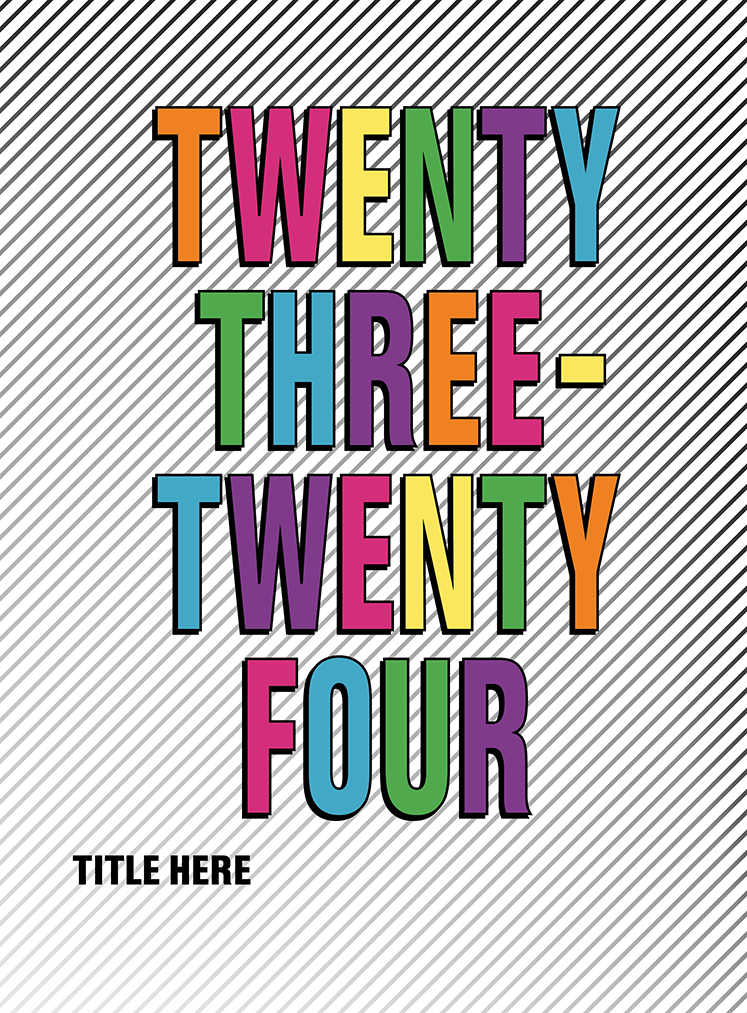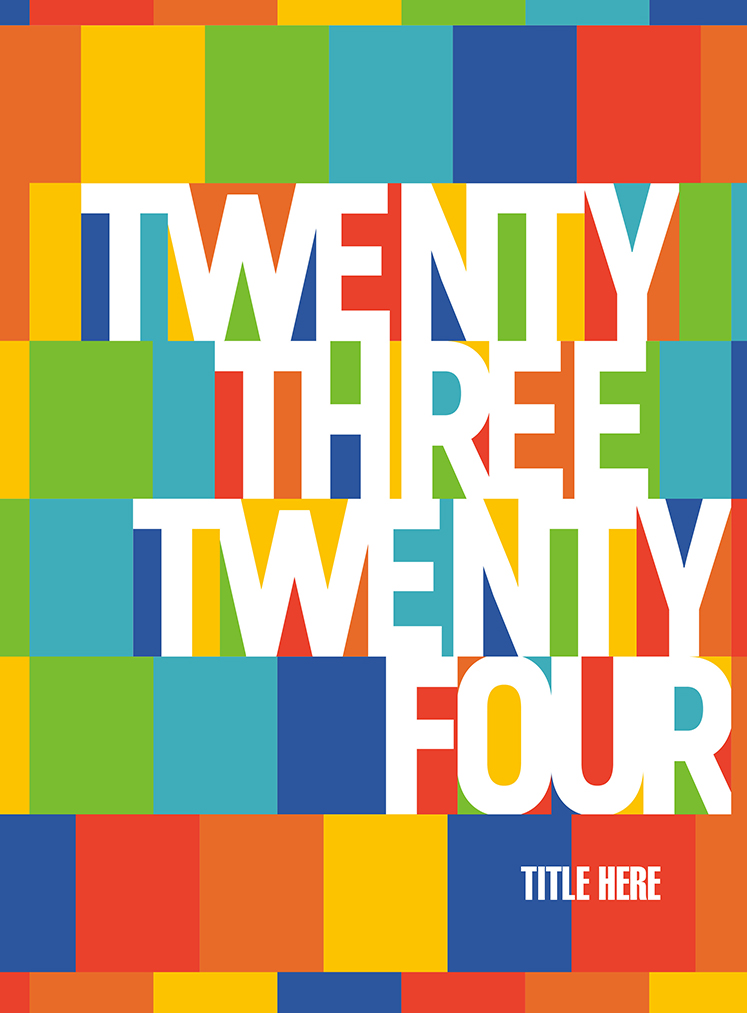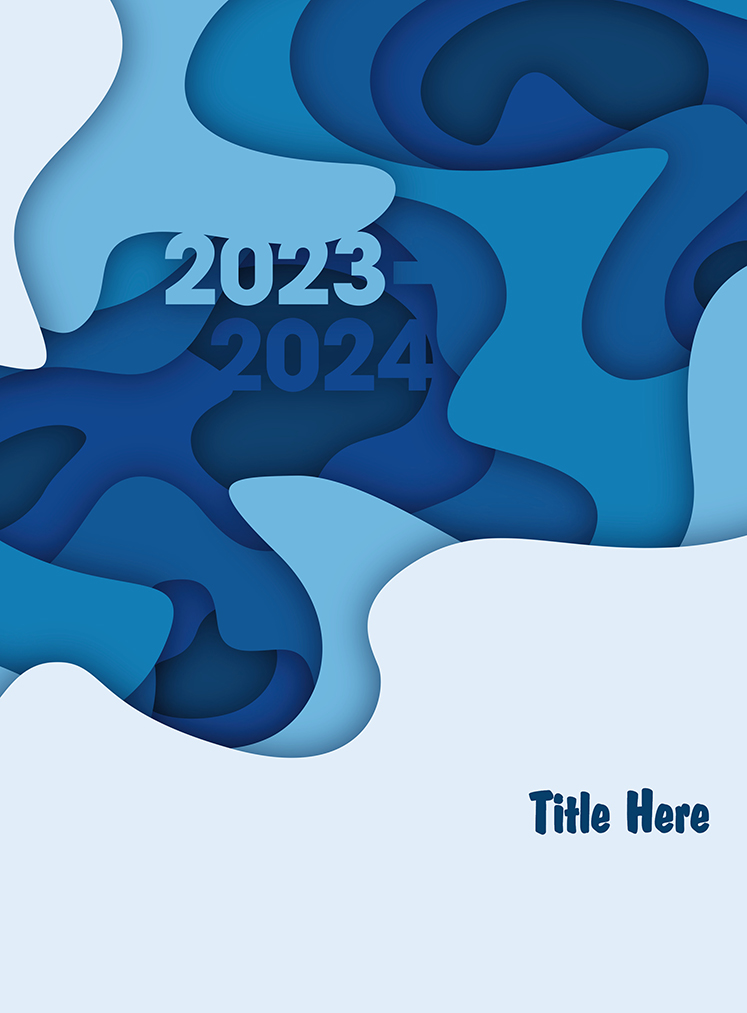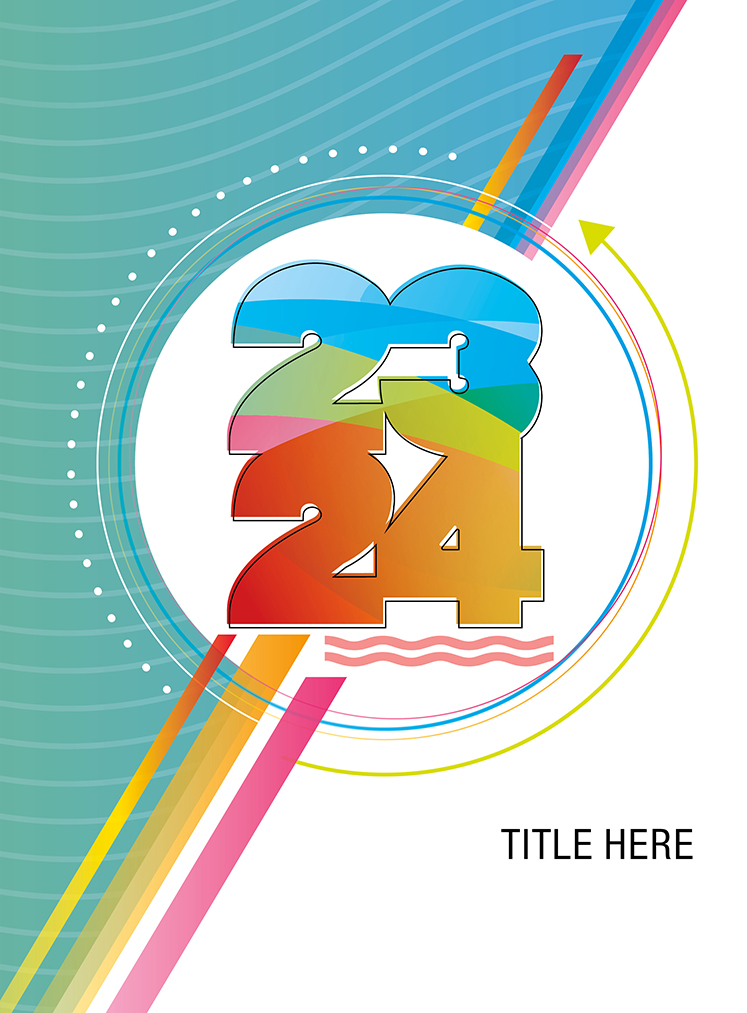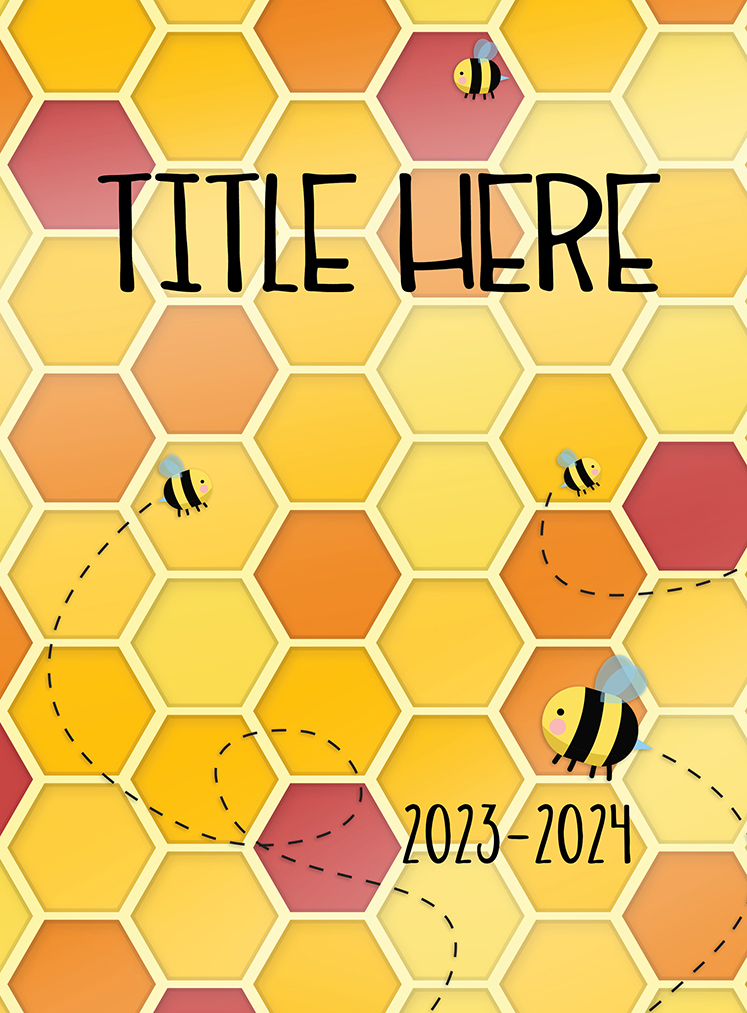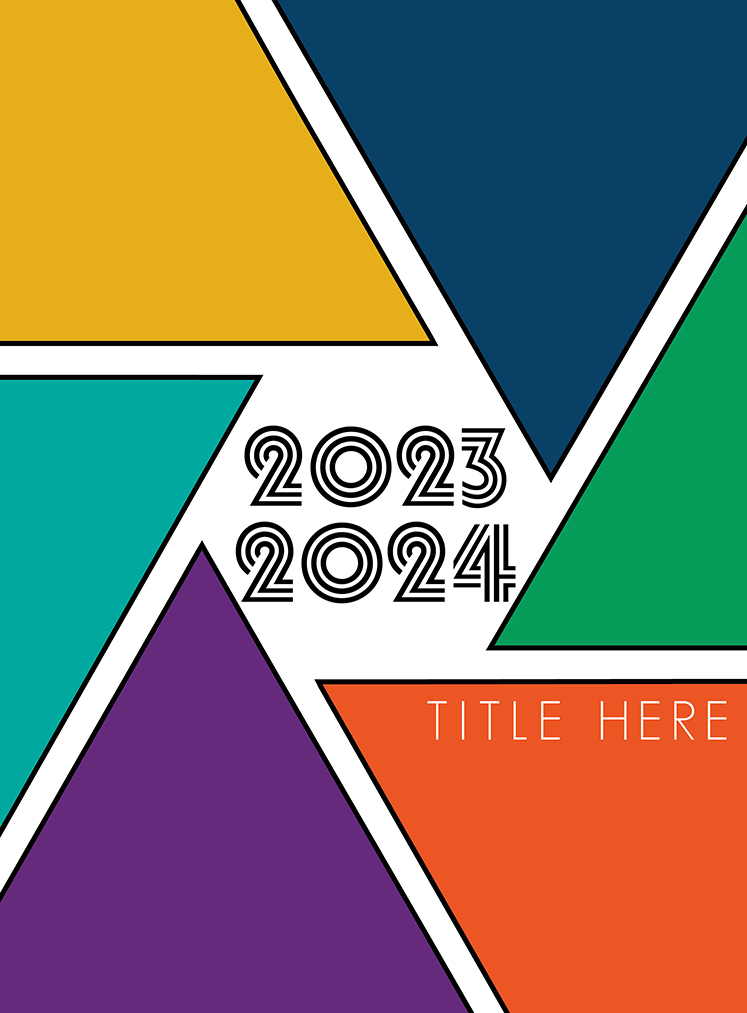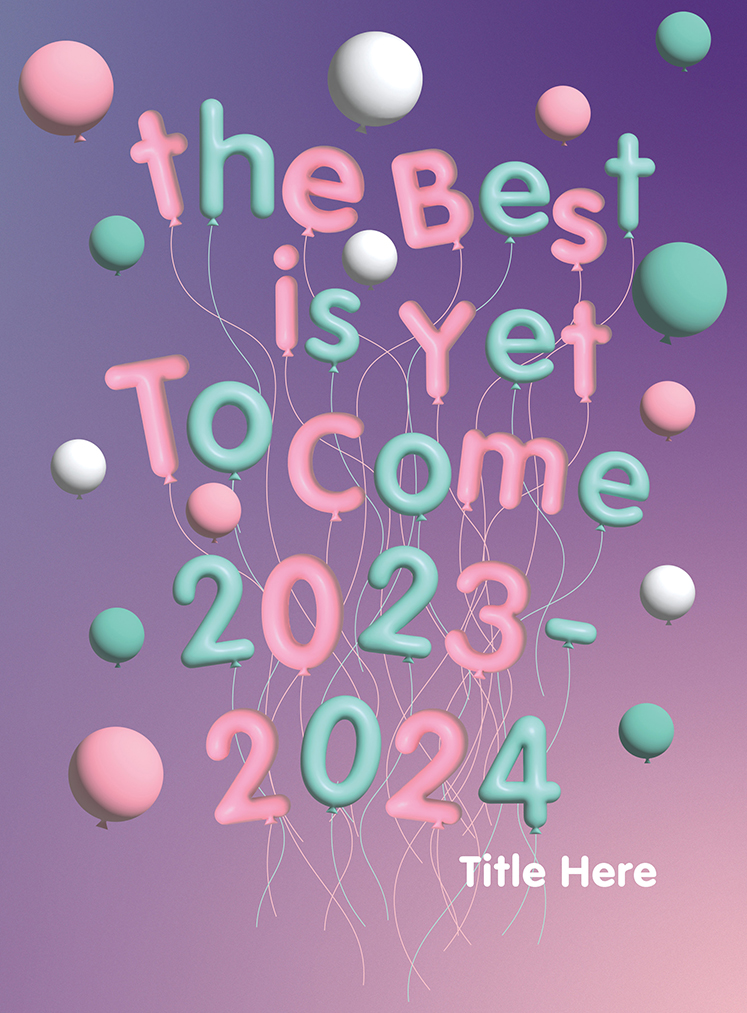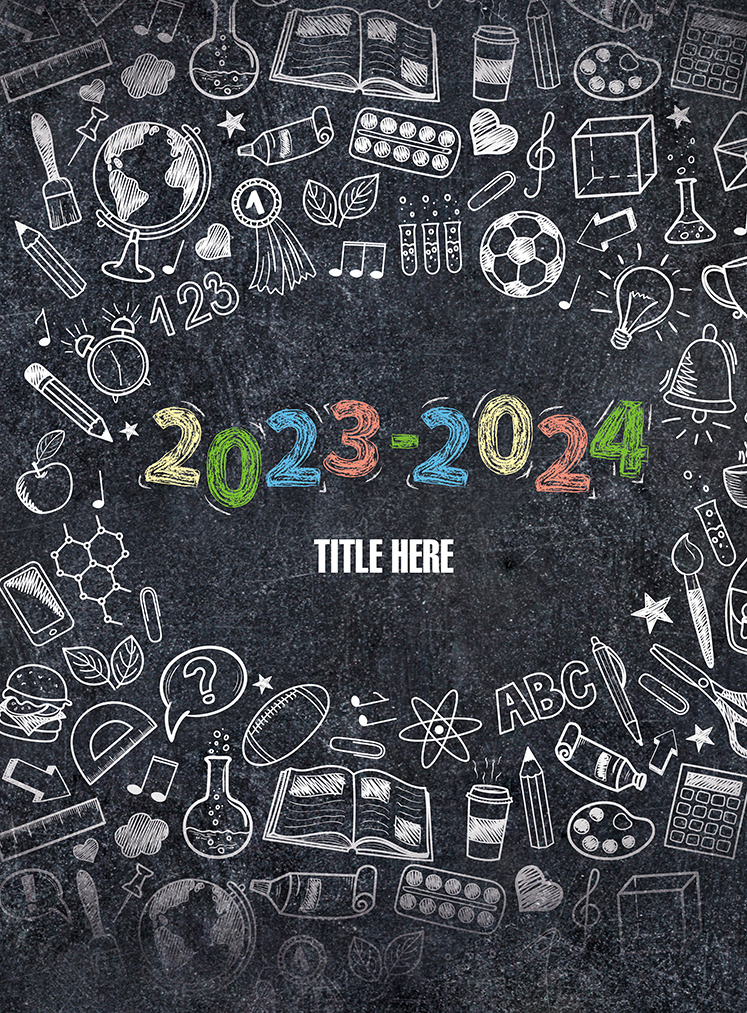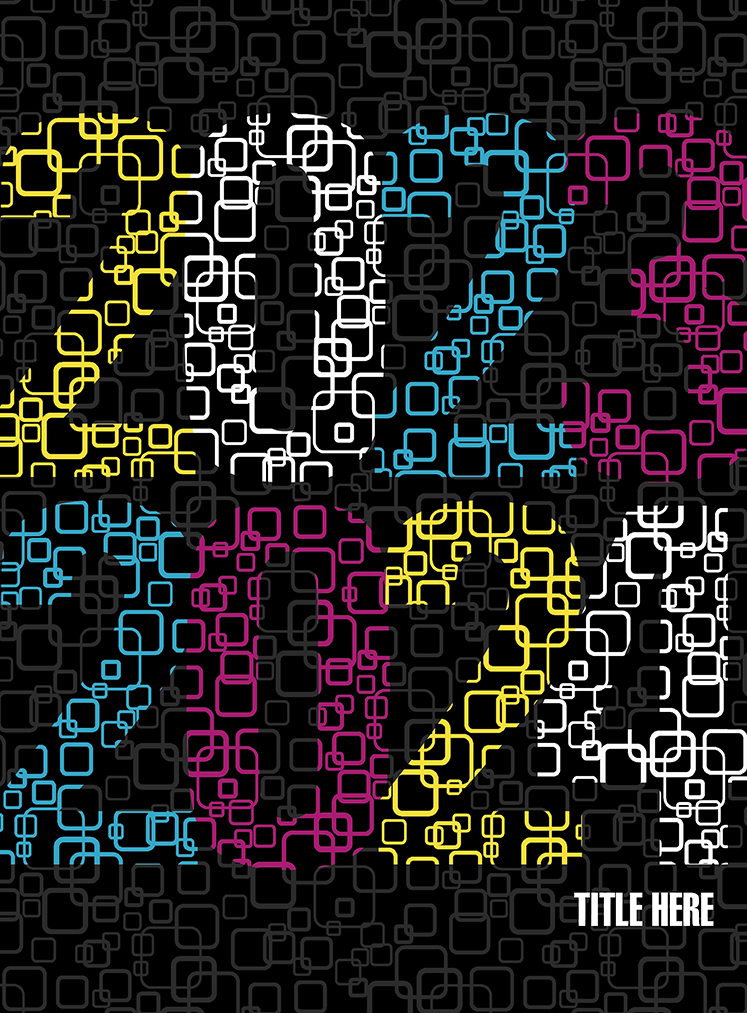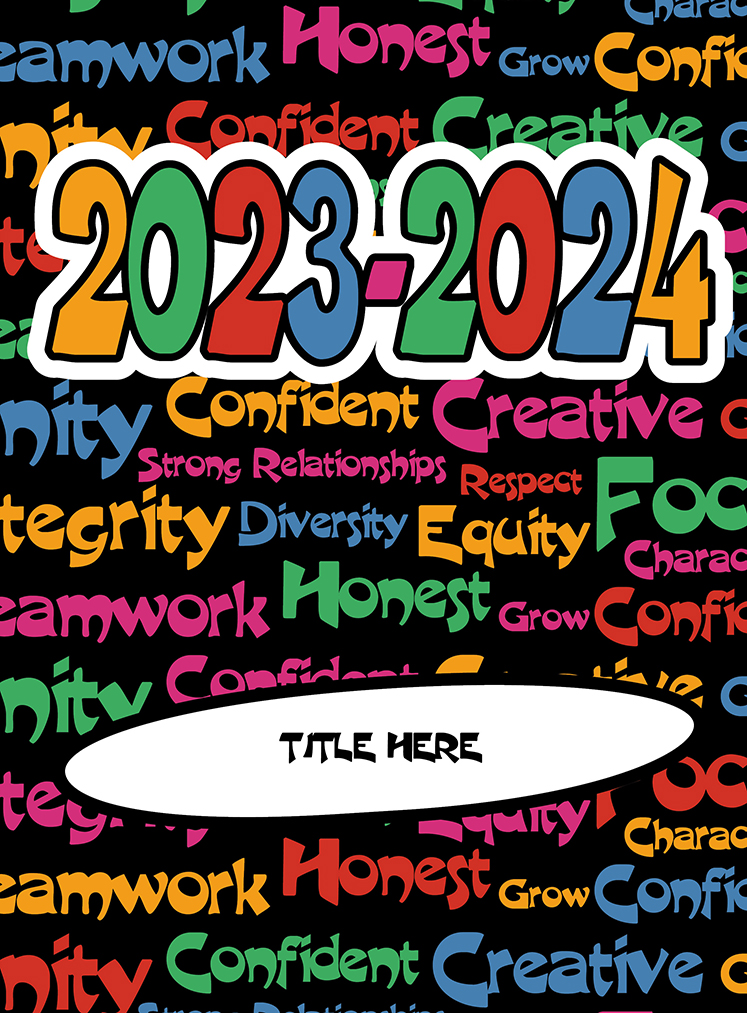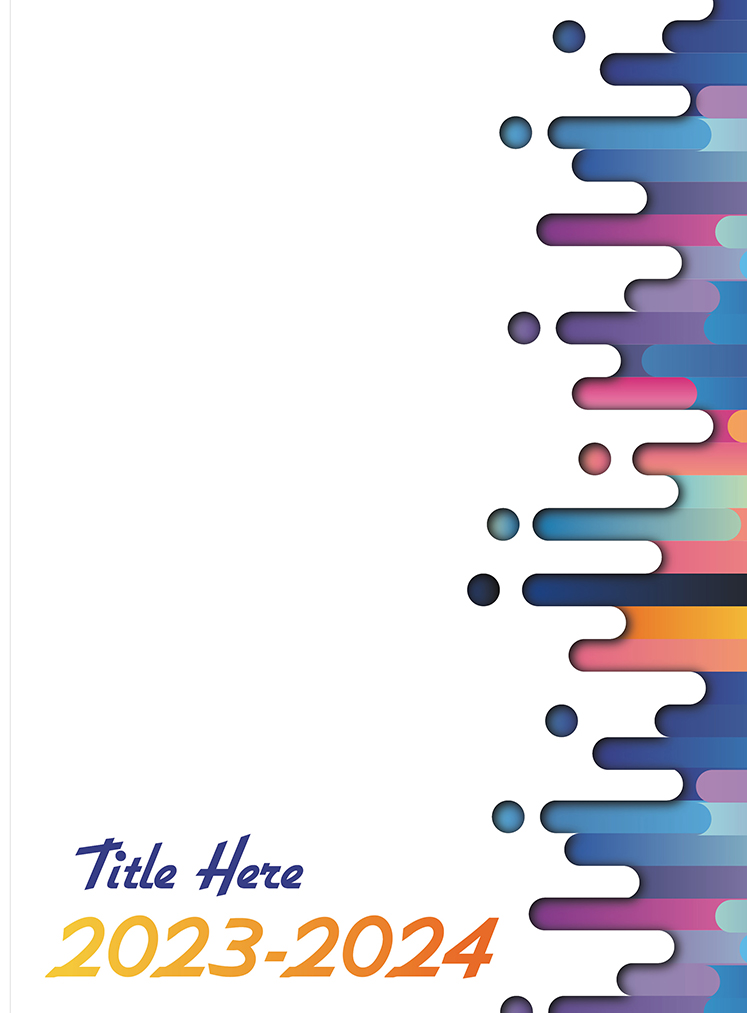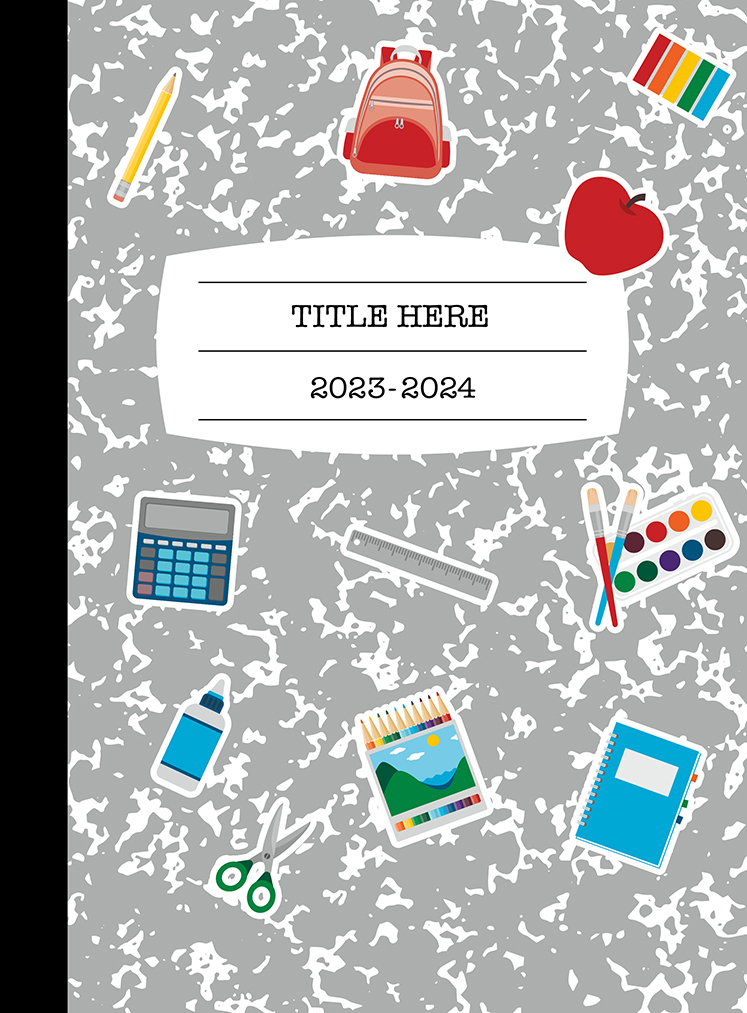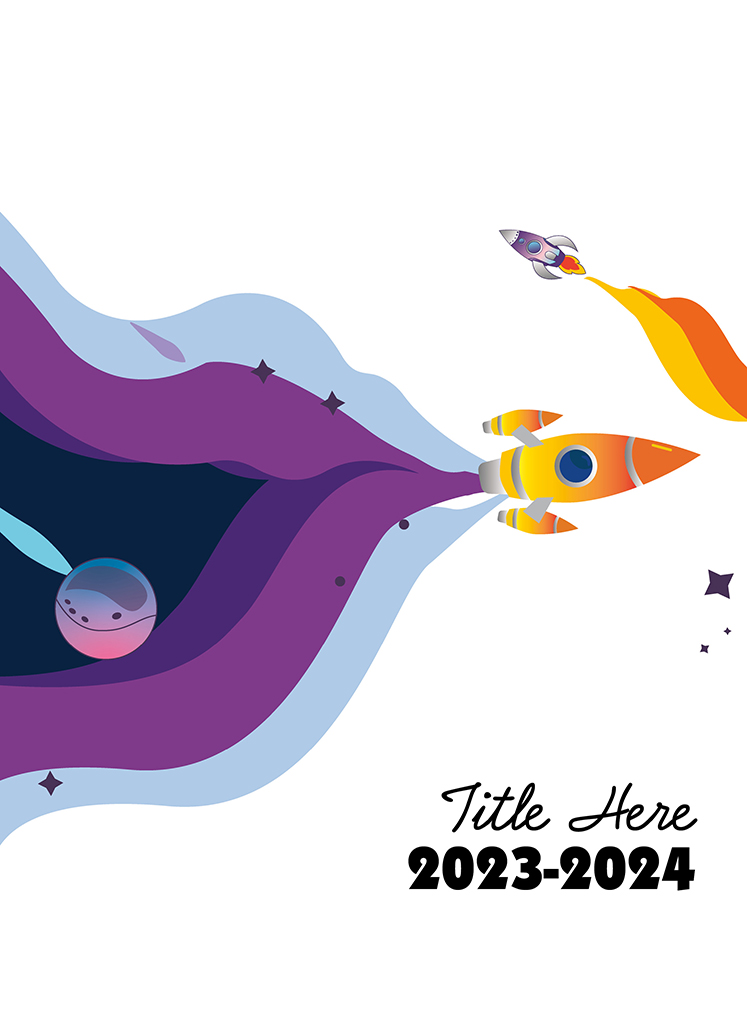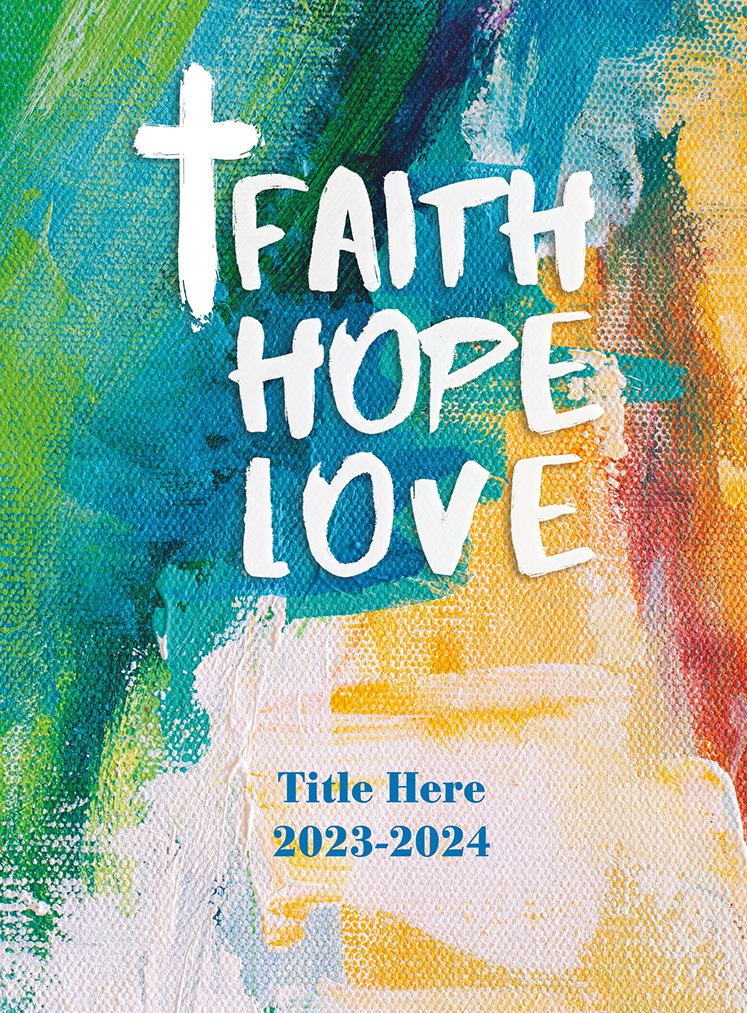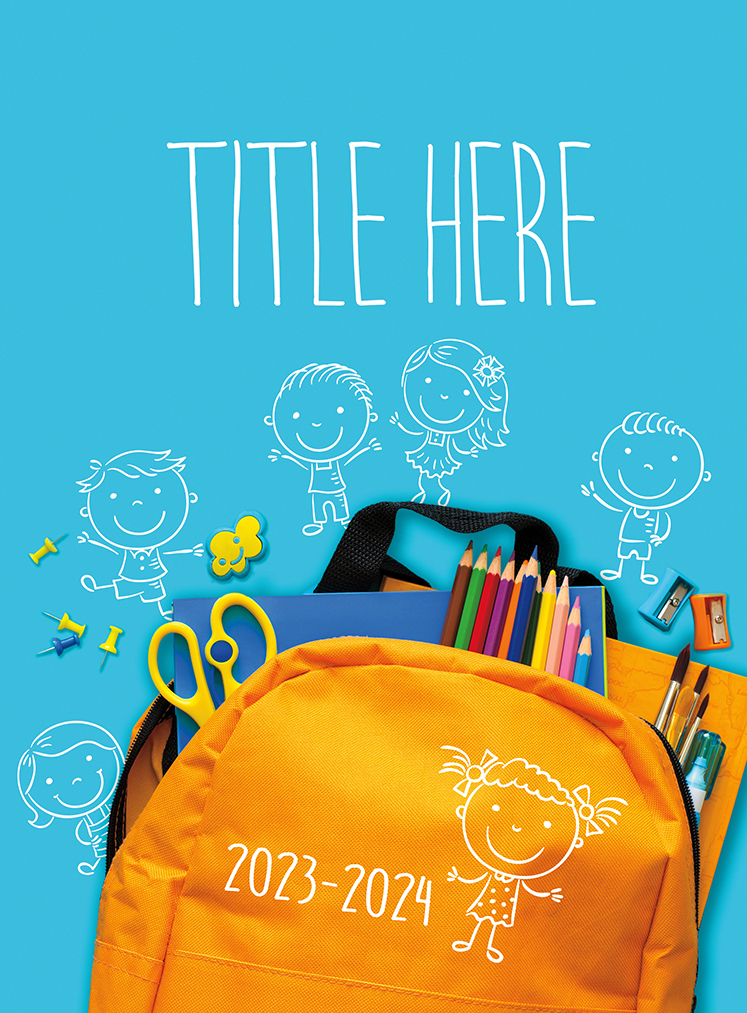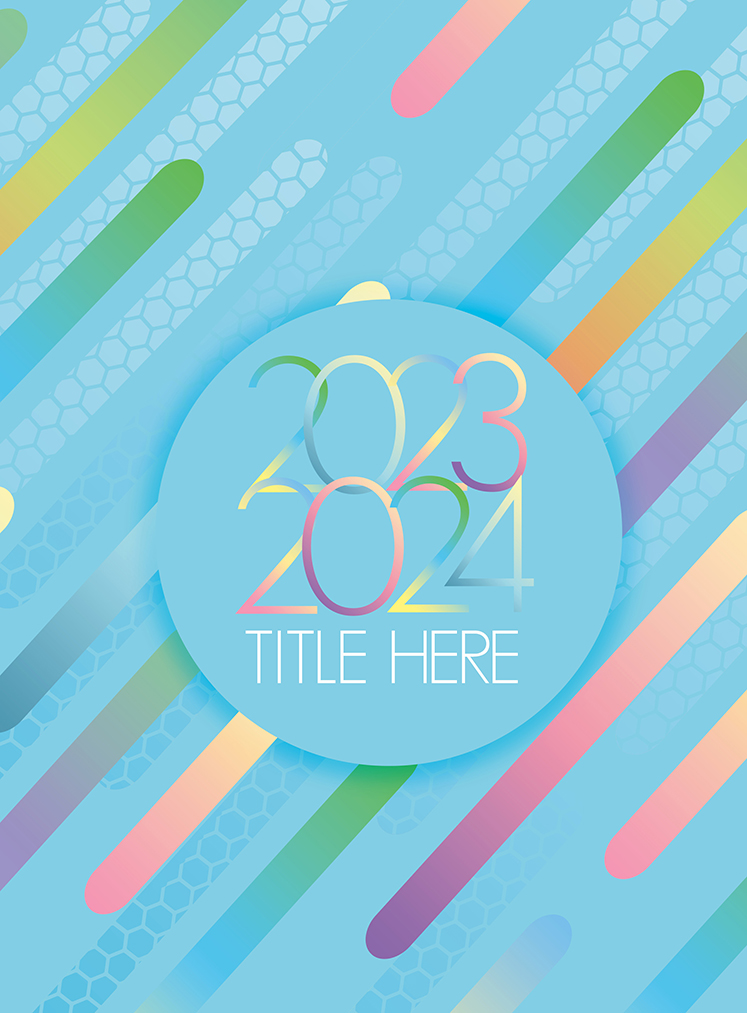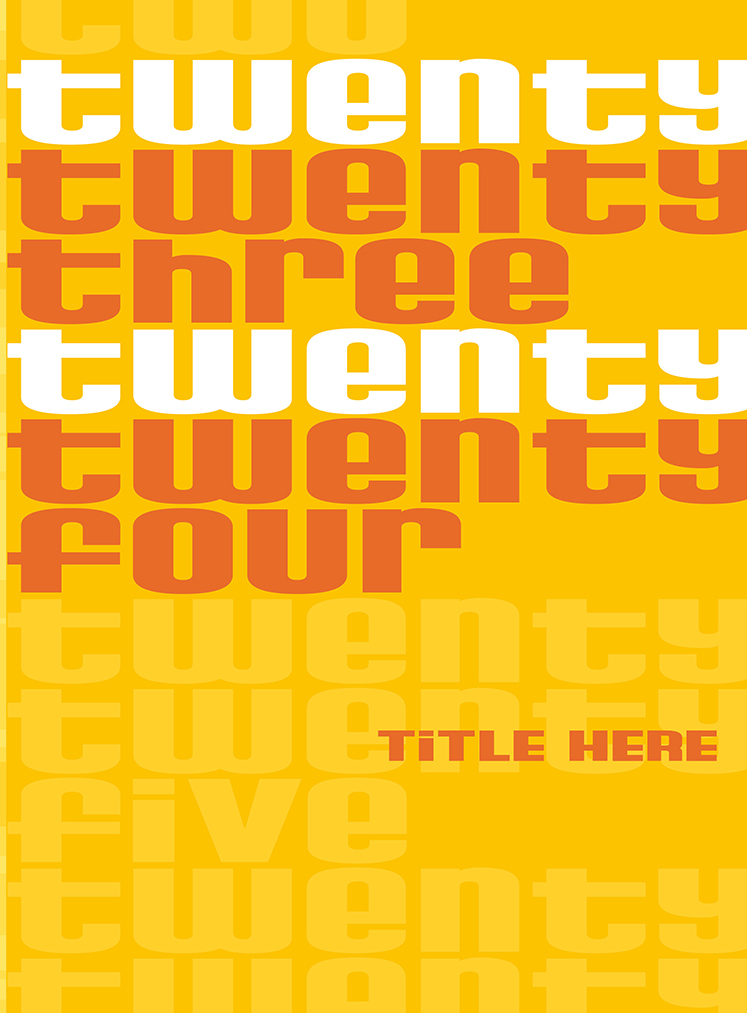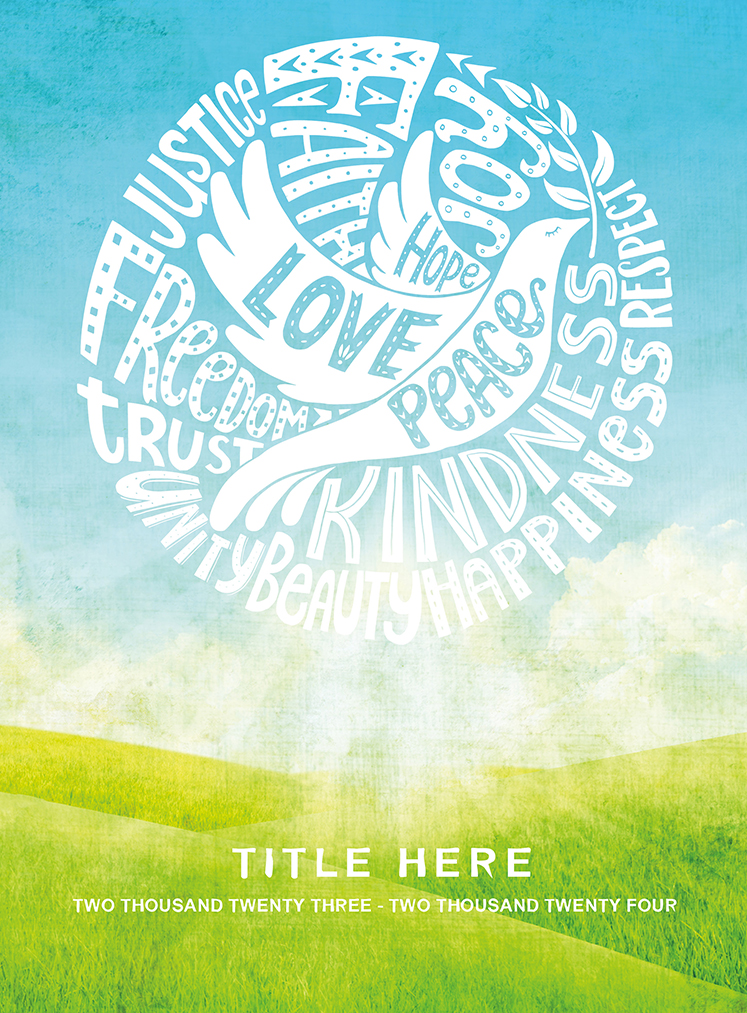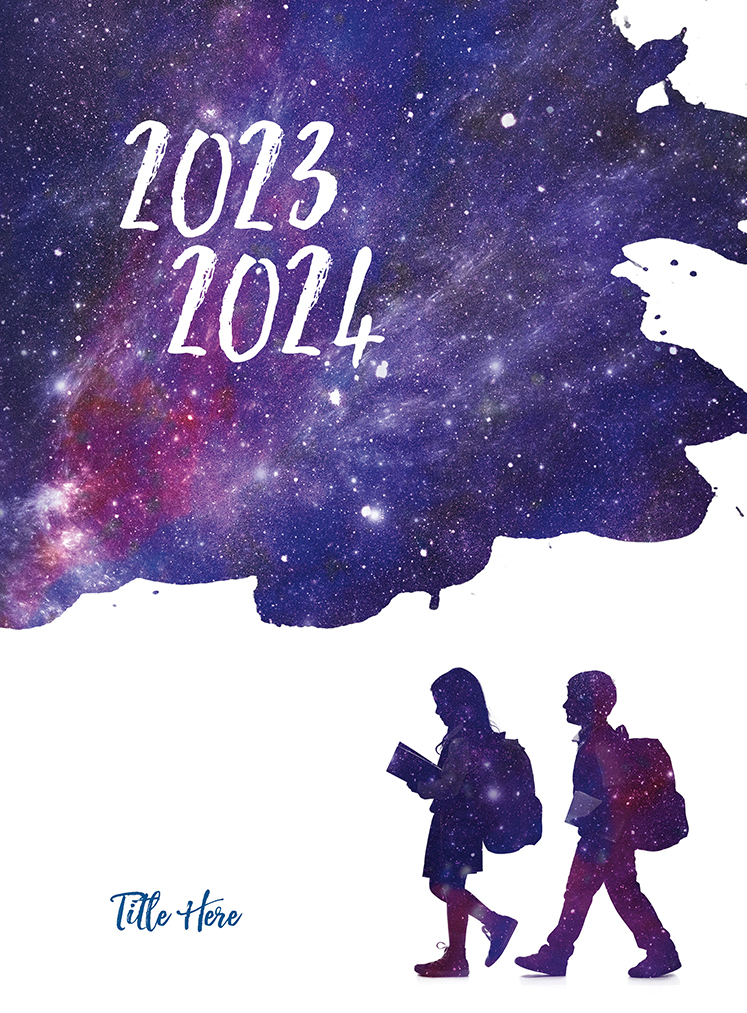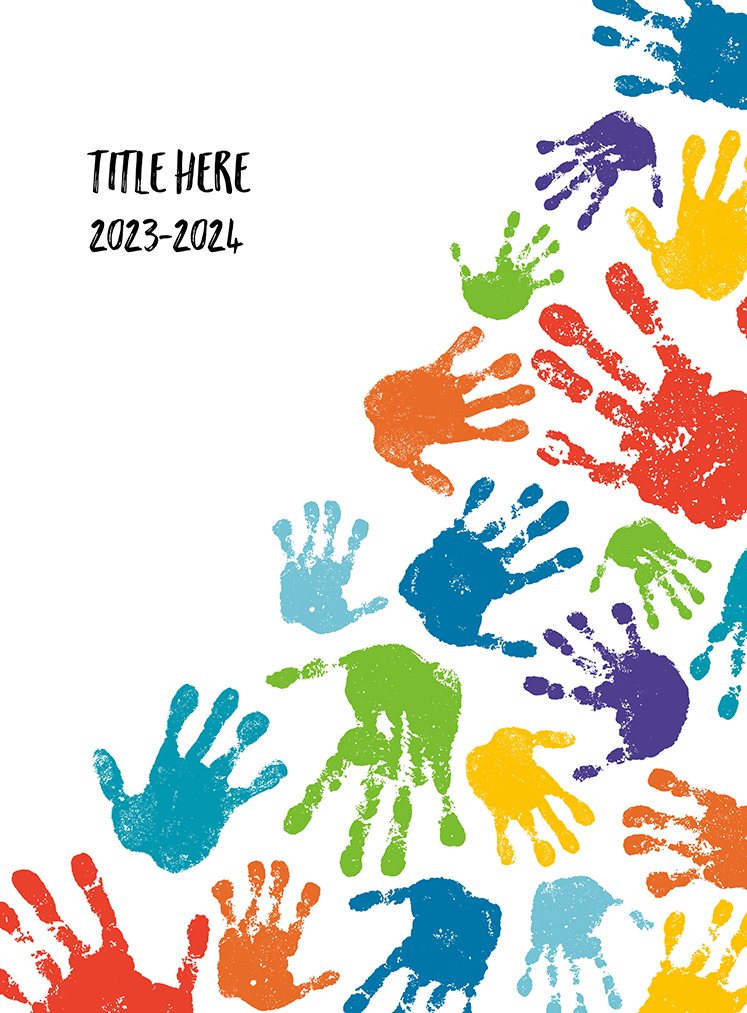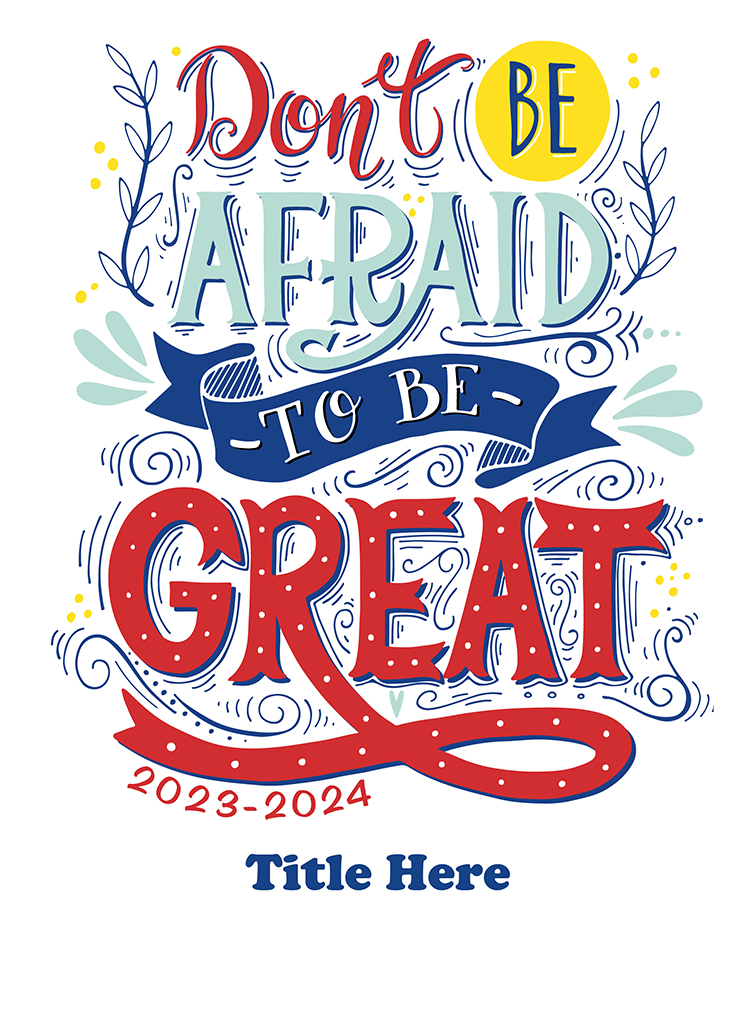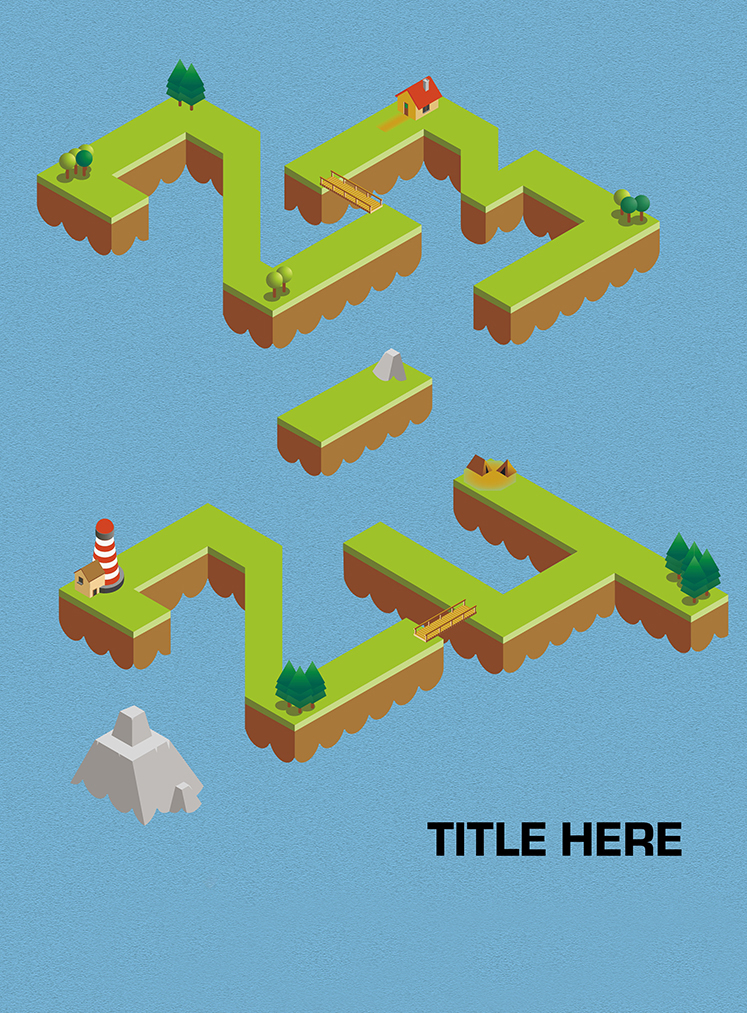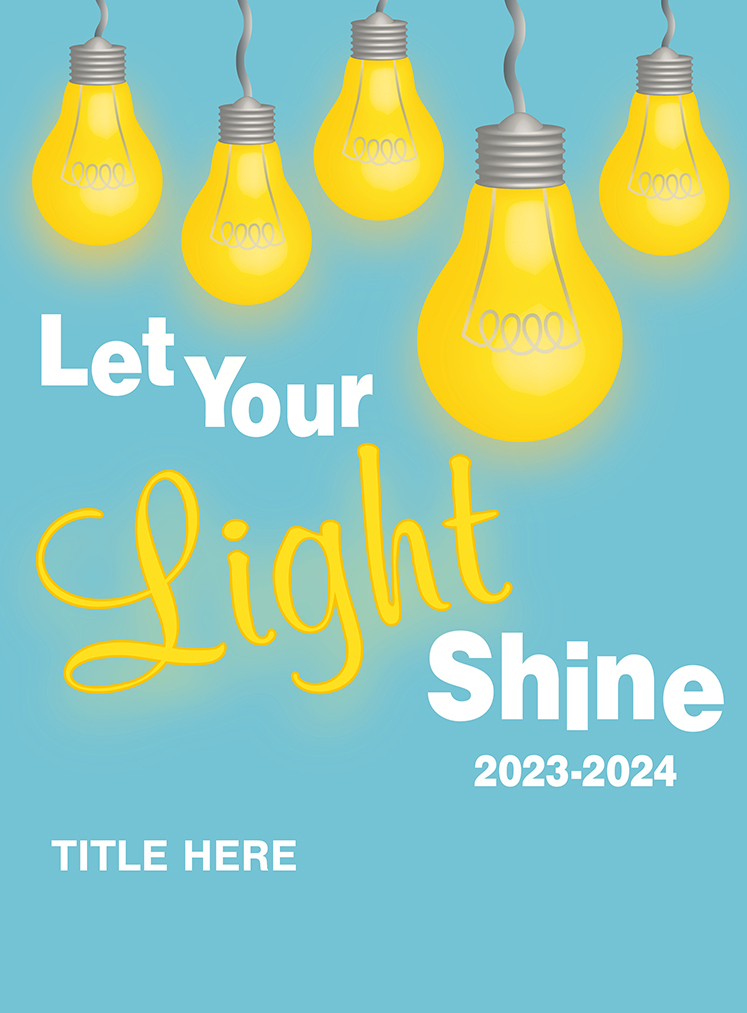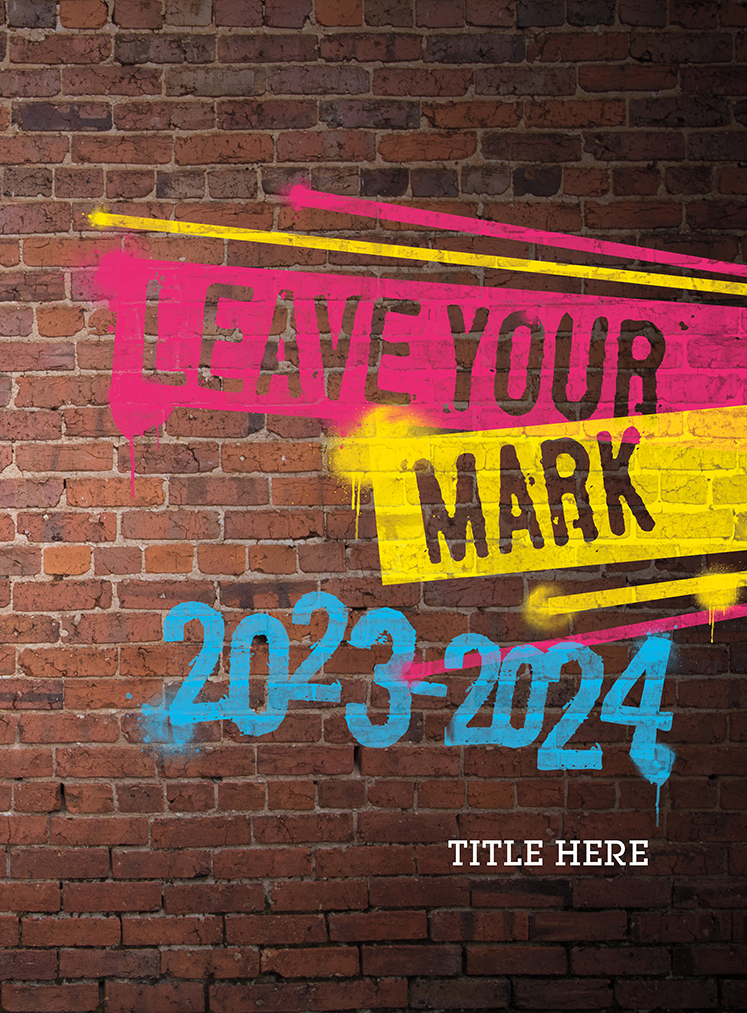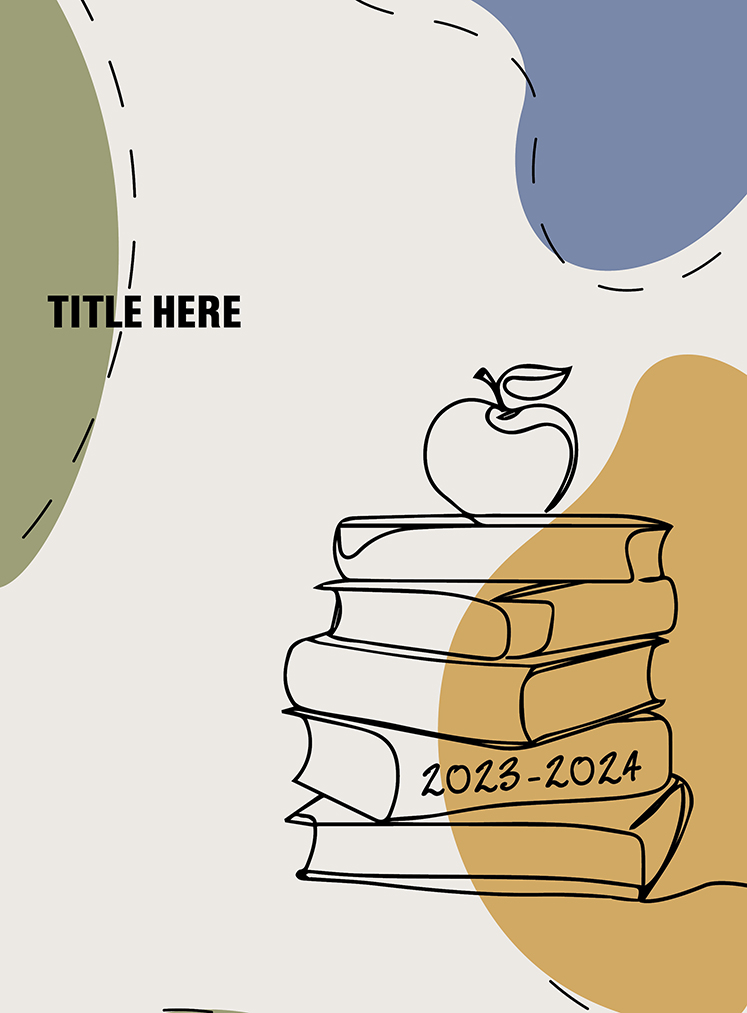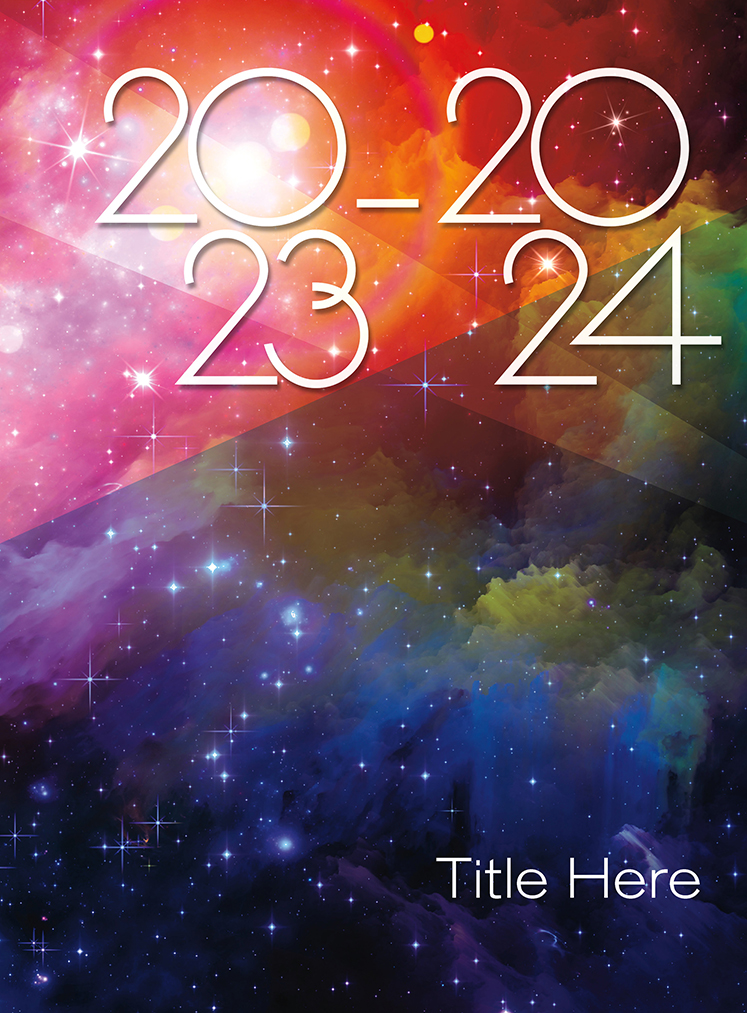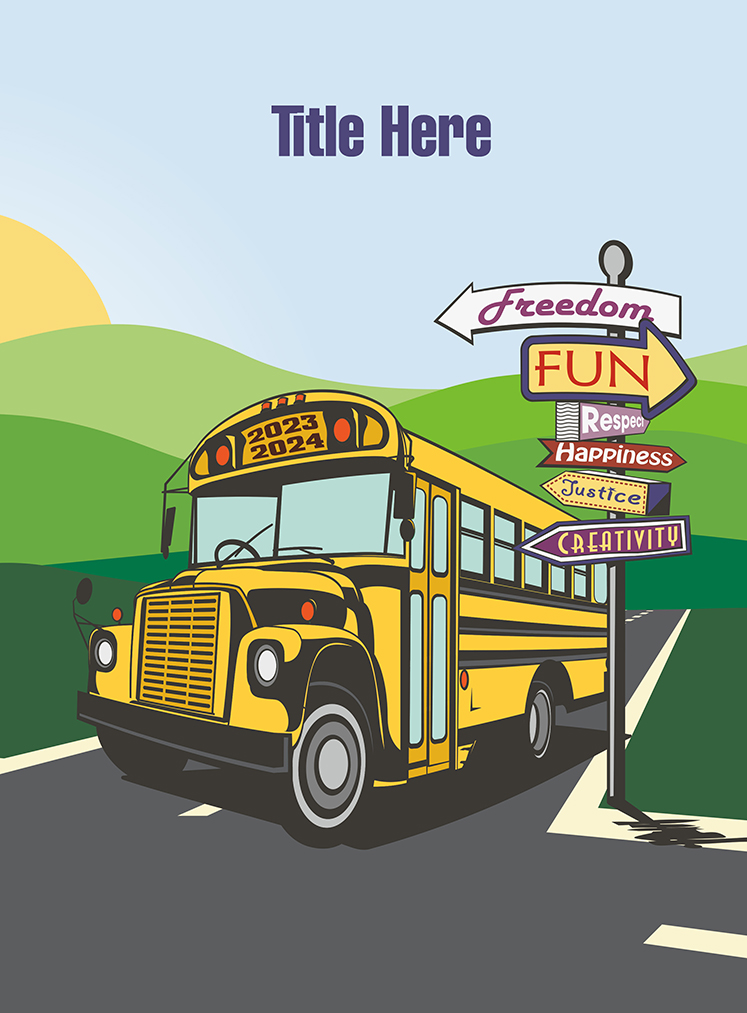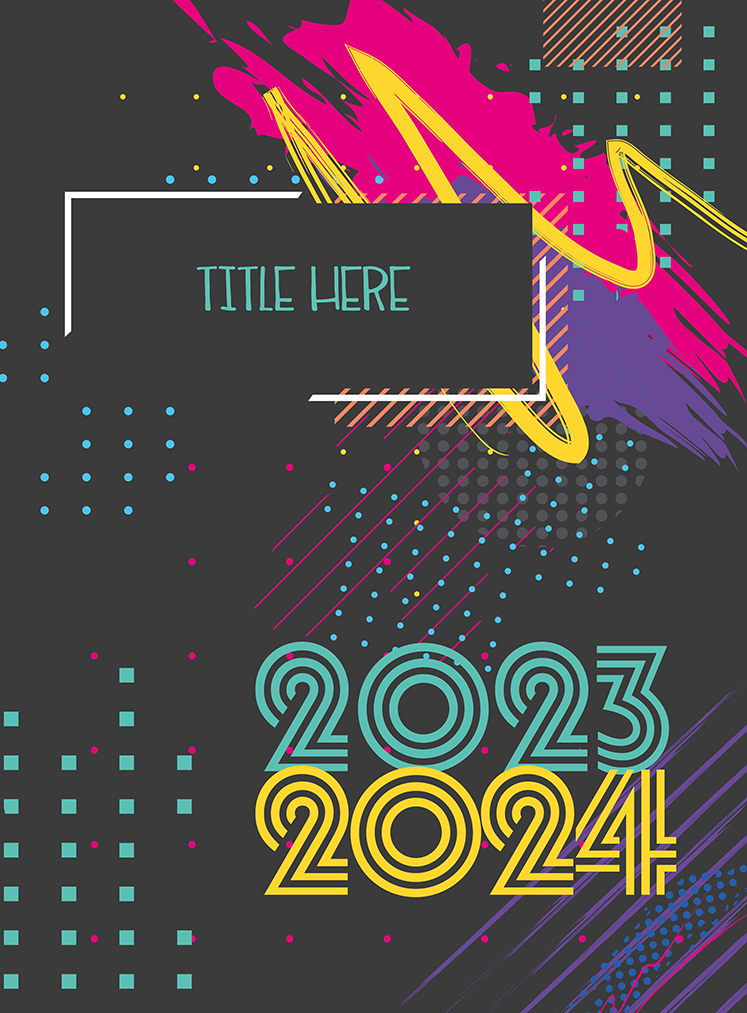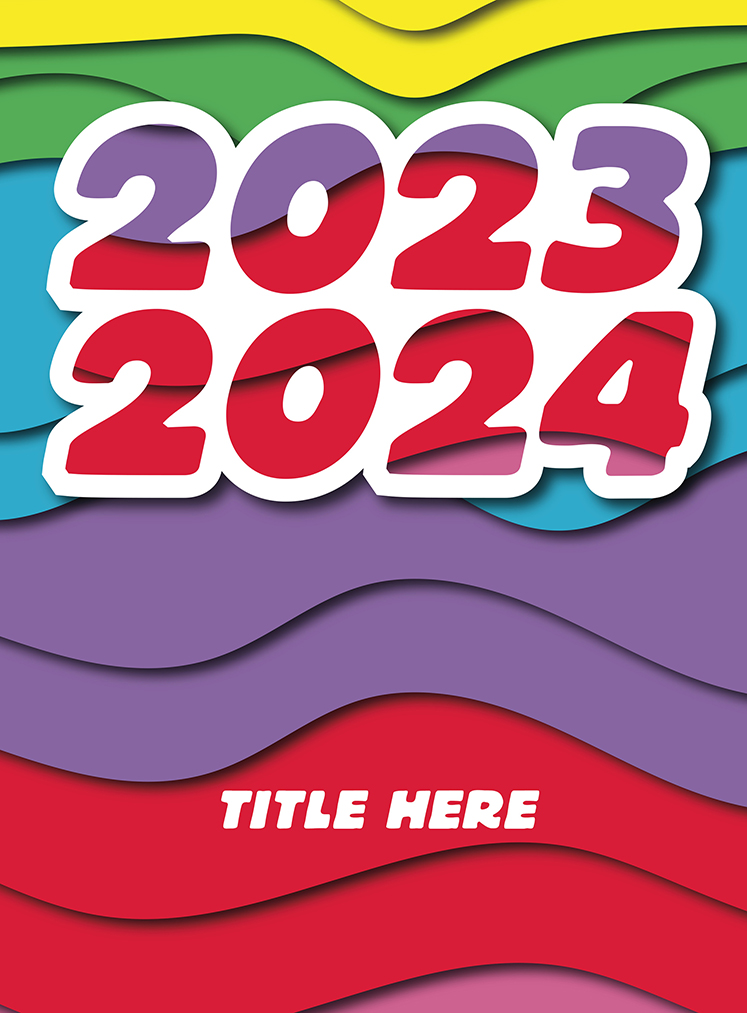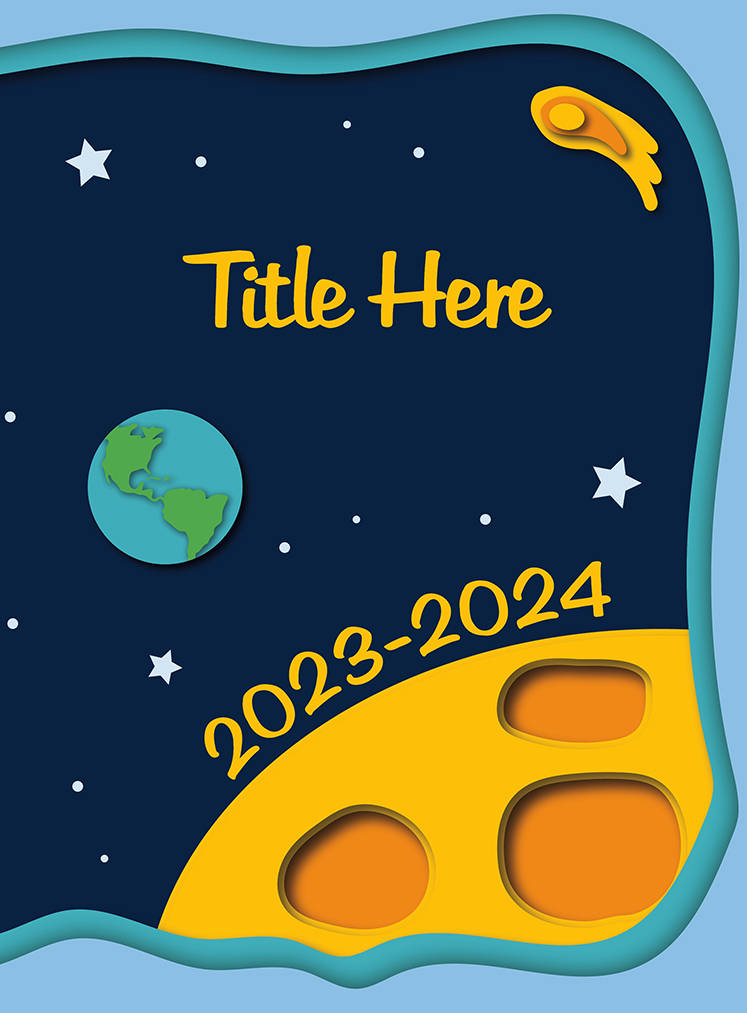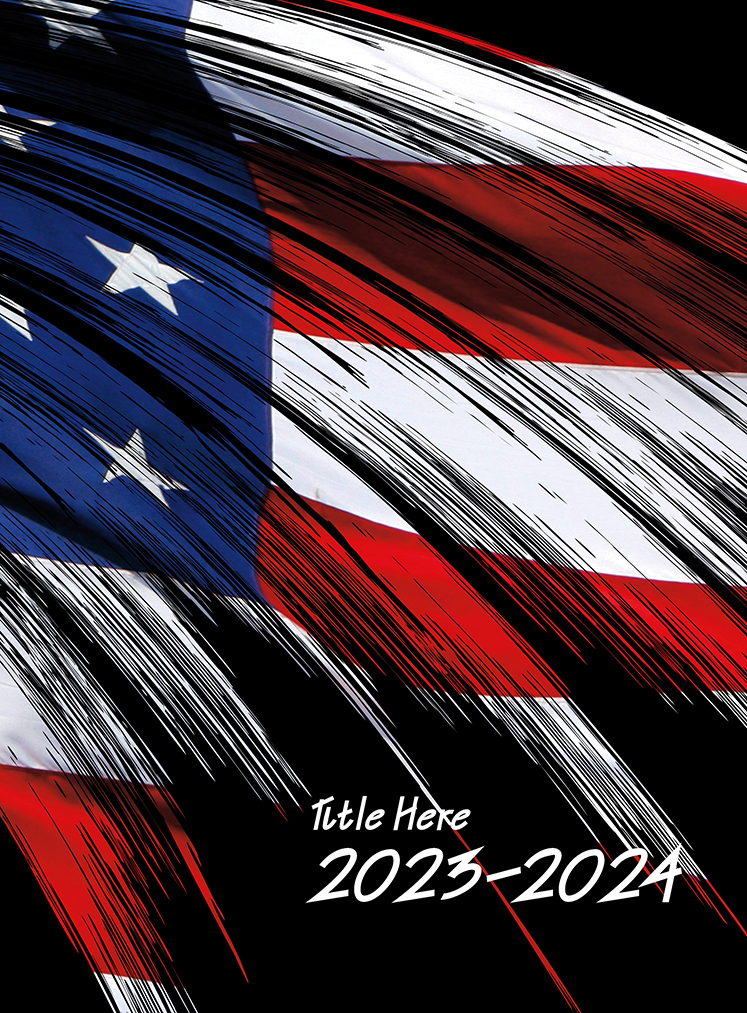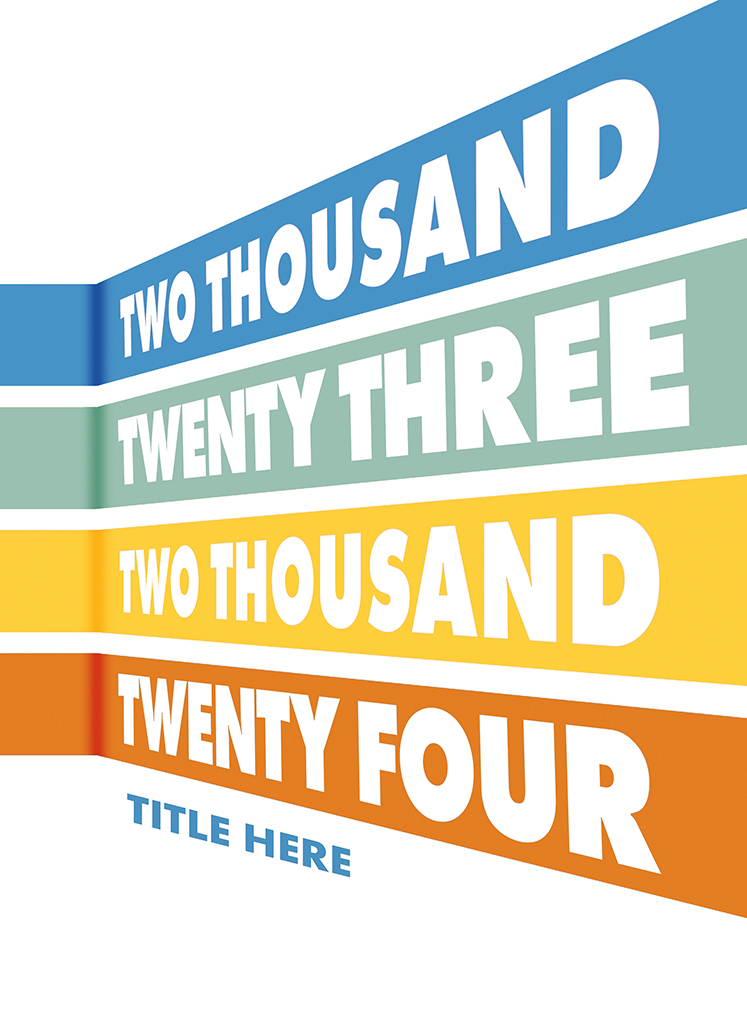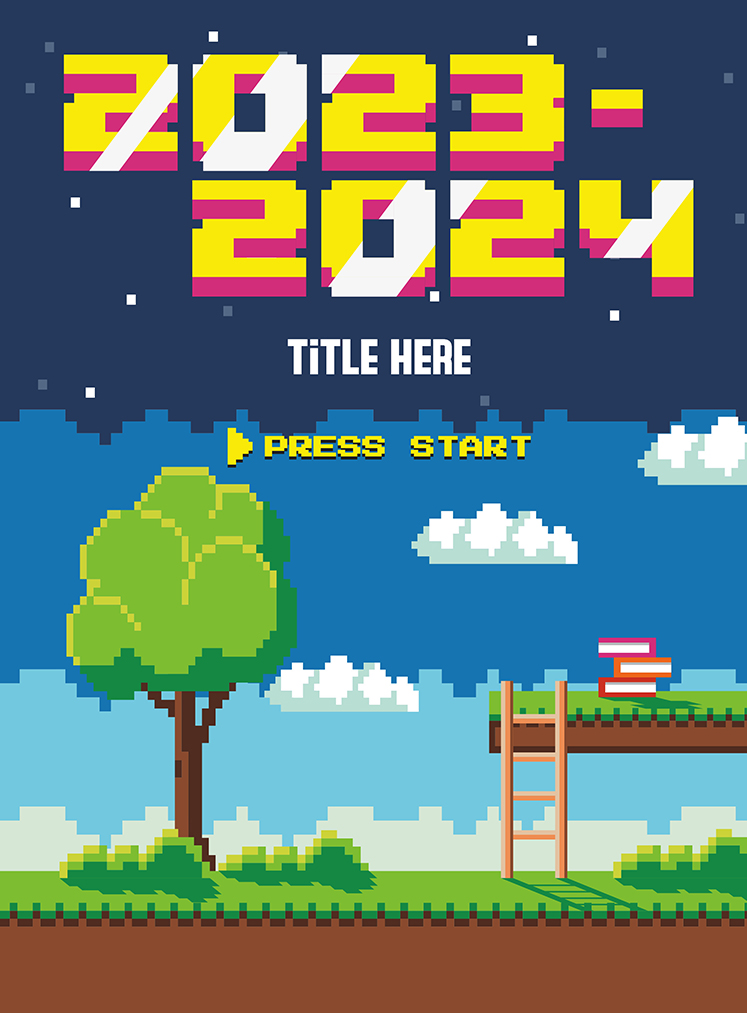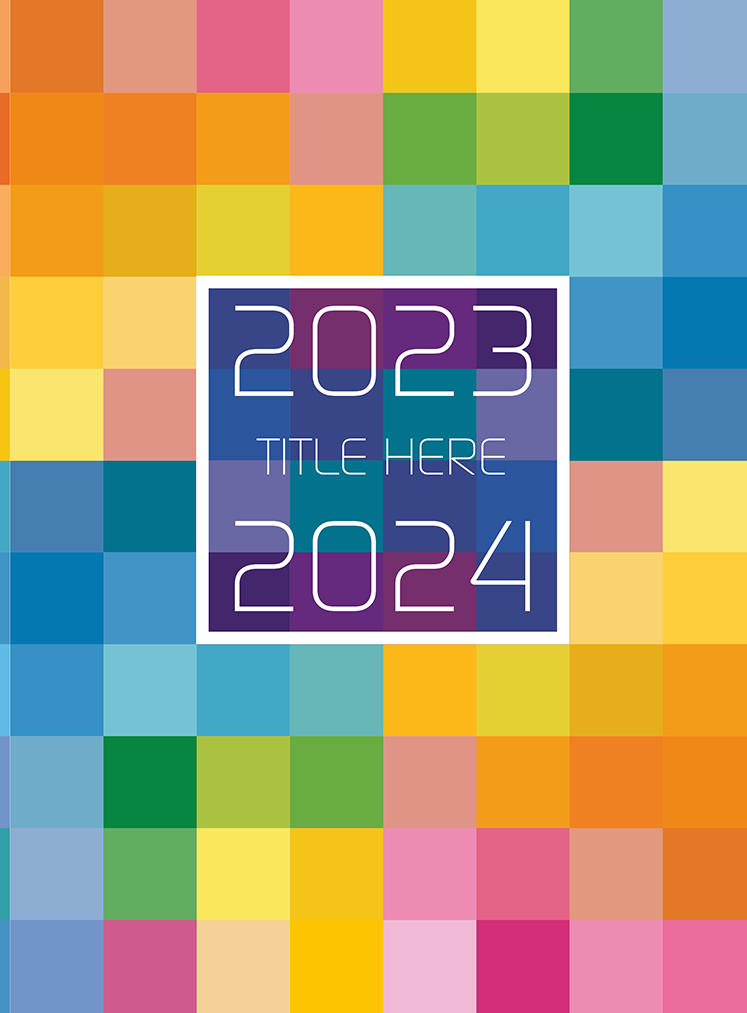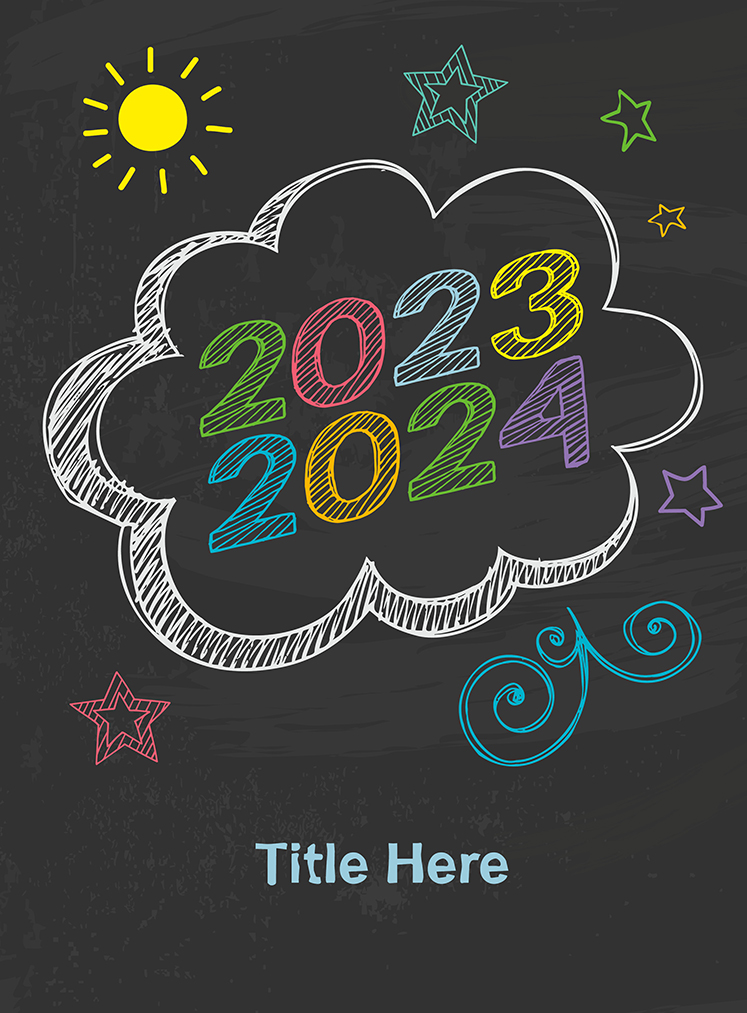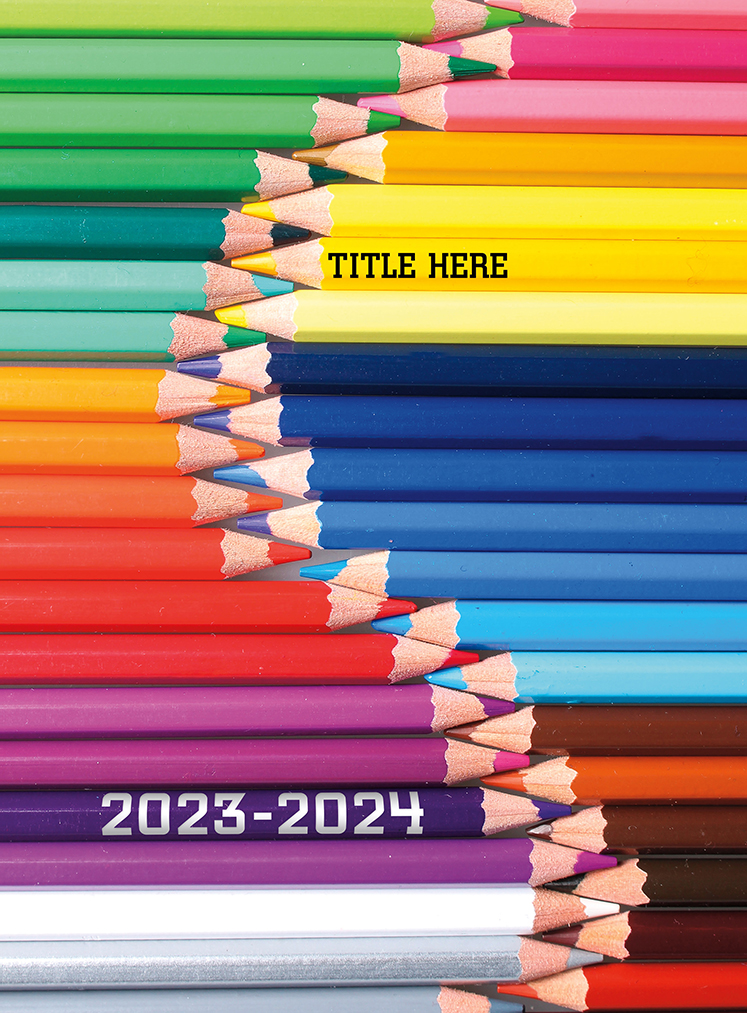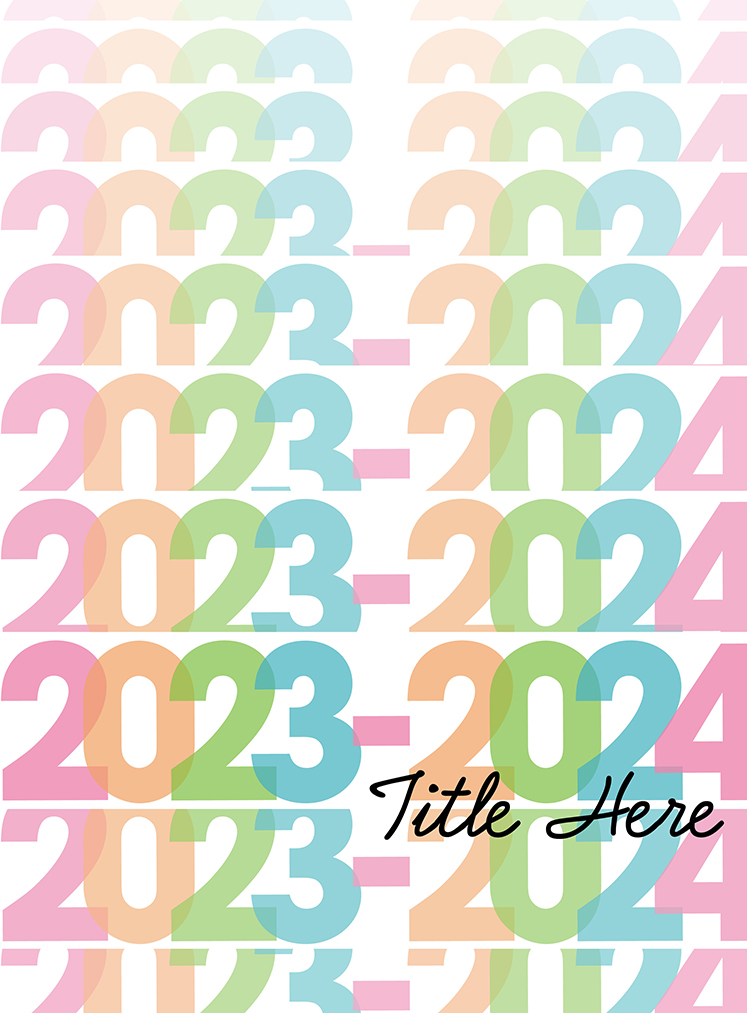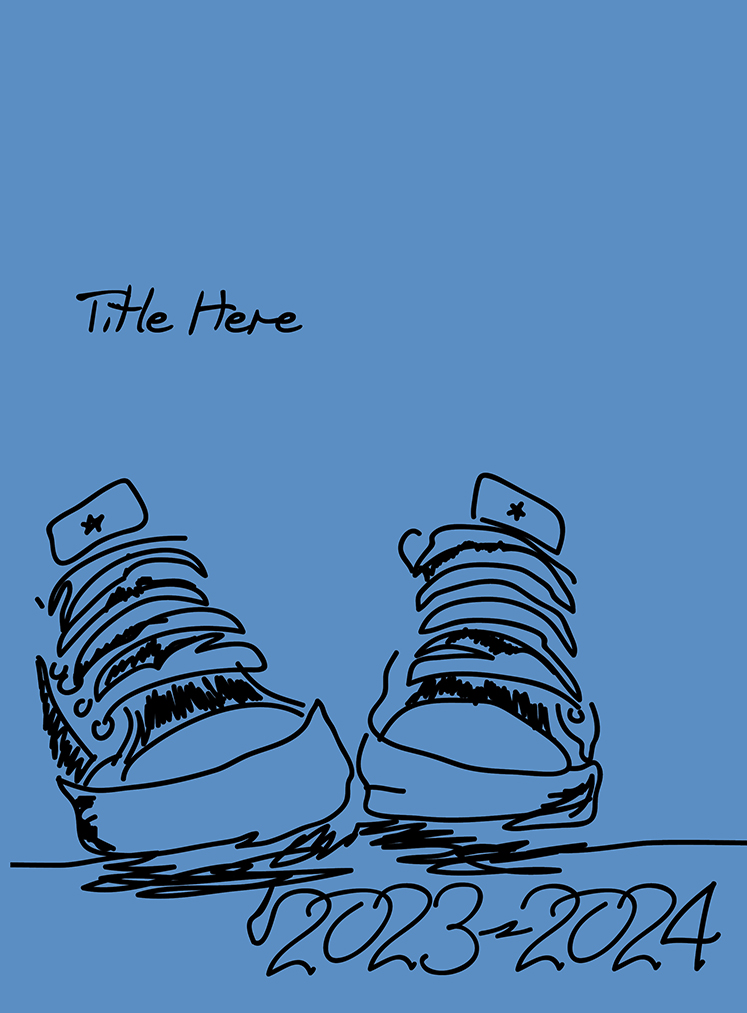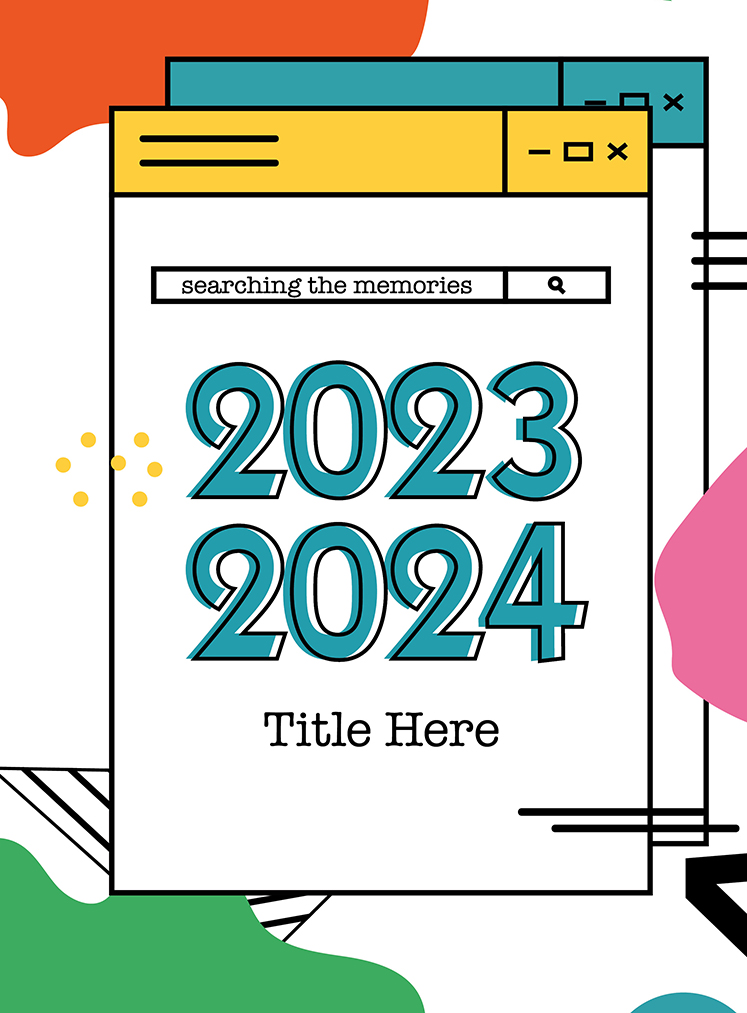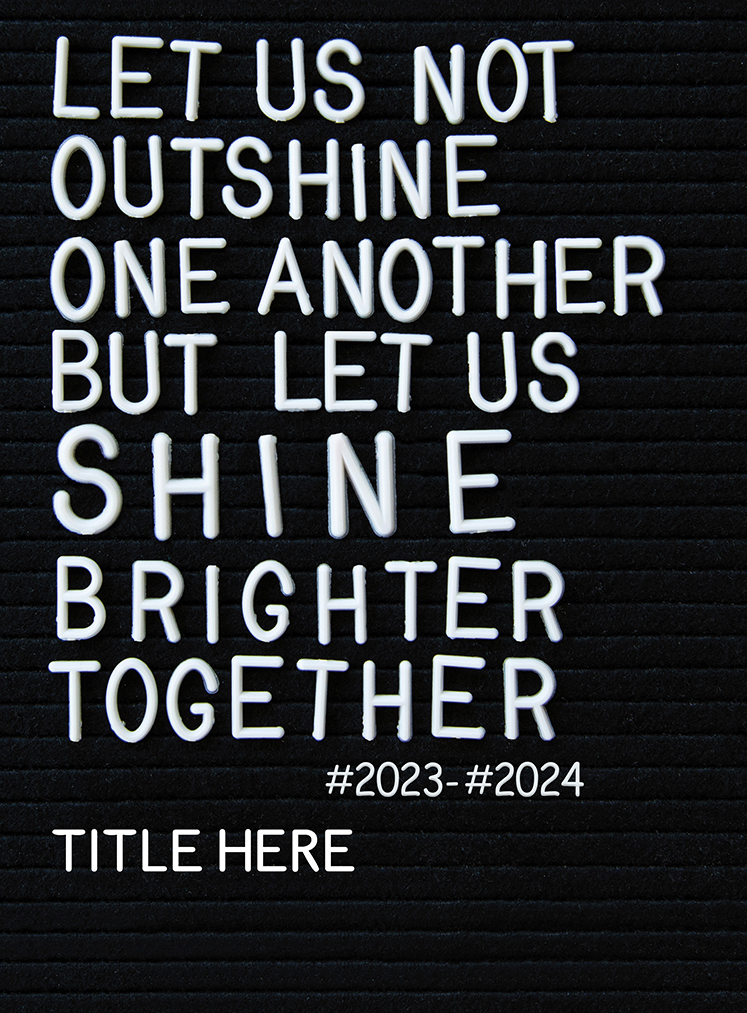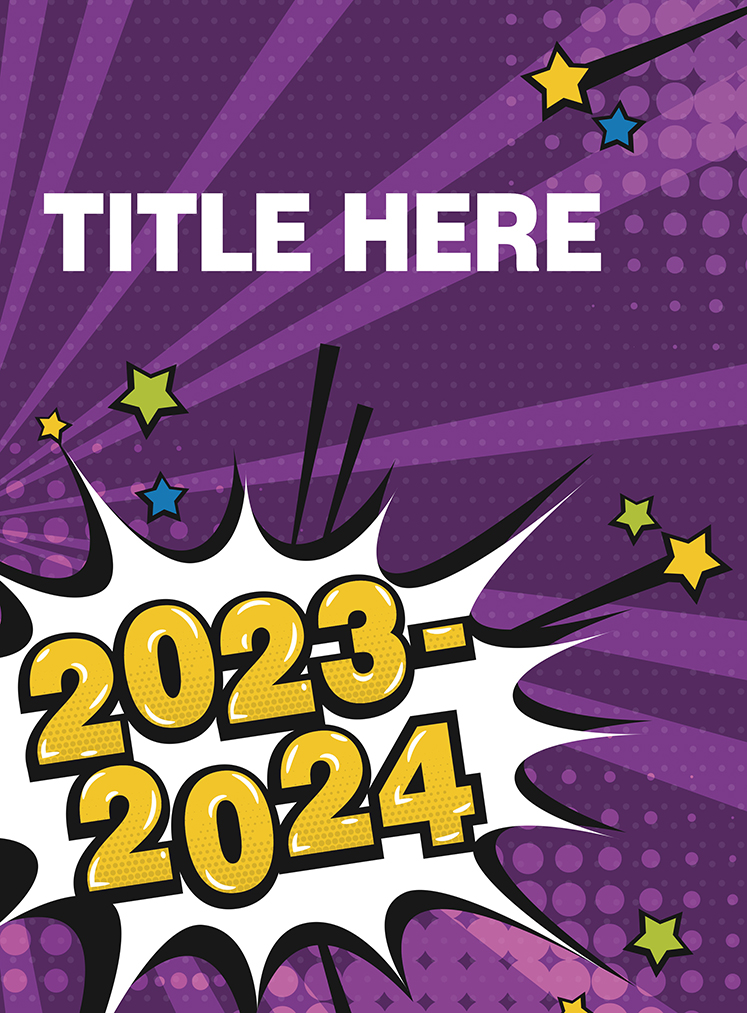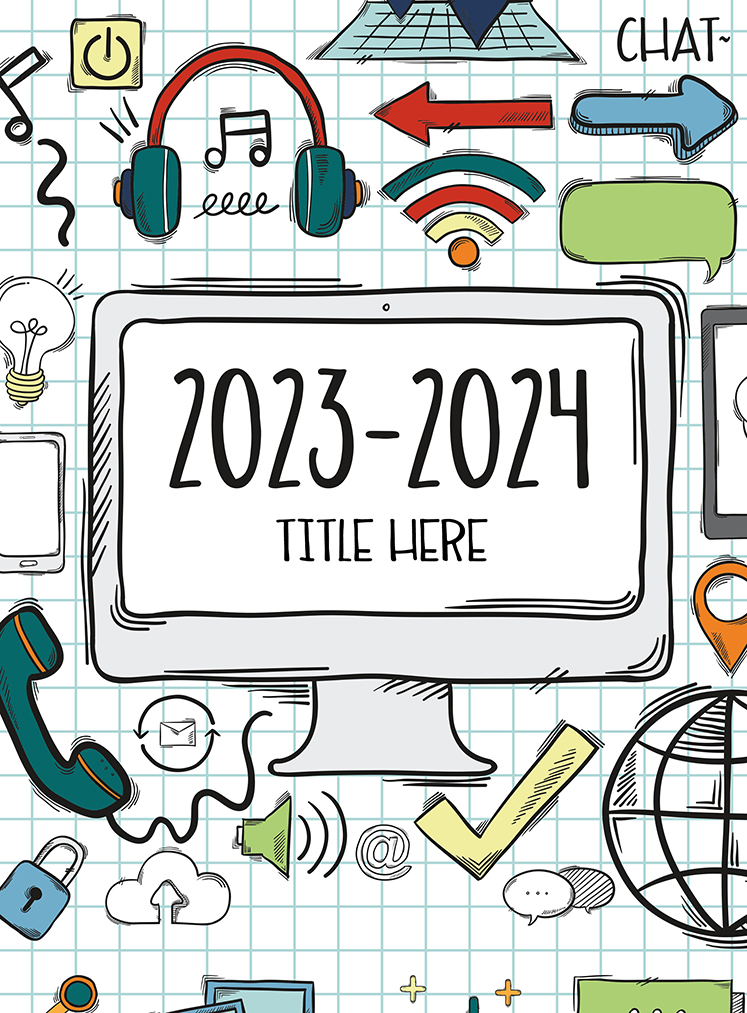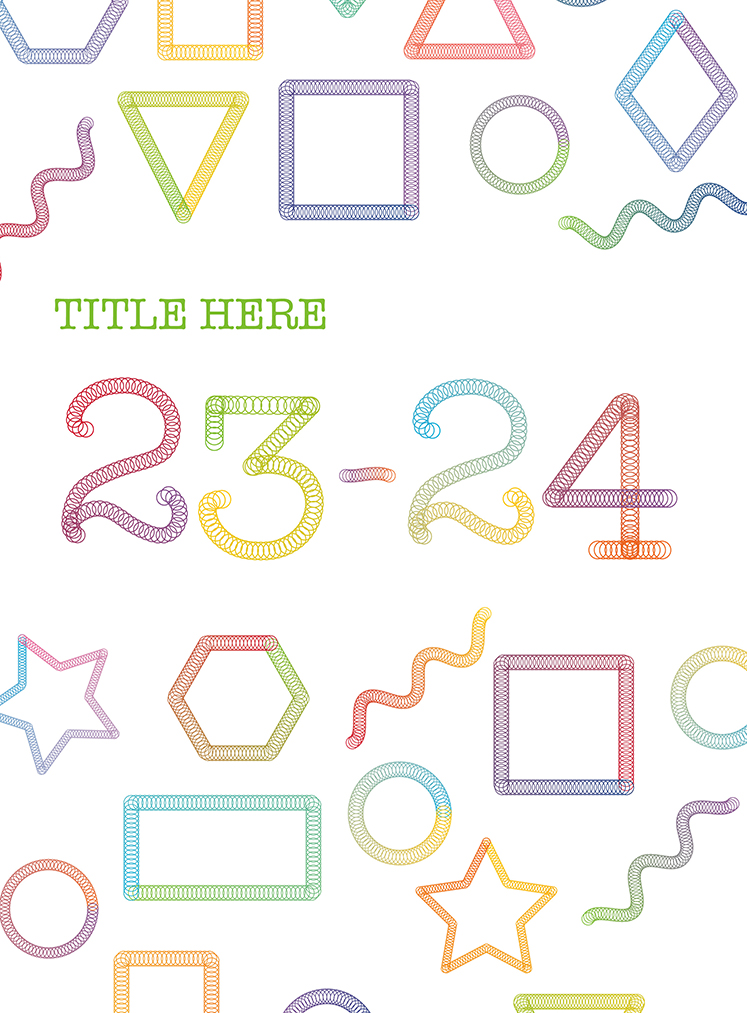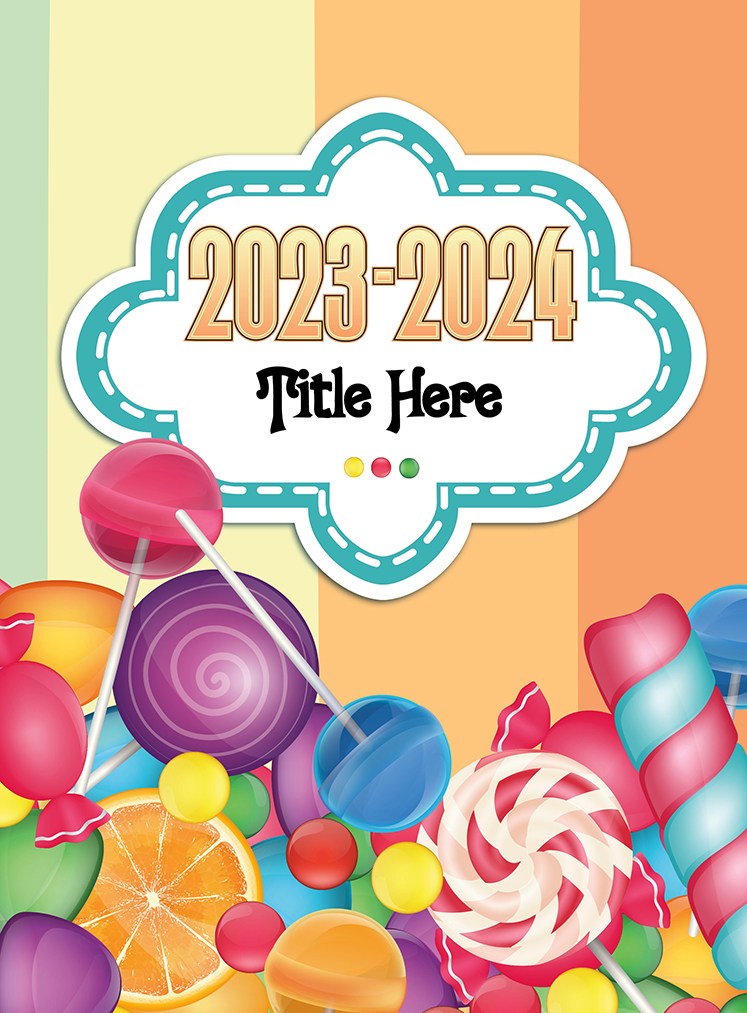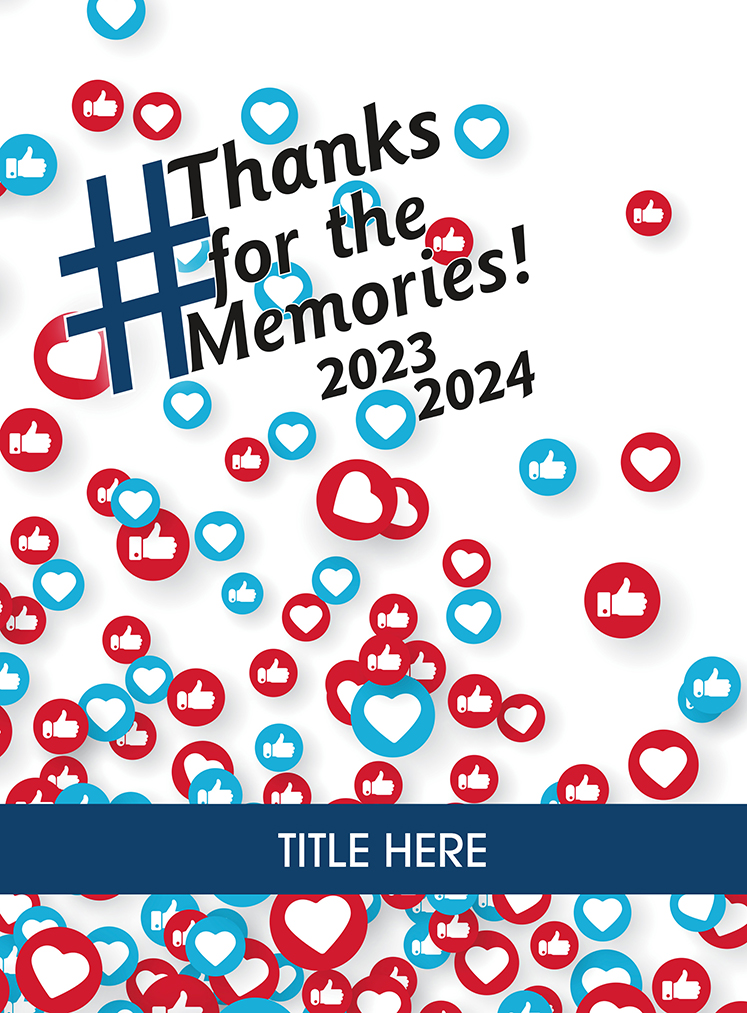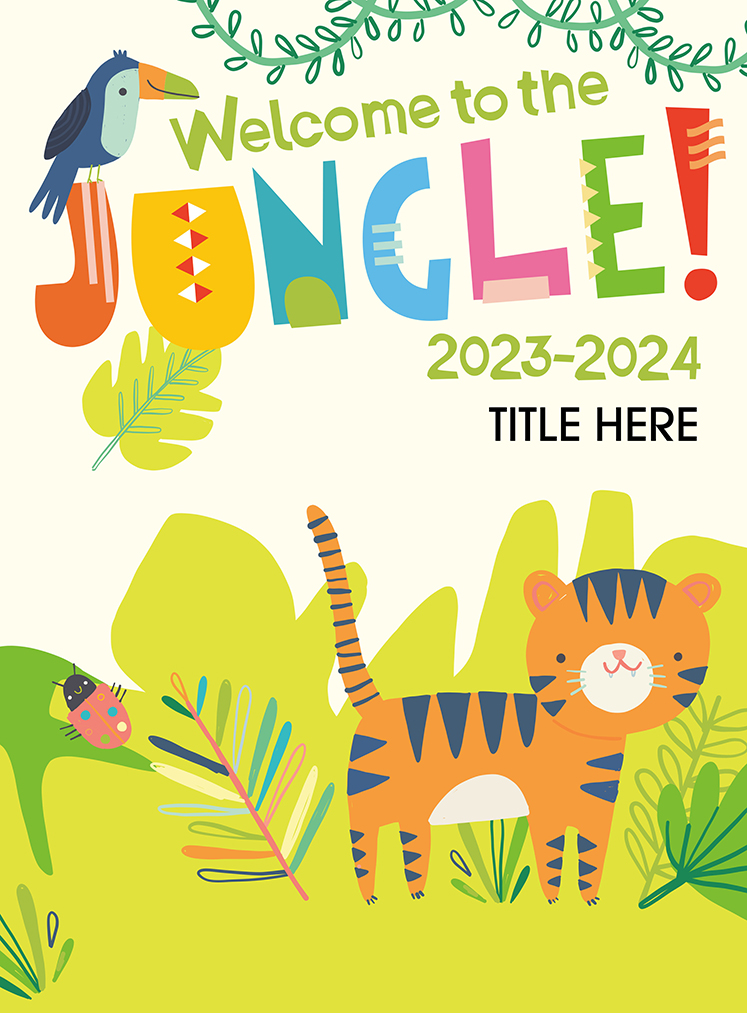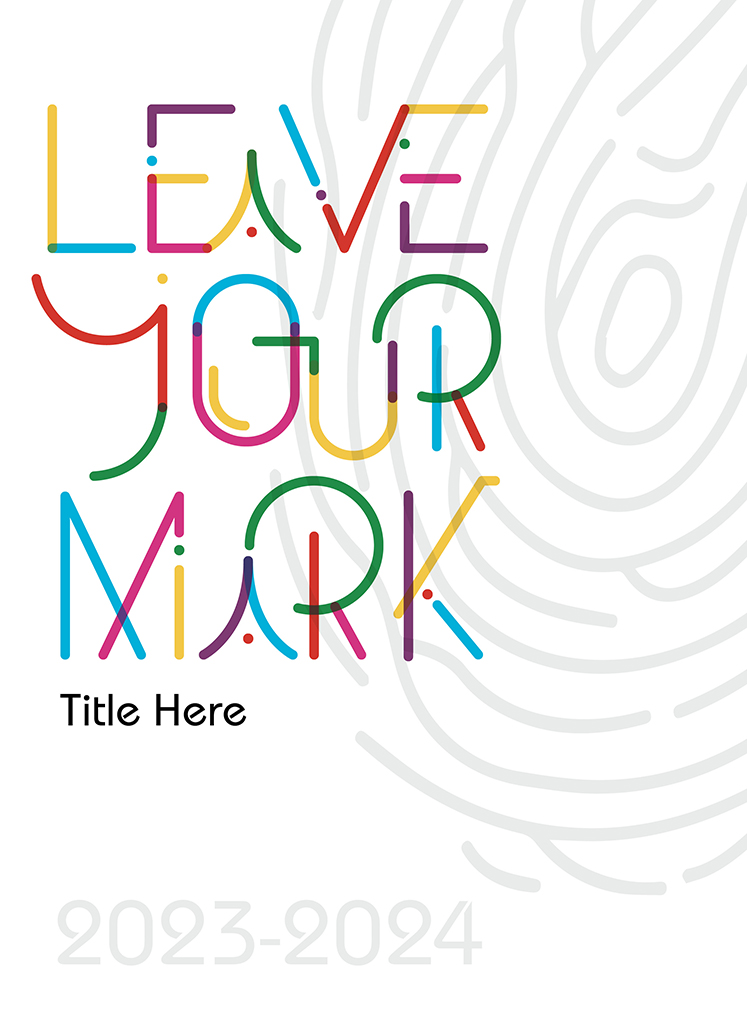 Get a Sample
Get a sample yearbook sent directly to you. Gather ideas and inspiration all while seeing a live example of what School Annual can do for you.
Our Most Popular Themes
Getting started on your yearbook is a snap. Browse our most popular themes with coordinating covers to inspire your yearbook. We'll help you find matching fonts, clip art, and colors to bring it all together.
These themes are perfect for elementary and middle schools looking to create a fun and exciting yearbook for their school.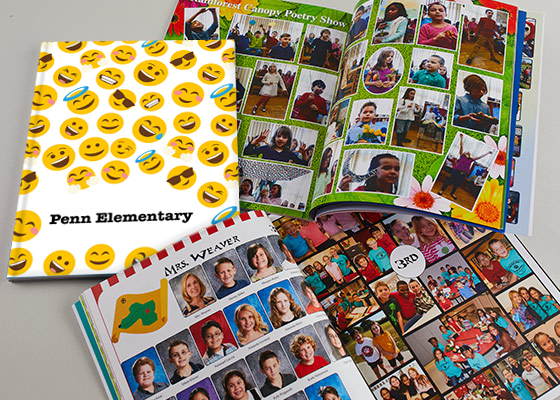 Unique Yearbook Themes
Yearbook themes can elevate a yearbook to make it memorable and unique. Creating a cool theme can help bring all the year's photos and yearlong memories together. Find some ideas on how to create an interesting yearbook theme and how to weave it throughout your yearbook.
We love School Annual! The yearbook is a treasure that captures the spirit of the school – taking on extraordinary meaning for each student! Working with School Annual and transforming our yearbook into a treasure for all students has been the best experience – from the creativity and inspiration to the guidance and direction.
Yearbook Cover Contest
The yearbook cover sets the tone of the yearbook and will be the first thing everyone sees when they receive their much-anticipated yearbook at the end of the school year. Generate buzz about your school's yearbook by including your students in the creation of the yearbook cover. Many schools have a contest to select the cover of their yearbook.