Create Your Best Yearbook Ever
With countless moments to treasure, your school yearbook shouldn't have to sacrifice time or budget. We simplify the yearbook creation process by delivering you an impressive arsenal of powerful, creative, user-friendly tools, paired with world-class support every step of the way.

Kickstart it.
Challenged for time? Having trouble coming up with ideas? No worries. We'll start you off with a sample yearbook so you can see a finished School Annual yearbook up close. Use the yearbook to spark your imagination or use our online samples to spark your creativity.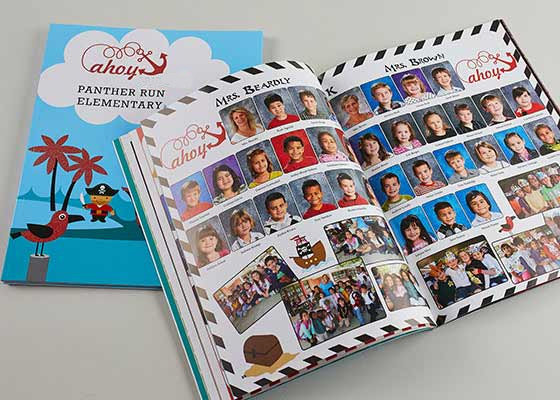 The Yearbook Index is written by School Annual Brand Ambassadors, in tandem with School Annual representatives. Our Ambassadors are customers, just like you, sharing their tips and tricks on everything from yearbook sales to yearbook design. All so you can make your yearbook more creative and, most importantly, fun!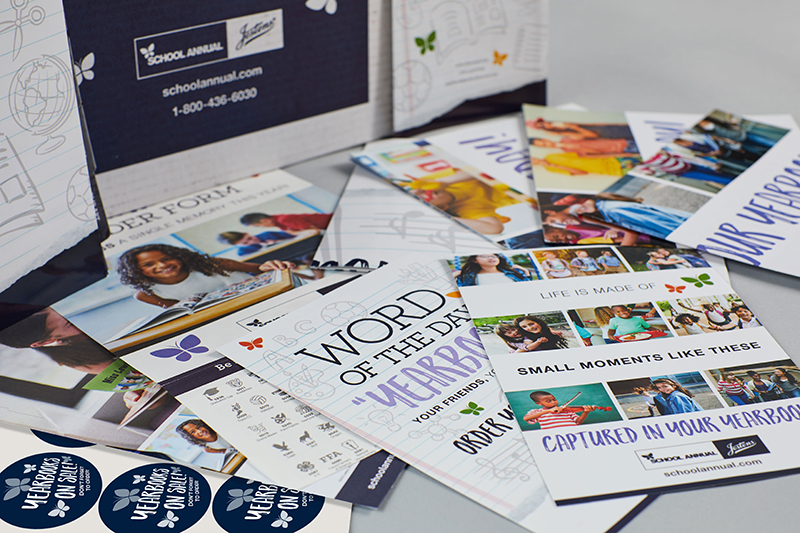 Plan it.
Included in your Yearbook Kit you'll find different resources to help guide you in the yearbook process. We've included all the tools you'll need to design your school yearbook smartly and efficiently.
Visualize and Sell.
We want to help every adviser each step of the way. That's why we've created tips and tricks, how tos, checklists, and tutorial documents just for you. Download some of our creation and sales content to help you ease your way through the year.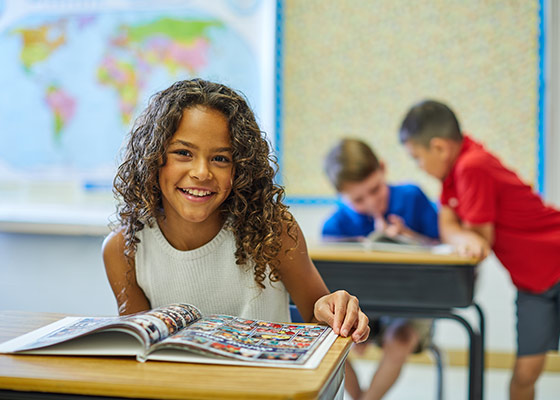 Get a Sample
Get a sample yearbook sent directly to you. Gather ideas and inspiration all while seeing a live example of what School Annual can do for you.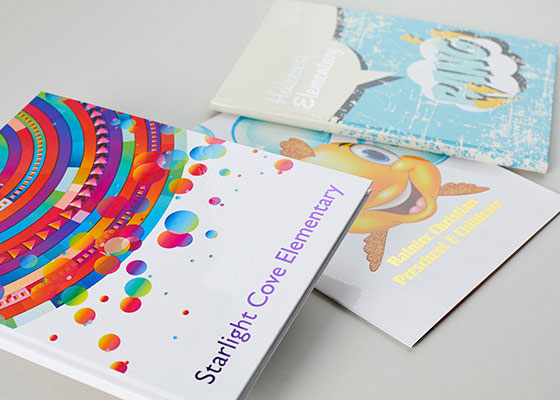 Accessorize and Upgrade.
We offer a variety of personalization and accessory options for schools to choose from. Whether you're interested in supplementing your yearbook with a year-in-review section to offering foil name stamping to students, we have options for you to choose from.