Yearbook Photography Matters
Photography is one of the most important elements of any yearbook, and so we offer you easy and powerful photography tools, to get you on your way to creating and selecting the best images for your yearbook pages.

Easy-To-Use Image Library
Create as many photo folders and subfolders as you need to keep your photos organized. Easy drag-and-drop tools allow for effortless movement of your photos between folders. Sort from a general upload folder or get a quick visual on what photos have already been placed into your yearbook.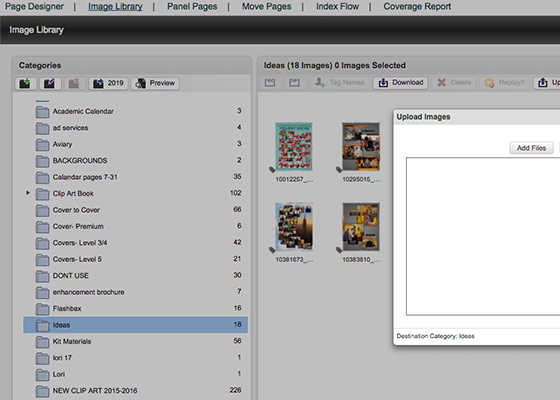 School Annual by Jostens helps us produce an impressive and beautiful yearbook for our student's year after year. The book quality is great and the pages are clear and vibrant. We get personalized customer service anytime we contact School Annual.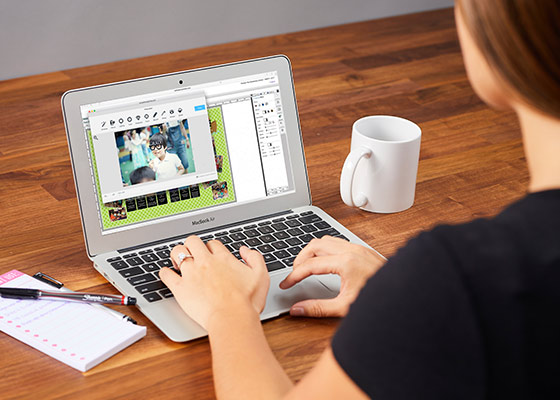 Enhance. Improve. Dazzle.
Discover multiple, easy-to-use photo editing options to adjust the appearance of your photos. Enhance your photos with colorization, brightness or overlays. Or cut out the background to draw attention to specific areas of your photos.
Because you want your yearbook to look fantastic, we'll give you some great visual examples to inspire you. Our School Annual Blog and Pinterest pages offer yearbook photography tips to help you create outstanding images for your yearbook pages.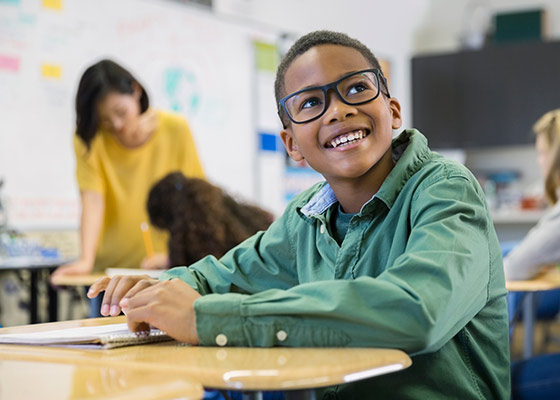 Valuable Photography Tips
Strong photography is at the heart of effective yearbook design. Because starting with the best images is essential, we offer digital photography tips to help you learn how to create and select outstanding images for your yearbook pages.
Our Photography Partners
We are proud to partner with amazing photographers from around the country. They help School Annual by providing quality school portraits in the sizes and formats you need for your yearbook creation process. If you are looking for a referral we'll happily put you in touch with a photography partner in your area.