Specialty Books
School Annual is not just for yearbooks, it's also the perfect creation platform for designing church directories, reunion books, kindergarten books and more. Our vast library of book design templates, clipart, covers and fonts make creating visual books for any group, association, grade or club a snap.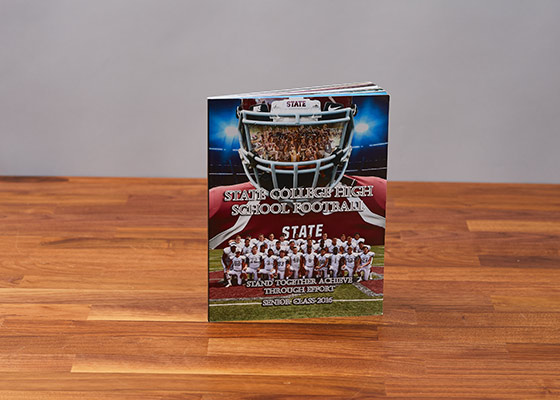 Fill out the form and one of our representatives will contact you within two business days.
Calendars
School Annual can print calendars for your school, an event or even for a personal project.
Reunion Books
A family reunion book is the perfect way to make sure everyone stays in touch after the reunion. Include phone numbers, birthdays and even photos from your reunion for a unique family memory.
Sports Programs
Each sports season has its own unique characteristics, and School Annual allows to to easily express your player's personalities in book form.
Church Directories
Stay in contact with your church family with a Church Directory. School Annual allows you to easily layout the book, and we can even roll over the previous years' directory to make edits easier.
Club Books
Want a special yearbook for your club, sorority or major? A club book is a perfect way to create a special yearbook for a smaller group of students.
Summer Camp Books
Summer Camp is an exciting time for kids and parents alike, and School Annual can help you capture those memories to cherish forever.