Solutions That Fit Your Busy Life
With 60 years of yearbook history, School Annual is the best in the business when it comes to capturing moments that matter. Our knowledgeable team is here to help you with valuable tips, tricks and solutions to help you plan, create and sell your yearbook.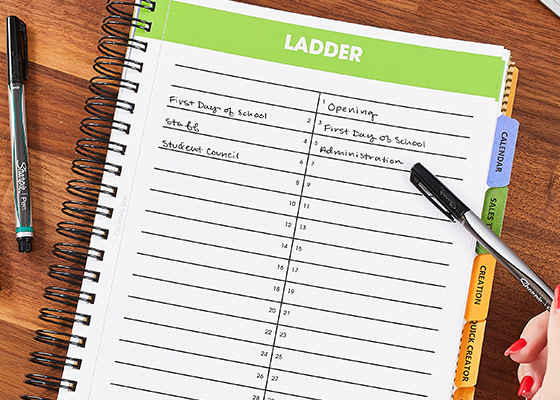 Easy Tools for Planning
Our Page Ladder Guide was designed to help keep you organized and visually build your yearbook. By using the Page Ladder, you can easily plan what needs to be included in your yearbook and in which order you want your content and pages to appear.
I've been our schools' yearbook adviser for five years. My school has partnered with School Annual for much longer. When I took over, I had minimal experience but a whole lot of ambition. My rep was patient with my endless (and often repeat) questions) providing me not only with answers but suggestions when I was stumped or frustrated. Their simple platform is always easy to use, which I appreciate.
Impactful Marketing
Our elementary school yearbook kit has loads of examples to help sell your yearbook. Inside, you'll find forms, tips, and proven methods for promoting, selling and organizing a successful yearbook sales strategy.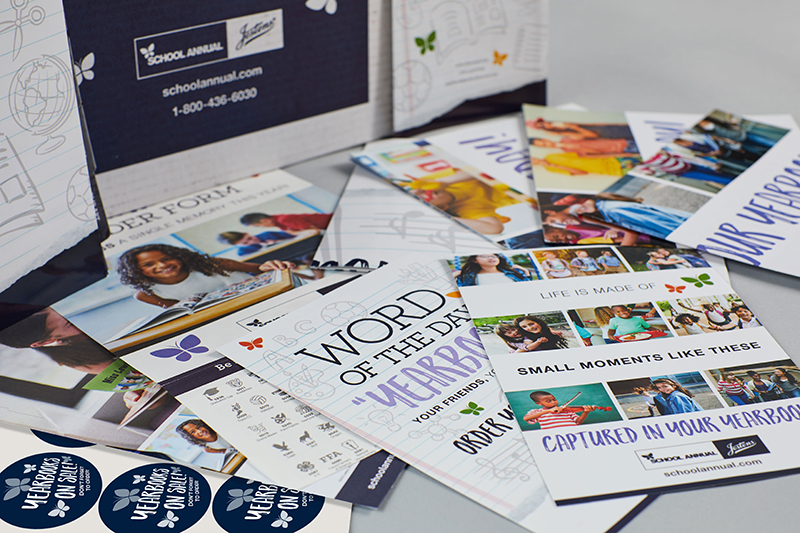 Dedicated Service with Heart
We want to be your one-stop solution for all your school yearbook needs. We partner with you every step of the way to ensure that no question is left unanswered and your finished yearbook is as amazing as it deserves to be.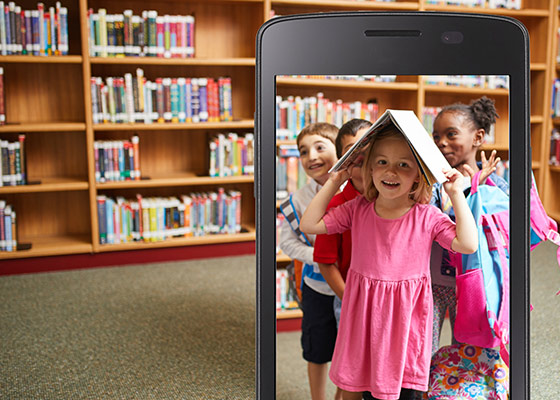 Photo Sourcing Made Simple
The more pictures you have for your yearbook, the better your yearbook will be. Invite parents, teachers and students alike to take and share their photos for use in the yearbook. An easy way to do this is with our ReplayIt App.
Request a Quote
Wondering how School Annual can help you and your school? Simply request a quote to see how School Annual can work with your budget. One of our representatives will contact you.
Online Selling Made Easy
SchoolAnnual.com allows parents purchase their child's yearbook online. It's hassle-free for you and simple for parents. We take care of all the administrative legwork, freeing you from handling, tracking and depositing cash or checks.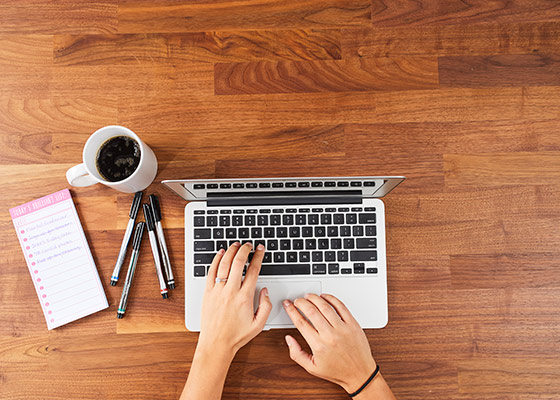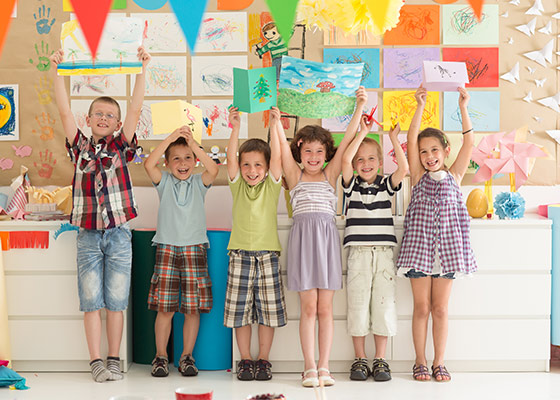 Fundraising Ideas That Work
Sometimes schools need to offset the cost of producing an annual yearbook, so we offer plenty of creative ways to help through ad sales, fundraisers, and even car washes. Check out our Pinterest page for fun ideas.