Our Promise To You
We promise to make your experience with School Annual easy, fun and affordable. To make this possible, we promise to give you great, unparalleled customer service, the most effective yearbook solutions for your budget and the tools to let your creativity shine.
MEET THE TEAM
Customer Service Guarantee
Our promises to you are dedicated customer service and the right tools to let your creativity shine. We partner with you every step of the way. Each school is assigned one of our experienced Yearbook Account Representatives. No question goes unanswered. No need goes unmet.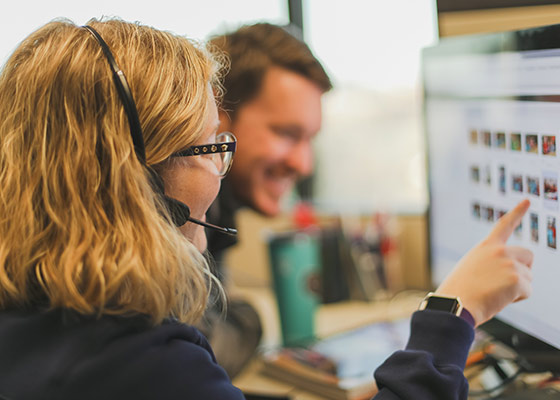 Years Producing School Yearbooks
Customer Satisfaction Rating
Plus Yearbooks Delivered On Time Each Year
Years Combined Yearbook Experience
We Make Creation Easy
Founded in 1953, our journey has been one of continual improvement. We provide the perfect combination of people and technology. The bottom line is your finished yearbook being as amazing as it deserves to be, at a price that's right.