The Easiest Yearbook EVER!
Easiest. Yearbook. Ever! Our Easy Work™ yearbooks have pre-loaded themed templates and clip art on every page. Here's how it works.
GET A QUOTE

STEP ONE – CHOOSE A THEME YOU LOVE
TIP #1
Now you can dedicate more time to taking photos and less time to designing pages!




TIP #2
You can easily move, resize or delete photo and text boxes, if needed!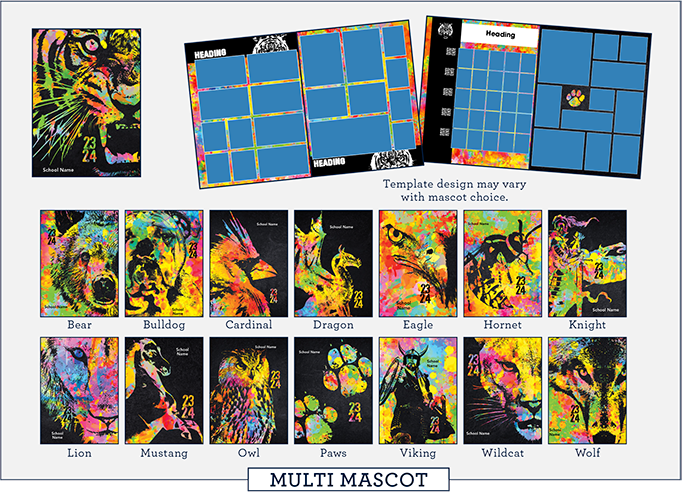 TIP #3
Easy Work™ yearbooks are just $2 more per copy!
TIP #4
We create the pages, you simply upload the photos and add the names!
TIP #5
Individual class pictures decrease in size as the number of pictures on a page increases.
STEP TWO – COMPLETE THE EASY WORK THEME FORM
STEP THREE – FILL IN THE PAGE LADDER
YOUR YEARBOOK DESIGN IS READY!
You will receive an email letting you know when your pages are ready.
Finish your yearbook by simply adding the photos, names and memories. Then, voilà! Your beautiful yearbook is complete.