Create a Yearbook Online
Our yearbook design technology was built to work in harmony with your busy life. Packed with industry-leading tools to inspire your creativity -- without getting in the way of it. School Annual Online is a free online-based software that allows any number of users to work on the yearbook, anytime or anywhere.
LEARN MORE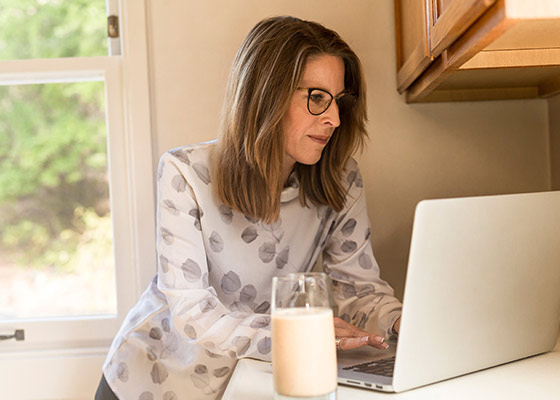 Online Yearbook Publishing
Discover how easy online yearbook creation can be with School Annual Online, the feature-packed yearbook creation tool used by thousands of schools. And with tons of templates and clip art to choose from, your yearbook can be created easily and in a snap.
Yearbook Covers and Themes
Explore our huge library of yearbook design templates and themes for inspiration. Or work with one of our School Annual yearbook design experts for ideas and tips on bringing your yearbook cover or theme to life.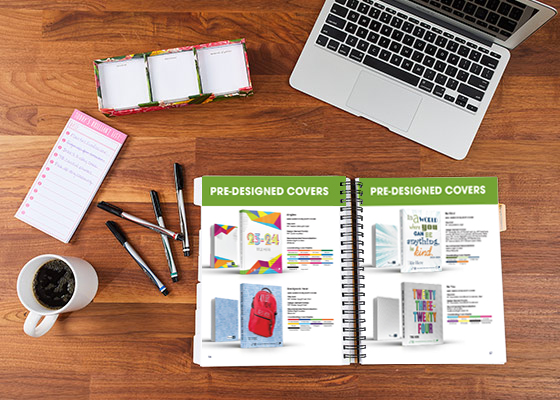 5 Yearbook Themes You'll Love
Check out our elementary and middle school yearbook themes that stand out from the crowd. These cool yearbook themes will WOW your students. You can even customize and make the themes unique to your school year.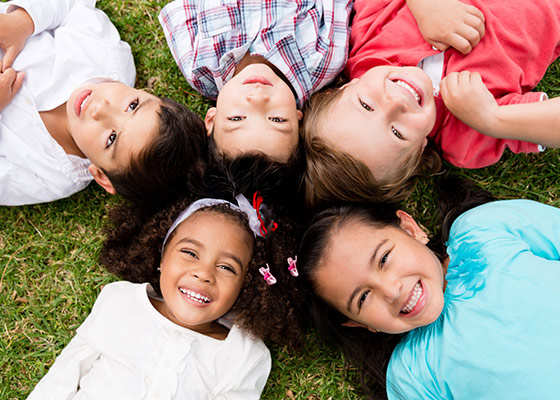 Camera Ready
Photography is one of the most important elements of any yearbook, and so we offer you easy and powerful photography tools, to get you on your way to creating and selecting the best images for your yearbook pages.
Our yearbook team has used School Annual for seven years and has been consistently pleased with the quality, not only of the final product but with the excellent support that our representatives have provided throughout the years.  Using the website has been easy and fun with the option to make each page yourself or tap into the pre-made templates and clip art.  The finished product always looks great and is a yearbook that holds up well to many years of happy perusing!
We'll do it for you
Sometimes you just want someone to create your entire book for you, that's where Book Fairy™ comes in. Just pick your theme and send us your photos. One of our certified Yearbook Specialists will build your school yearbook from start-to-finish for you.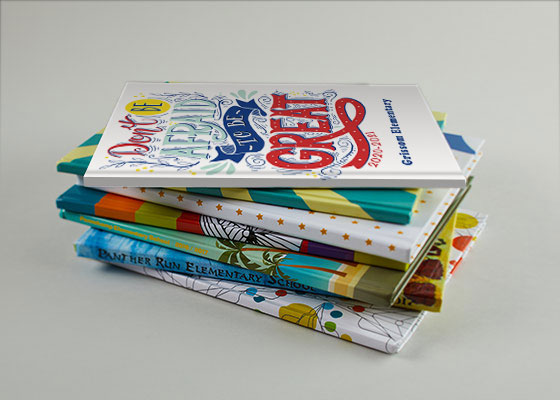 Schedule a Demo
Schedule time with a School Annual Yearbook Specialist to walk you through how our user-friendly tool can help your school. They are also there to answer any questions you have along the way.