We'll Make Your Yearbook!
Our Book Fairy program was created to make your yearbook project an easy, worry-free experience. Our School Annual Yearbook Specialists do all the work for you, from start to finish. All you need to do is add the finishing touches, proof, and approve!
GET A QUOTE

Step 1: Pick Your Cover
Start by choosing your yearbook cover –– or you can have your students vote on their favorites! Then call or email your Yearbook Specialist and we'll collect all your pertinent information to continue the process.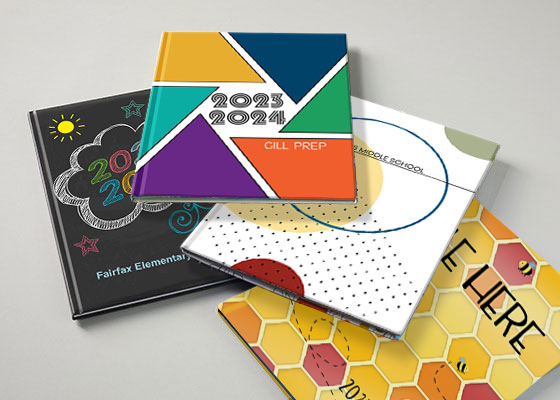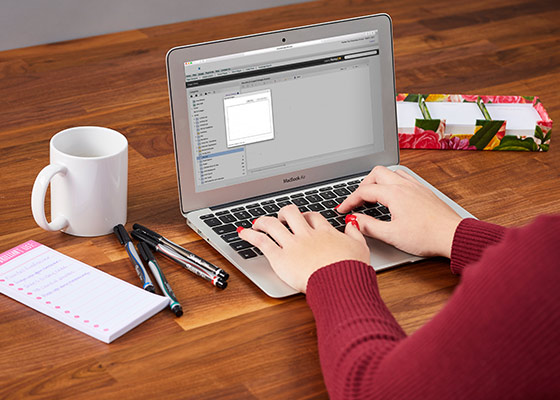 Step 2: Upload Your Photos
Log in to the School Annual portal and upload all your images to the Image Library –– don't forget to organize them into activity folders so we know where to use them! If you have hard copy photos, we'll scan and upload them for you. Simply label them for identification and mail them to us with your job number.
We love School Annual! The yearbook is a treasure that captures the spirit of the school – taking on extraordinary meaning for each student! Working with School Annual and transforming our yearbook into a treasure for all students has been the best experience – from the creativity and inspiration to the guidance and direction.
Step 3: We'll Do the Rest
With your cover selected and your photos uploaded, we'll create your pages and take your yearbook design over the finish line for you. You will have a chance to proof the book before we send it off to be printed.