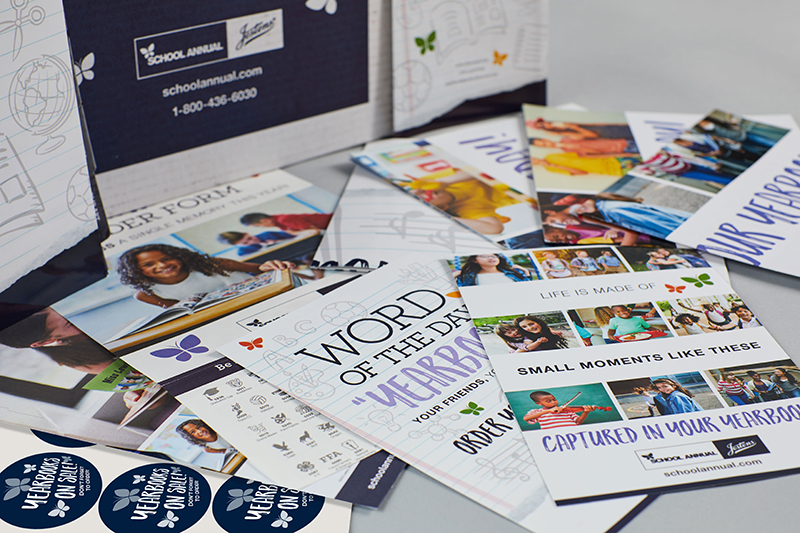 As easy as 1-2-3
Your School Annual Yearbook Kit is a turnkey yearbook solution that includes everything you need to create a successful yearbook including an instructional manual, planning guide, calendar, sales information, and even sales flyers to help you promote it.
Enhance. Improve. Dazzle.
Discover multiple, easy-to-use photo editing options to adjust the appearance of your photos. Enhance your photos with colorization, brightness or overlays. Or cut out the background to draw attention to specific areas of your photos.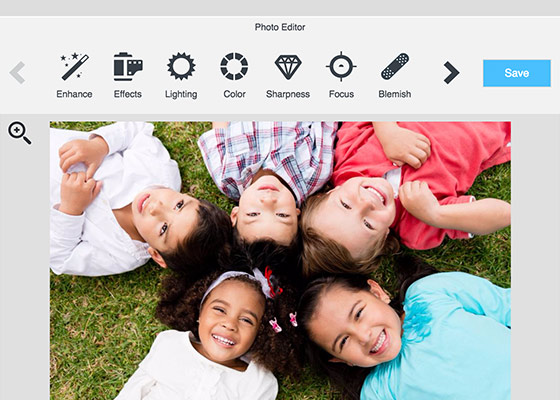 For the past 14 years, I have been using School Annual. The personalities are so bright and welcoming that when I call for help their voices have smiles in them.  They are easy to work with and understand every problem in order to find a solution for you, not to mention exquisite styles and looks.  School Annual is a wonderful company and the people that work there just makes it a complete experience that no one should miss!!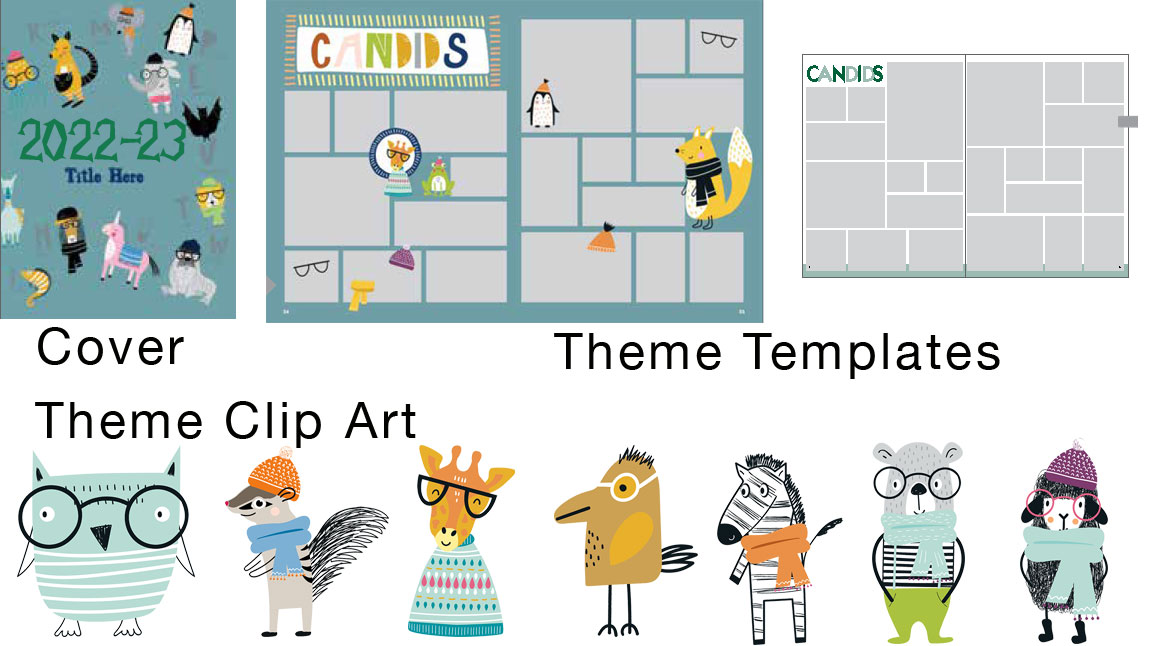 Pre-Designed Theme Packages
Create a yearbook that looks like it took weeks instead of days, to design. Use our professionally designed yearbook templates, theme pages and yearbooks covers that are curated by our talented yearbook designers and ready to use for your yearbook.
School Annual Online makes creating, designing and executing an entire yearbook so easy! Check out our tips, tricks and tutorials from our Brand Ambassadors to help your year.
Yearbook Design Made Simple
Starting your yearbook design with a blank page can be intimidating. Our yearbook templates come complete with photo boxes to give you a place to start. And the best part? Our representatives save your templates from year to year so you don't have to start from scratch!