Are your yearbook's photos worth a thousand words? Yearbook photos should be inclusive and fun, but they should also tell a story. That's really what yearbook is all about—telling our students' stories. Photos are the perfect way to illustrate all of them. A perfectly staged and captured picture isn't always a great one. Photojournalism is the practice of communicating a message, story or event through an image. It's not easy to master. It takes practice, patience and lots of preparation. Usually these captured moments only happen once! These seven tips can help take your photos (and yearbook) to the next level:
It's not about the camera
You don't need to spend thousands of dollars on a camera to take great photos. It's not about the camera—it's about the eye behind it. Any camera can take an incredible image if captured correctly and shot from a telling perspective.
Pay attention
This might sound obvious, but sometimes photographers get stuck looking into the camera's viewfinder and miss important moments. Always be aware of your surroundings so you can anticipate what will happen next. Look for action, expression in faces and posture. These all contribute to the full story.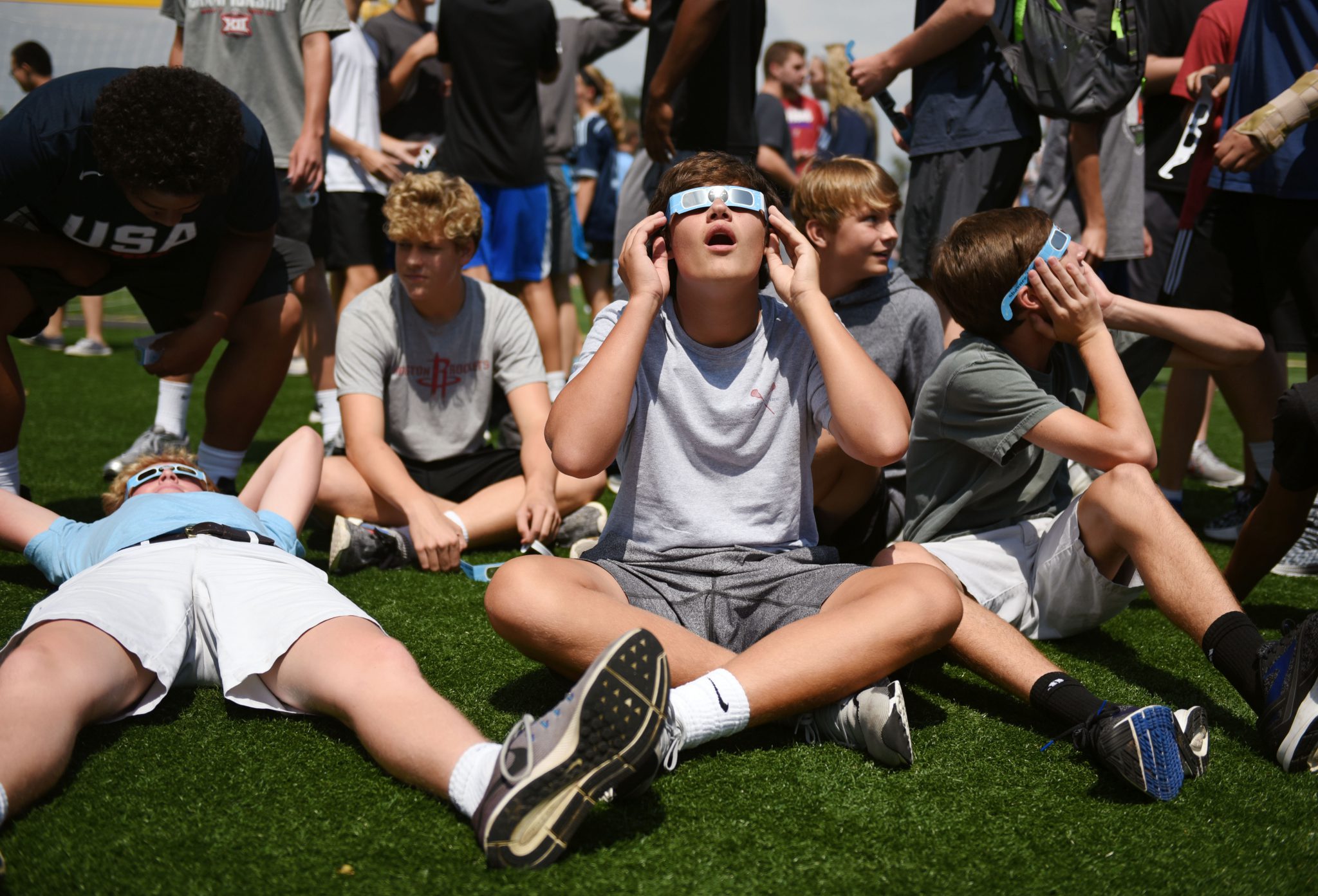 Include the 'full picture'
Not to be confusing, but a photojournalist always captures the entire moment. The image gives an overview of the story. The photo should have context to it. This means you're probably not focused on one individual or element. You capture the entire scene to help illustrate the story.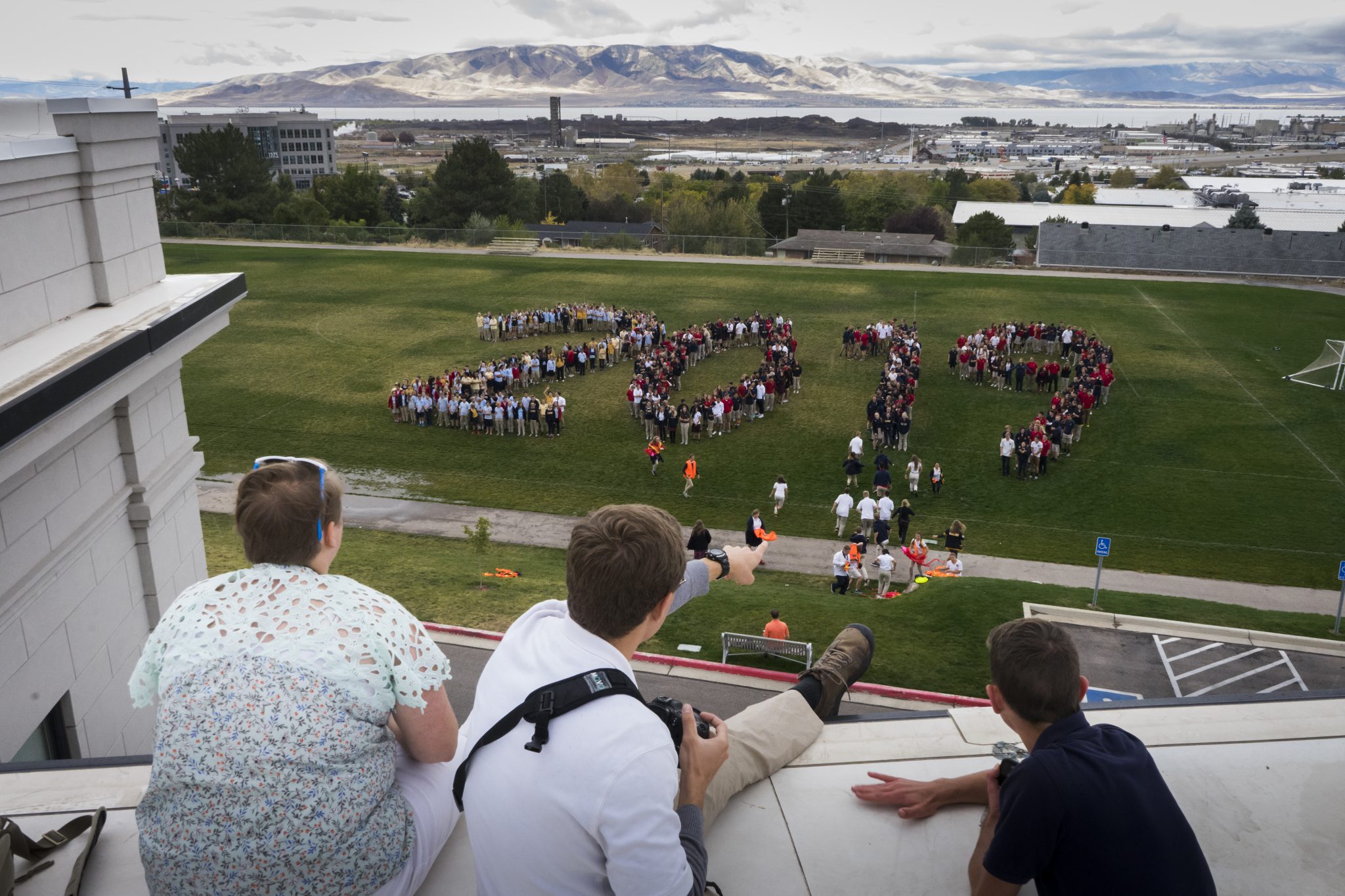 Prepare for the big moment
In many cases, these important shots only have one opportunity! The winning goal, the final buzzer—you only get one shot. To combat the pressure, you can be prepared. Have your camera prepared and set on a tripod, make sure your settings are correct, etc. Then, all you have to do is press the button.
Natural lighting
When possible, shoot these story-telling moments in natural light. It comes off as more, well, natural! You capture the raw environment. Understandably, there may be times when you use studio lights or flash in dark situations. Use natural light when it's possible. Your photo will feel real, authentic and portray the true environment.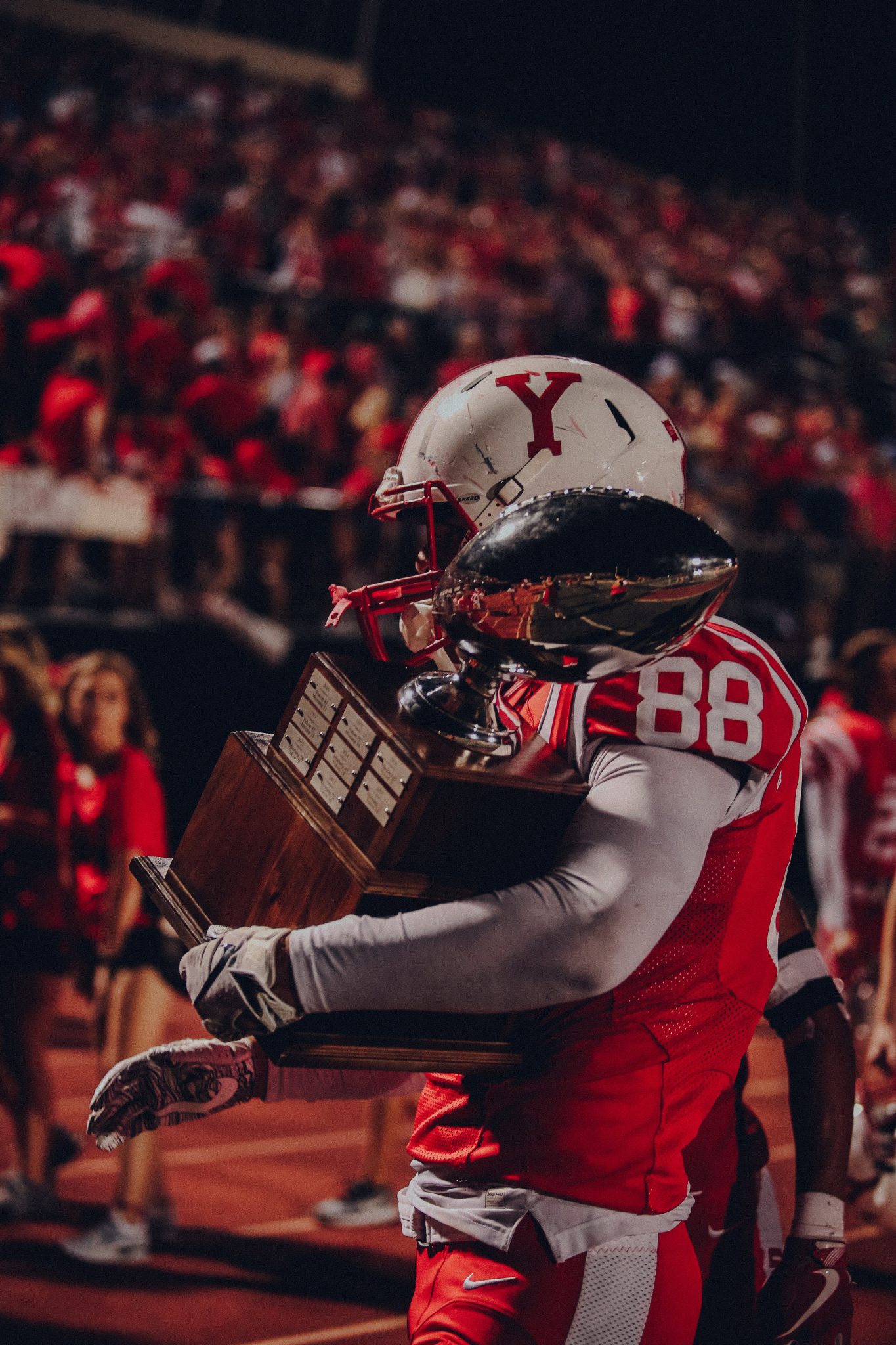 Be bold
To capture real and intense moments, you'll have to step out of your comfort zone. You won't get an incredible shot hiding in the background or sitting on the bleachers. Don't be disruptive, but get into the thick of the moment to get the best shot possible. Lay by the end zone. Crouch in the front row. Stand in the aisle.
Candid moments
A candid photo captures the real moment without posing, staging or placing your subjects. Let them react. Let them move. Keep the moment real and your photo will look and feel authentic.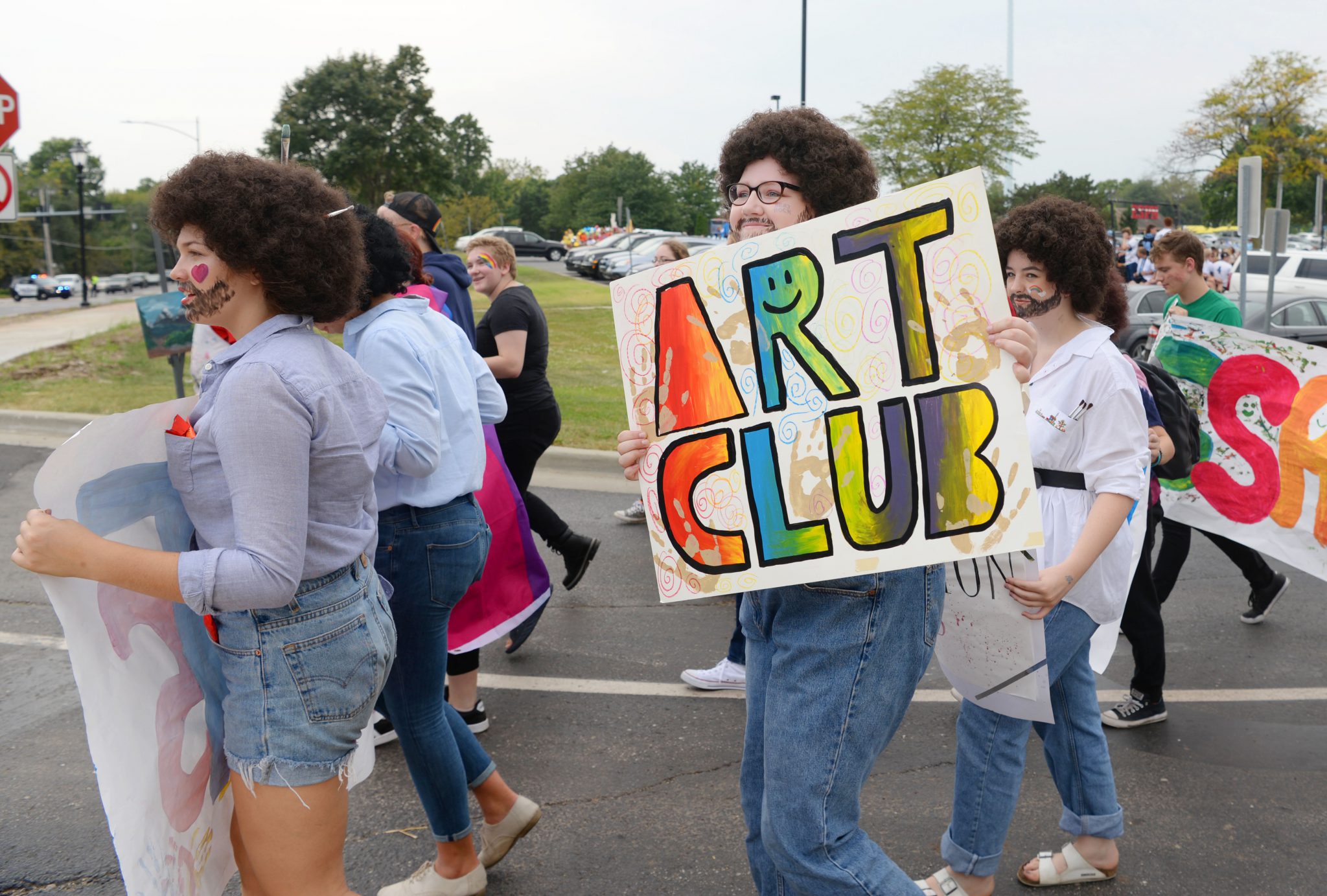 No one becomes an expert photojournalist overnight, but practicing these easy tips can take your yearbook photos to the next level and create stories your students will never forget. To learn more about how to capture amazing yearbook photos, visit
here
.