It's no secret that yearbooks have had a tradition of representing the most popular students. Due to social status and those who participate in a lot of activities, this often happens unintentionally. For example, classic categories like most likely to succeed, best dressed and funniest have segregated popular students from the rest of the student body. However, with today's societal concerns over student bullying and peer pressure, it's time to change the focus from an exclusive to an inclusive yearbook.
One important goal for yearbook advisers is to include all students at least once or twice throughout the yearbook. This can also be a helpful solution when yearbooks sales stall. A more inclusive yearbook can help boost sales. In fact, research shows that a student is more likely to buy a yearbook when their photo is included several times in the yearbook.
With limited space and lots of students, how do you include more students as much as possible? Here are some easy steps to include more students in the yearbook.
Tagging
To ensure that each student is represented at least a few times, make sure that you tag each student's photo with their name. Then, when you're laying out the design, you can trace each time the student is used throughout the pages. This will eliminate the overuse or underuse of one student over another.
Add Pages
Along with the traditional pages like sports, music, theater; include other pages that will capture those students who don't play sports, music or are in extra curricular activities. For instance, include a two-page spread of students who missed their portrait in a collage.
One Per Person Rule
Include a page of candid photos and quotations using a one per person rule. This could highlight an extra page of students who haven't been represented on other pages.
Ask for Suggestions
Ask for your students' suggestions! Email, surveys and social media, submitted by students, are easy avenues to receive suggestions and content about what they want to see in the yearbook. This will not only bring creativity to the yearbook, but gives each student a page to express themselves and to have a voice.
According to the National Association of Secondary School Principals, students are not only less likely to drop out of school, but also tend to buy yearbooks when they feel connected to their school. It pays off to make your yearbook more inclusive! We want every student to feel valued and as an important part of the student body.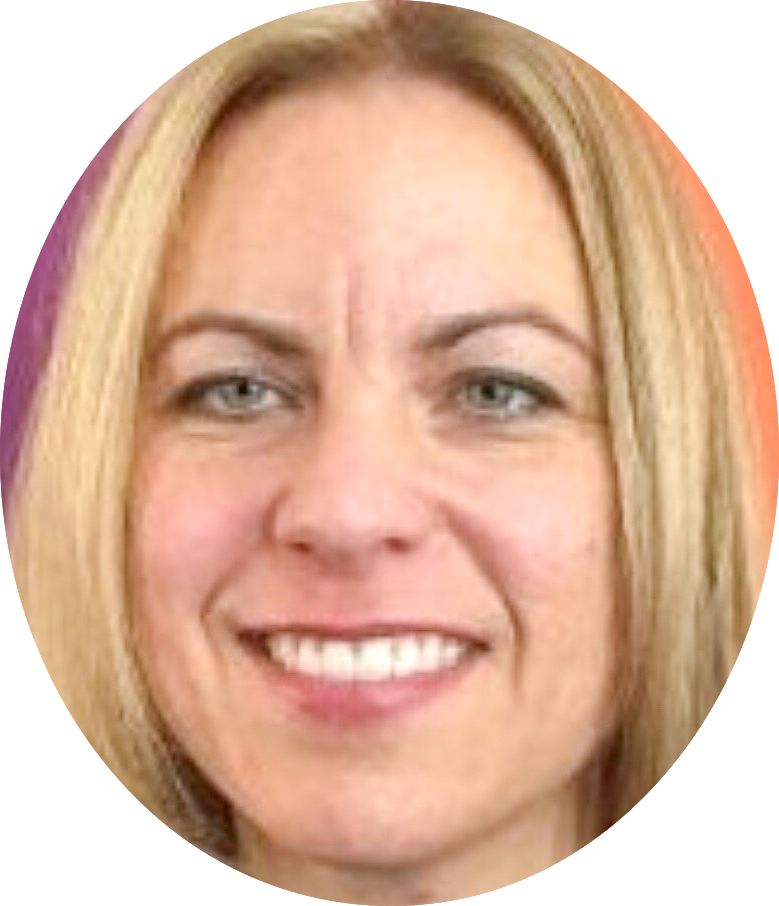 Lives in Chicago, IL and works as a consultant.
"The best part of creating the yearbook for my school is taking photos, designing the pages and editing the final pages. It's a great sense of accomplishment."
Susan loves dancing, writing, and theater. She's even made an appearance on NBC's drama series, Chicago Med!
If Susan could only eat one meal for the rest of her life, it would be pizza!