Congratulations, you're spearheading the yearbook club this year! You're probably wondering what to do next. Starting a yearbook club from scratch is no easy project, but the process is rewarding and exciting. Creating a yearbook is a team effort. So, what's the first step to getting started?
Recruit
First, you'll want to start by recruiting and creating a team of hardworking students or adults to help cover all aspects of your yearbook. You'll want to assign each team member different roles and responsibilities.
Writer: This team member covers the event stories and provides content that fits your editorial guidelines (word count, credited sources, photo captions, etc.). You can ask an English teacher or a school newspaper writer to assist.
Editor: This member reviews all of the yearbook content prior to printing. This is a good role for an organized  and reliable person, like a student council representative or adult.
Photographer: They take high-quality photos at all of the school events and make sure that there is good representation of each grade level. You can seek help in the art department or school office.
Designer: They design your yearbook pages and make decisions about the layout. Find students who have good computer skills and experience designing.
Marketer: They help spread the word, sell the yearbook and manage all of the marketing and sales campaigns (social media, fund raisers, flyers, posters, etc.). Get help from school liaisons and student council.
Treasurer: They help you with fundraising, budget, paying invoices and collecting money. Ask the student council treasurer or math department staff.
Schedule and host meetings
Now that you have a team, you'll want to schedule regular, informal meetings to delegate tasks among the team. These meetings also make sure that team members are providing feedback and feeling engaged and valued.
Set timelines or milestones
Next, it's important to lay the groundwork for deadlines early and often. Each member of the yearbook club should know their role and expectations. The best way to handle this is to break down these expectations into milestones. It's usually most effective to have monthly to-do lists and then discuss the progress during the regular meetings.
Assign work
Along with setting timelines and milestones, you can also divide up workload by task. For instance, the editor's job is heavier at the end of the cycle before yearbooks go to the press. Meanwhile, the marketer's job is heavier at the beginning of the school year. To make sure that everyone is engaged, but not feeling overwhelmed, it may be helpful to share the responsibilities as a team and help other team members when they need it.
Get students involved
Organize an extracurricular group of students that can help take photos, design and edit as part of a class credit or fun activity. The more the merrier! This will help you create more of the yearbook, plus students will be more likely to promote a project that they've worked on.
Engage families and school organizations
Finally, don't forget to get help from students' families and school committees. They can be invaluable in providing resources from parents, students and other community members who can help as needed. A prime example is that many internal organizations can help promote the yearbook through PA announcements, school newsletters, etc. They can also help distribute yearbooks to the students.
The yearbook is a cherished treasure for years to come. Aim to make the project a team effort that everyone is proud of. Now, you're off to a great start and a great year!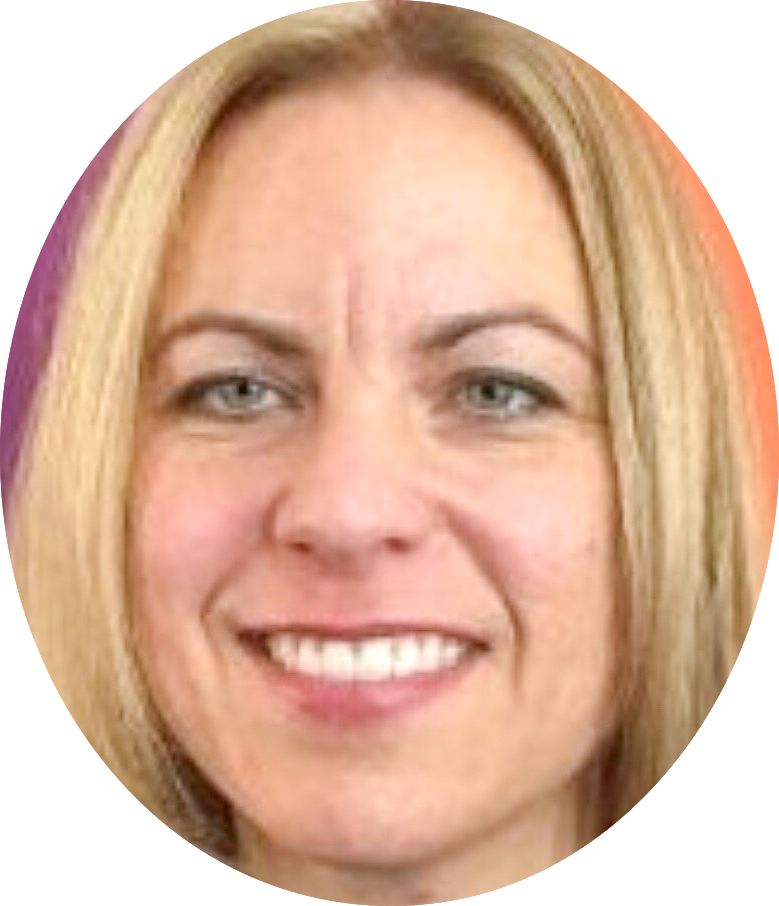 Lives in Chicago, IL and works as a consultant.
"The best part of creating the yearbook for my school is taking photos, designing the pages and editing the final pages. It's a great sense of accomplishment."
Susan loves dancing, writing, and theater. She's even made an appearance on NBC's drama series, Chicago Med!
If Susan could only eat one meal for the rest of her life, it would be pizza!