As the yearbook page designer, you may start to find yourself stuck in a rut and looking for different ways to showcase the clubs and events at your school. The first thing to consider is a special background for your club.
School Annual has a variety of backgrounds to choose from that will match the feel of your club. To give your pages a feeling of continuity and flow, look for images that are designed for two pages with a right and a left image. Add a title for the club and some frames around your images and you have a quick club page.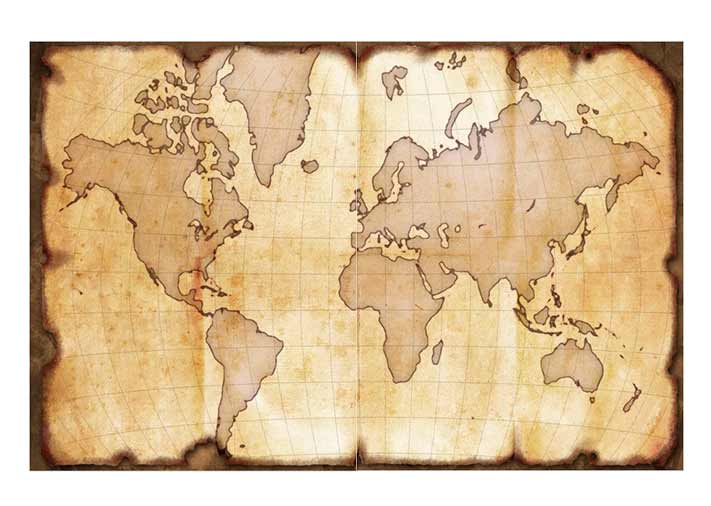 If you find an image you want to use but it only comes as a single, never fear! You can create your own mirror images by selecting the same background for each two-page spread and formatting the pictures before you make them your background images.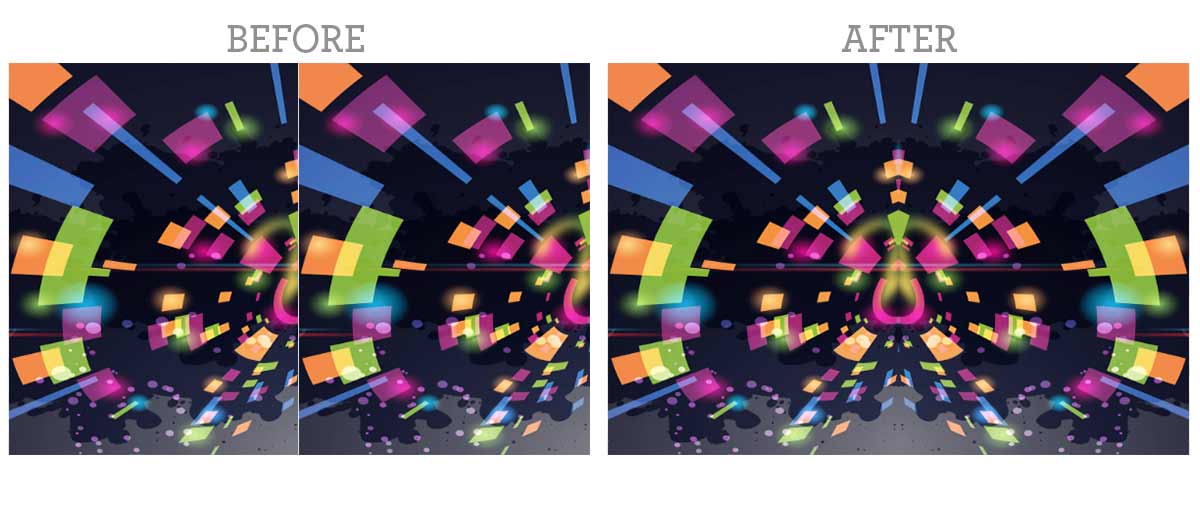 If you look closely, you will see that using the same background on each page does not line up as seamlessly as the two-page spread of the map. Select the same image used on the left side for the right side of the page and just flip it. You will create a mirror image background that looks great. The next step is to add a title and frames and your layout is ready for pictures.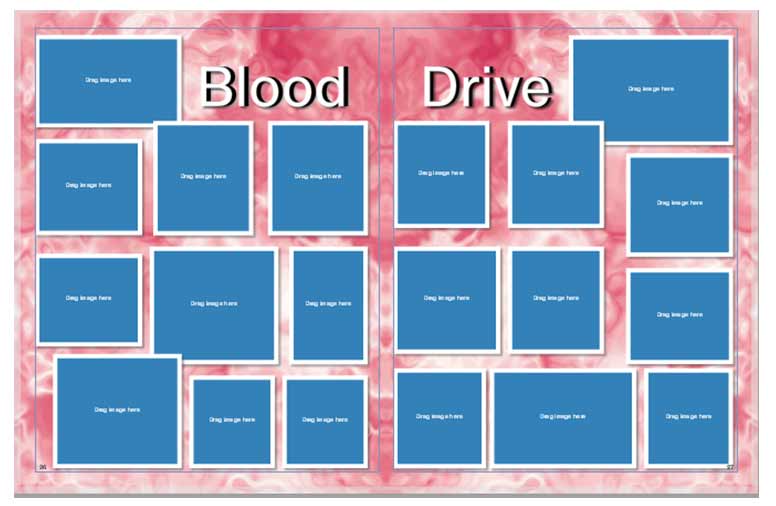 Here is an example of a page I created for our school blood drive. I found a great background but it was only a single image so I flipped the right page, then selected Make Background and they match up perfectly in the middle.
When you create a frame around your image, this feature can be found under the format option. Select Stroke and determine the appropriate weight for your frame. Next to Stroke you will select the color. If you want the image to pop off the page, you can select a Drop Shadow and choose the color. You can even round the corners of your shape if you wish.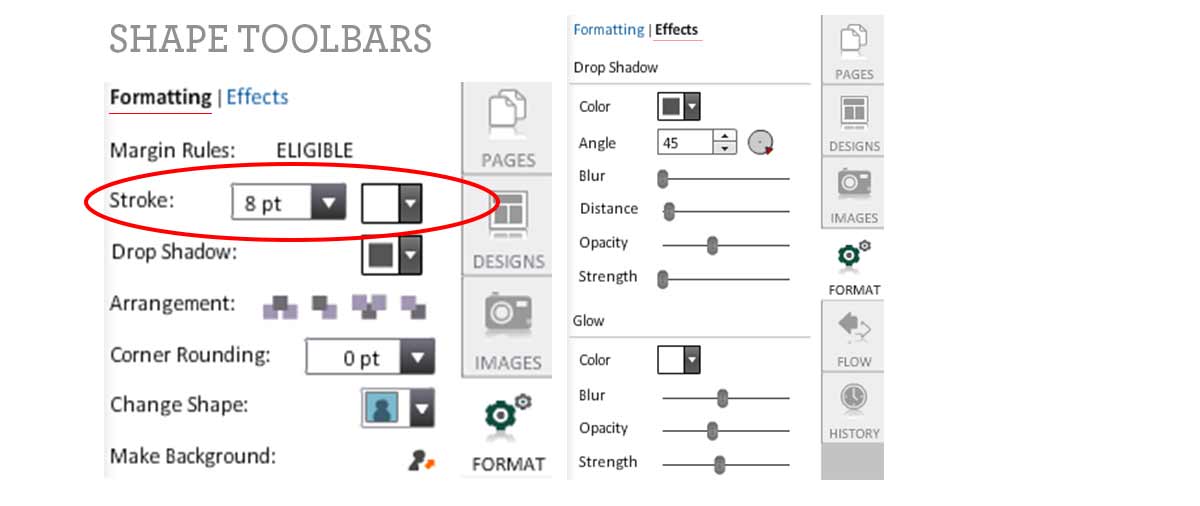 Take advantage of the format tools and effects available and you will discover of wealth of options to personalize your page and make your images pop.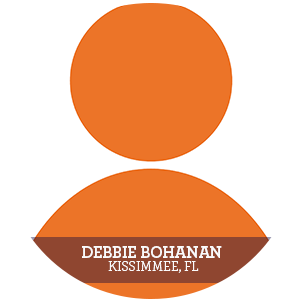 Has been involved with yearbook since 1994 and has been working with School Annual for over 20 years!
Is involved with Discovery Education, DEN STAR, Teach4Learning TIE, MIE (Microsoft Innovative Educator) and much much more!
Lives in Kissimmee, FL as a Digital Video Teacher.
"Sponsoring the yearbook club at the elementary level and having a sleepover in the media center to work on the yearbook all night with the students has been the best yearbook memory."