Participating in a yearbook club can a great opportunity for all students to learn and professionally develop. Whether you're a first-year yearbook adviser or a seasoned veteran, you will likely work with students of many different skill and interest levels. Practicing these tips and tricks to train new "yearbookers" will ensure your club flow smoothly and efficiently year over year:
My school yearbook includes preschool through 8th grade. Middle schoolers meet to create the yearbook during a lunchtime and recess club. Being in Yearbook Club means you get to help choose the yearbook's theme, know top-secret additions to the yearbook before anyone else, and have a hand in recording a year of the school's history. Being in the club also means students miss lunch with friends and a whole recess. Sometimes, new middle schoolers who join the club become unsure they want to stick with it after a few meetings. I found that if we can keep those students beyond the first few meetings–where they might be confused and nervous about extra work or missing recess–then they feel more invested and stick with the club throughout the year. As Yearbook Adviser, I developed some tips and tricks to train our new staff members and bring them up to speed on on our processes and resources.
Review the previous year
At our first meeting of the year, the returning students help explain to new students about the previous year's yearbook process. We review notes that students took at the end of last year–what went well and what they wish was different while working on the yearbook. It is valuable for returning students to take on leadership and mentorship roles to help new staff members learn. They enjoy showing off their yearbook knowledge and they take pride in our previous work and experiences. As fresh members, new students can even help brainstorm ways to try something different.
Involve everyone from the start
Ideally, every member of the club should get involved and take on their own responsibilities as soon as possible. I start by assigning many yearbook staffers interviews to other students around the school. As a group, we decide on a set of questions to ask students from each grade. One of the first big assignments is to utilize lunchtime to interview their fellow students. This assignment can seem tough to the new staff, but helps them to feel comfortable and take ownership of the yearbook right-off-the-bat.
Work in teams 
New staffers are usually a little intimidated about getting online to create the yearbook. We have a limited number of computers where we meet, so we work in teams. I have found that working in teams really helps our newest members adjust to creating pages online. We start by adding the interviews they conducted themselves, so they are working with material they know.
Training new yearbook staff isn't always easy, but practicing these tips (and creating your own!) can help get your year off to a great start!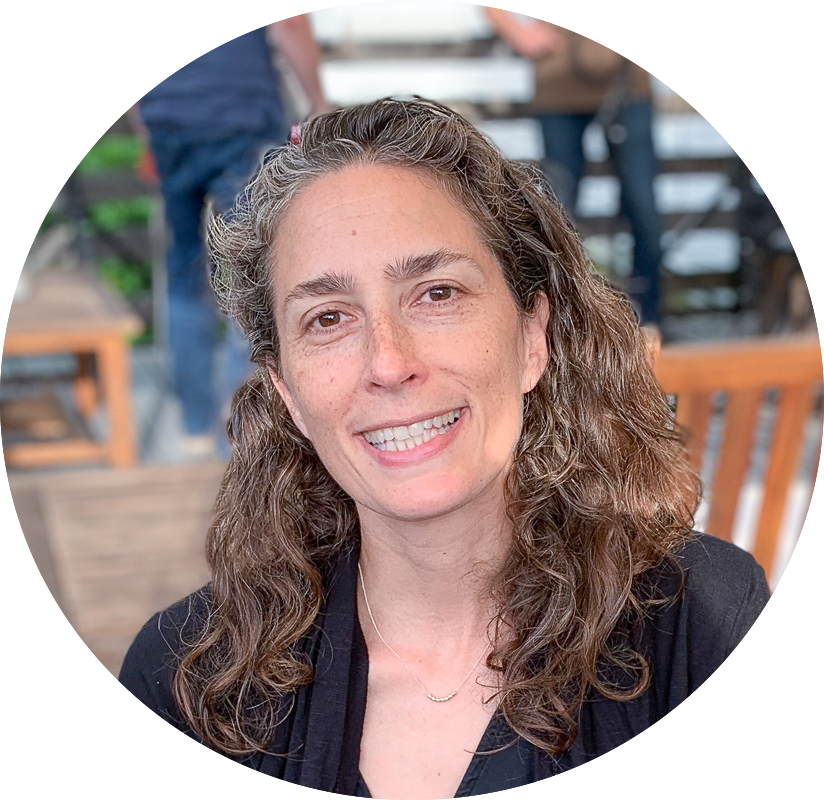 Lives in Chicago, IL and works as an art teacher.
"The best part of creating the yearbook is experiencing how excited students get to see their hard work in print and showing their fellow students what they've created."
Dara's go-to karaoke song is Rainbow Connection.
Dara is training for her 6th marathon and believes chocolate chips should go on everything!