You've probably heard the phrase "it takes a village to raise a child." The same holds true for organizing a yearbook! It is your school's pride and joy.
The beginning of the school year is busy (or, crazy!), but it is the best time to assemble your team. It is a new year and students are excited! When it comes to organizing your yearbook committee, start by following these five steps:
Recruit
To start your committee, begin by recruiting 5-6 reliable people. This group should have diverse skills, the free time to attend school events and the ability to work weekends.
Treasurer: Choose a student that is good at money management.
Order Taker: Select a student who is organized, detailed and has good customer service skills.
Sales Representative: Look for outgoing students with excellent communication skills, connections and the motivation to sell yearbooks.
Copy Editor: Choose a detail-oriented person from the editing team to work as a fact checker and copy editor.
Photographer: Choose a talented person who understands how to work a digital camera and capture the highest quality photos.
Designer: Appoint a person who knows how to lay out templates and understands page design.
Delegate Tasks
Once the roles above have been assigned, delegate tasks to each role accordingly.
Treasurer: This role collects the money for the orders and keeps track of sales.
Order Taker: This role typically works with the treasurer, collecting money and connecting with customers to get orders. They're responsible for creating the order forms and submitting them.
Sales Representative: This person markets the yearbook year-round with flyers, signs and works with the school staff to create awareness of the yearbook.
Copy Editor: This role oversees the entire yearbook and its contents. It's critical that they get every detail correct and fact check every page.
Photographer: This person should be at every event taking photos, encouraging students and parents to upload photos and managing those photos on the yearbook site by organizing photos into folders.
Designer: This role works closely with the editor in laying out the pages and choosing the best templates for the yearbook.
Meet regularly
Arrange weekly or monthly yearbook committee meetings to make sure that everyone stays on task and to address any issues. You may also use these meetings to brainstorm or share ideas.
Organize
Organize each team member by not only their role, but by each section of the book. Have them work with school staff and parent groups to focus on their section throughout the year (i.e. sports, clubs, etc). During this organization process, you should also be setting timelines for all events and book deadlines. It may be helpful to keep a spreadsheet of the team's pages, tasks, and timelines so that each team member is held accountable. 
Celebrate
When the school year is finished and the yearbook has been submitted, it's very important to acknowledge each team member for their hard work with a year-end celebration. When team members feel appreciated, they are more likely to volunteer their time again next year to be part of creating more memories for your school!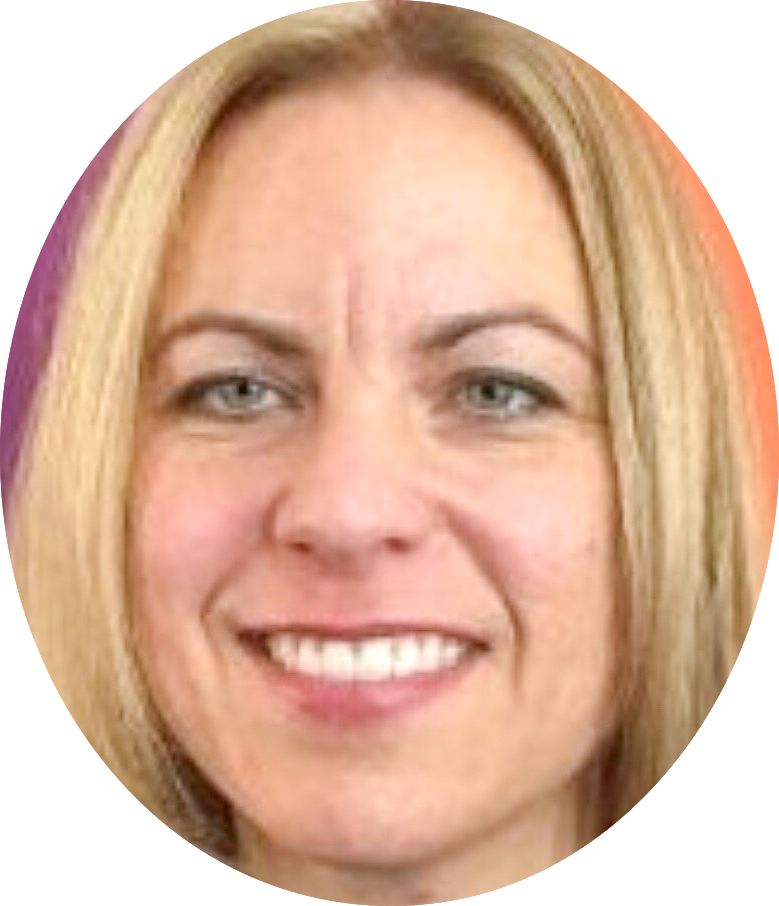 Lives in Chicago, IL and works as a consultant.
"The best part of creating the yearbook for my school is taking photos, designing the pages and editing the final pages. It's a great sense of accomplishment."
Susan loves dancing, writing, and theater. She's even made an appearance on NBC's drama series, Chicago Med!
If Susan could only eat one meal for the rest of her life, it would be pizza!