For many, the fall season means the weather becomes chillier, your coffee gets hotter, or you might be back to school. For us, it means yearbook sales! If you're a teacher, adviser, or PTO/PTA, you understand the beginning of the school year is always busy! Mixing yearbook sales into the excitement can be challenging. Stay on track with your sales and marketing this fall using these quick, easy tips:
Posters and Flyers
Create your own–or use the posters provided in
School Annual's yearbook kit
–and hang them up in classrooms, near water fountains, offices, restrooms, the gymnasium, library or meeting rooms.
Social Media
Promote your yearbook on social media sites, like the school Facebook, lnstagram and Twitter pages. Create a creative hashtag to help the announcement go viral in the school!
Events
Plan a booth at school events, like homecoming, football games, or other fall festivities and sell the yearbooks on-site.
Give-a-way
Organize a raffle or fun give-a-way to create buzz for the yearbook! The grand prize could be a free yearbook!
Email
Work with your school to send emails to parents and/or texts to students. Keep the messages short, simple, and exciting!
School organizations
Ask Student Council, the News Team or other internal organizations to help you get the word out with a video, announcement or post!
School resources
Spread the word with announcements over the PA, an ad in weekly newsletters, information at back-to-school registration and banners on the school website. All of these are great ways to reach out to the school's community or anyone who regularly checks these channels for updates.
Referrals
Ask for help from another parent or student on offering referral discounts to other parents or students to buy a yearbook. The person who refers earns a discount on a yearbook. Try using a referral code to track the progress!
Shareable content
Create or highlight a collage of photos and tag students to view and sneak peek it to entice interest!
Create a team
Assemble a team of students and/or parents that can help promote the yearbook among their peers and classmates! Word of mouth works!
Need more ideas?
Check out more resources on how to crush your yearbook sales here!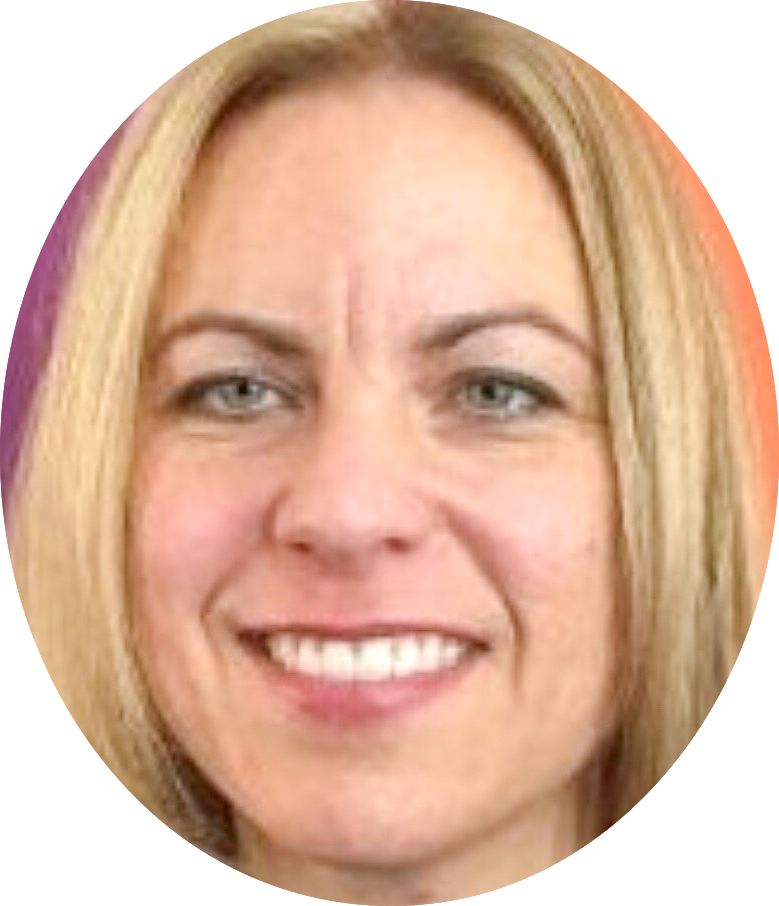 Lives in Chicago, IL and works as a consultant.
"The best part of creating the yearbook for my school is taking photos, designing the pages and editing the final pages. It's a great sense of accomplishment."
Susan loves dancing, writing, and theater. She's even made an appearance on NBC's drama series, Chicago Med!
If Susan could only eat one meal for the rest of her life, it would be pizza!