Yearbook Marketing 101
Learn how to run your yearbook program like a business. Want to make your yearbook program affordable for all students to enjoy a yearbook? Download our Yearbook 101 worksheet to learn the basics about yearbook marketing.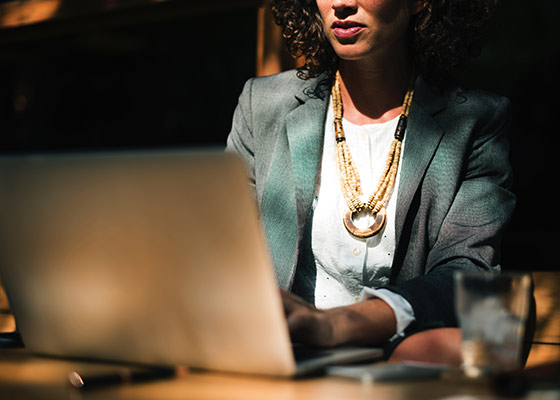 Fill out the form, and an email will be sent with your download.
In this download you will get:
Tricks to help book sales
Advertising tips
To do list
Fill out the form to download your FREE content!