Photo Scavenger Hunt
Find the best photos for your yearbook! Download our Scavenger Hunt worksheet to challenge your students to think of yearbook photos in a new way. The team with the most points, wins! As a bonus, you will have a bunch of new photos to show off in the yearbook.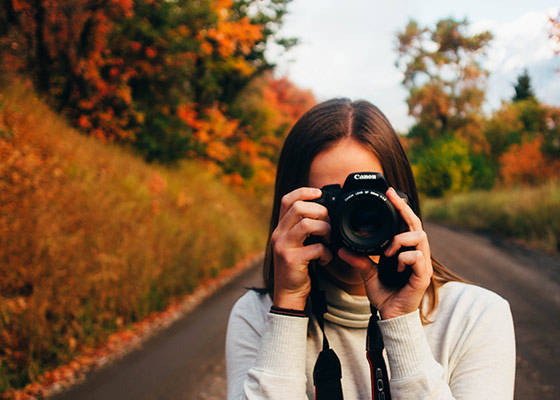 Fill out the form, and an email will be sent with your download.
In this download you will get:
A yearbook activity for your students
An engaging way to get your students excited about photography
A fun way to gather more photos
Fill out the form to download your FREE content!