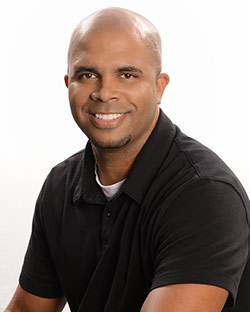 Champion for Amazing Yearbook Experiences
Parris Smith is a team leader and has been with School Annual for over a decade. His primary goal is ensuring that schools, advisers, children, and parents all have an incredible yearbook. His favorite moment is when the books are delivered, seeing students and teachers enjoying the results of all the hard work the advisers put into it. For Parris, that's what makes his job worth it. He prides himself on being prompt, detailed and always willing to help!
With countless moments to treasure, your school yearbook shouldn't have to sacrifice over time or budget. We simplify the yearbook creation process by delivering you an impressive arsenal of powerful, creative, user-friendly tools.
Photography is one of the most important elements of any yearbook, and so we offer you easy and powerful photography tools, to get you on your way to creating and selecting the best images for your yearbook pages.
Each year we add over 30+ new covers to our yearbook cover library, giving you the widest variety of options for expressing your one-of-a-kind elementary school year. Create your own from scratch, or select one of our professionally-designed covers.
Request a Quote
Wondering how School Annual can help you and your school? Contact us and we can walk you through how we help all our schools.