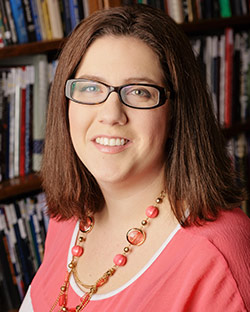 Sales Pro and Design Powerhouse
Kristin Hartsock has been a School Annual sales representative for the last two years. Her focus is laser sharp on the details. She loves elementary school yearbook design and enjoys using her extensive yearbook creation skills to help guide advisers in creating a book that's both creative and authentic. Her primary goal as their sales rep is to make sure the yearbook they create meets or exceeds their expectations.
Discover how easy it is to create your elementary school yearbook online with easy-to-use yearbook building software that's super simple, super imaginative and robust. Get user-friendly powerful yearbook design tools, right at your fingertips.
Get a sample yearbook sent directly to you. Gather ideas and inspiration all while seeing a live example of what School Annual can do for you. Let us know what kind of yearbook you'd like to see!
With 60 years of yearbook history, School Annual is the best in the business when it comes to capturing moments that matter. Our knowledgeable team is here to help you with valuable tips, tricks and solutions to help you plan, create and sell your yearbook.
Request a Quote
Wondering how School Annual can help you and your school? Contact us and we can walk you through how we help all our schools.