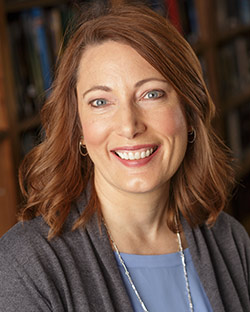 Advertising Ace and Creativity Enabler
A member of the School Annual sales team for almost two years, Christie Hume's background is ideally suited for yearbooking. A former advertising executive and proud Penn State graduate, Christie brings a level of creative professionalism to her advisers that's second to none. As a mom to two active little girls, Christie brings together two unique perspectives to help her customers walk away with a yearbook that will forever be a keepsake.
With countless moments to treasure, your school yearbook shouldn't have to sacrifice over time or budget. We simplify the yearbook creation process by delivering you an impressive arsenal of powerful, creative, user-friendly tools.
Photography is one of the most important elements of any yearbook, and so we offer you easy and powerful photography tools, to get you on your way to creating and selecting the best images for your yearbook pages.
Each year we add over 30+ new covers to our yearbook cover library, giving you the widest variety of options for expressing your one-of-a-kind elementary school year. Create your own from scratch, or select one of our professionally-designed covers.
Request a Quote
Wondering how School Annual can help you and your school? Contact us and we can walk you through how we help all our schools.