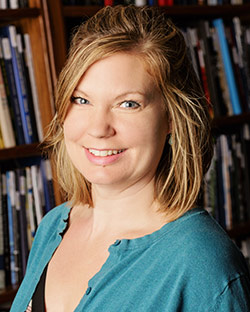 Sales Dynamo. Proud Mom to Two Great Kids.
Brooke Haines has been with School Annual for just under two years. As a parent of two elementary school-aged girls, and the yearbook adviser for their school, she knows both the struggles and the rewards that come with being a yearbook adviser. For Brooke, seeing her advisers take their school year and evolve it into something tangible is magical. Starting from a blank page and adding elements to help it come to life is what excites her.
Discover how easy it is to create your elementary school yearbook online with easy-to-use yearbook building software that's super simple, super imaginative and robust. Get user-friendly powerful yearbook design tools, right at your fingertips.
Get a sample yearbook sent directly to you. Gather ideas and inspiration all while seeing a live example of what School Annual can do for you. Let us know what kind of yearbook you'd like to see!
With 60 years of yearbook history, School Annual is the best in the business when it comes to capturing moments that matter. Our knowledgeable team is here to help you with valuable tips, tricks and solutions to help you plan, create and sell your yearbook.
Request a Quote
Wondering how School Annual can help you and your school? Contact us and we can walk you through how we help all our schools.