Focus on Success
Expand your business with School Annual by Jostens. We've produced millions of yearbook for thousands of schools, capturing moments that matter.
GET STARTED

A Perfect Partner in School Annual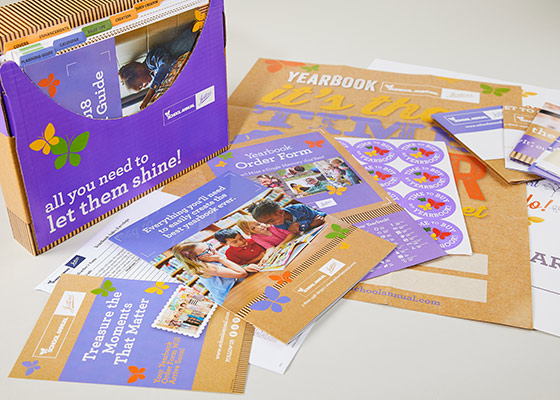 Work with us Your Way
We can work directly with your school or indirectly through you, allowing you all client contact. Either way, you get the support you need, at no cost, including catalogs, brochures, sample yearbooks and Creation Kit.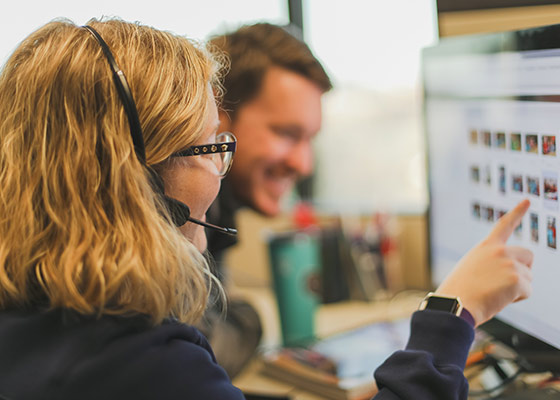 Never Work Alone
You'll have a dedicated representative with the knowledge and expertise to answer questions or solve problems on the spot! They're always a call or email away.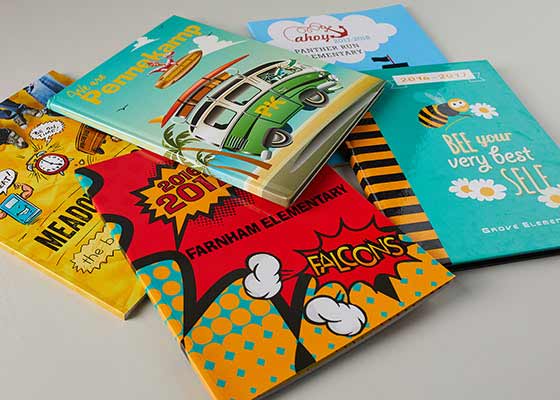 We Know the Yearbook Business
We provide value by staying ahead of trends, while delivering the service and quality you expect. We've produced millions of yearbooks for thousands of schools, putting a smile on the faces of parents and children alike.
Commission Program
Refer your school to us, give them their portrait CD, and collect a check! It's that easy! School Annual by Jostens handles all customer support and billing so you have no up-front costs, all billing goes to the end-customer, and our representatives work directly with the school.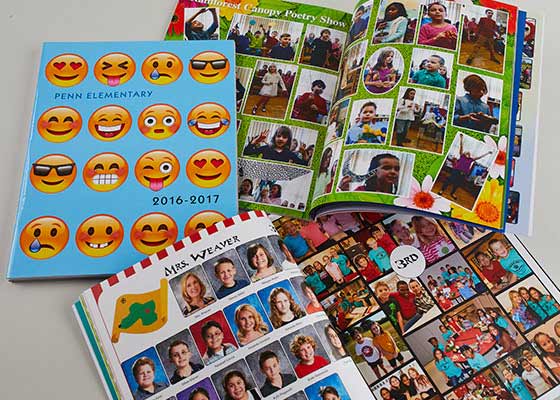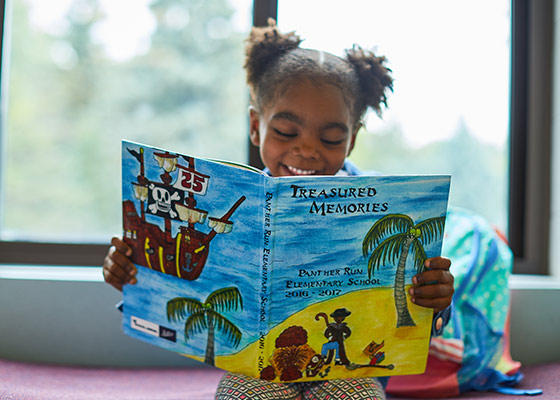 NET Program
Give your schools a seamless solution that compliments your photography services. You control the end school yearbook pricing, client servicing, invoicing and all contact with your customer. We provide you with the sales materials, kit and creation process to support your studio throughout the process.
What can I say, other then I LOVE SCHOOL ANNUAL! This year marks my 4th year creating a yearbook with them and my 3rd year working with my rep, Jerry. I consider myself computer savvy, so working with an online program like this one comes easy to me. However, I have had the opportunity to assist other yearbook advisers in my area, and I always tell them how amazing the phone customer support is there. They always answer! I would highly recommend School Annual to anyone looking for a yearbook company!