Yearbook Marketing 101
Learn how to run your yearbook program like a business. Want to make your yearbook program affordable for all students to enjoy a yearbook? Download our Yearbook 101 worksheet to learn the basics about yearbook marketing. This download contains sales tips, a marketing to do list, advertising tips and more!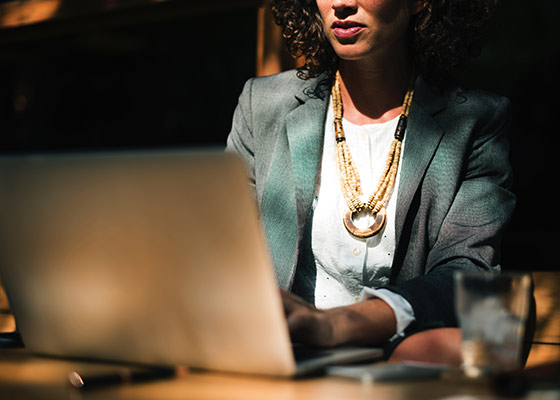 Fill out the form, and an email will be sent with your download.
In this download you will get:
Tips and tricks
Advertising ideas
List to start off