Partner with School Annual!
Sign with us by October 1 to receive our special Go teach! backpack filled with over $200 worth of supplies.
Fill out the form below to get a quote, and one of our representatives will contact you within two business days.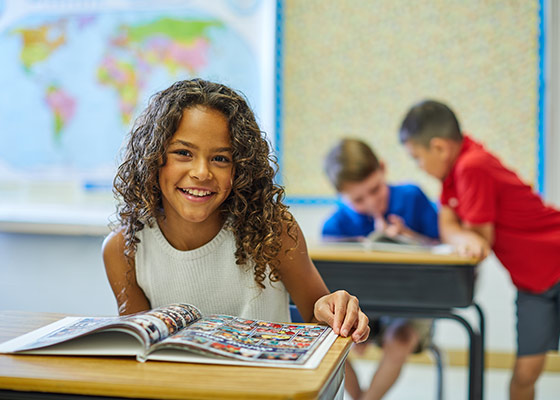 Design Inspiration
We work with thousands of schools across the country. Use these examples to get inspired for your own yearbook! Click on any of the images below to make them larger and to view more spreads.
Cover Inspiration
Each year we add over 30+ new covers to our yearbook cover library, giving you the widest variety of options for expressing your one-of-a-kind elementary school year. Create your own from scratch, or select one of our professionally-designed covers.
Develop Your Own Theme
Getting started is a snap. Browse some themes and covers to inspire you. We'll help you find matching fonts, clip art, and colors to bring it all together. Here's a sampling to get you started.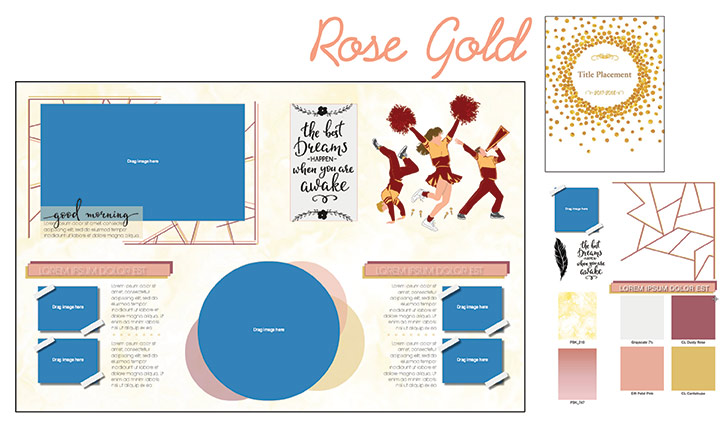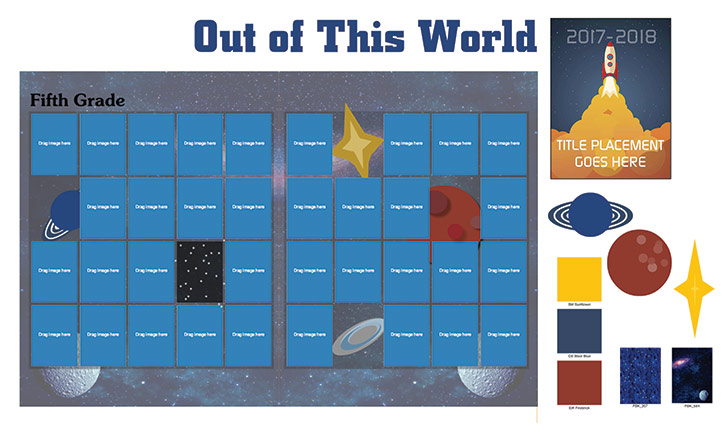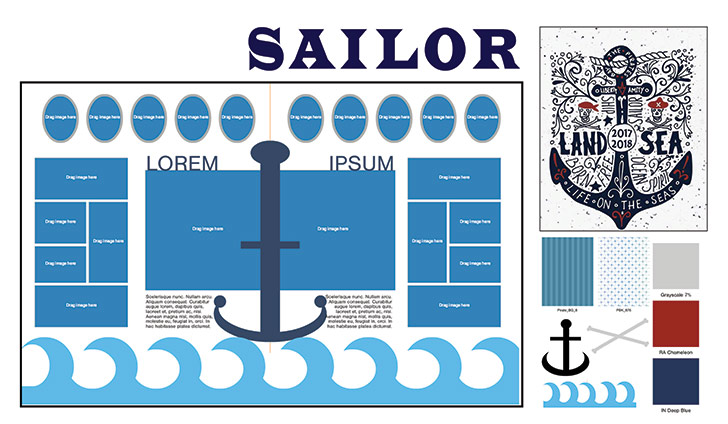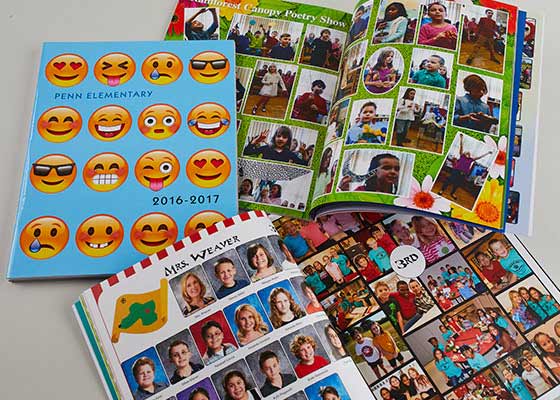 Let us help you.
With 60 years of yearbook history, School Annual is the best in the business when it comes to capturing moments that matter. We're here to help you with valuable tips, tricks and solutions to help you plan, create and sell your yearbook.
We'll do it for you.
Our Book Fairy™ program was created to make your yearbook project an easy, worry-free experience. Our School Annual Yearbook Specialists do all the work for you, from start to finish. All you need to do is add the finishing touches, proof, and approve!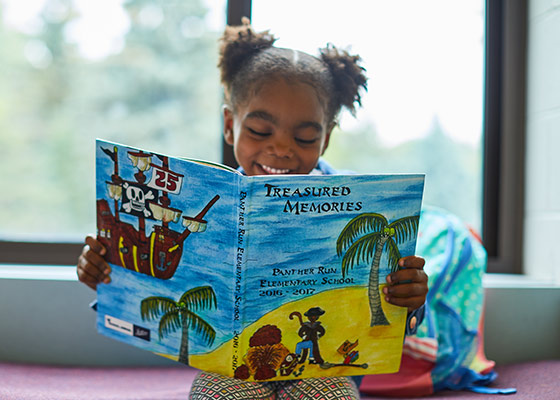 I have been extremely pleased with the customer service at School Annual by Jostens! Whenever I have a question, I don't hesitate to contact my representative because I know that she will provide us with quick and accurate feedback. The representatives I worked were all very knowledgeable about the yearbook process and willing to help throughout the entire creation of our yearbook with any questions––big or small––that we had.
Dr. Apricot Truitt