It's a different year, make it a different yearbook!
We know the school year isn't the same. Your yearbook doesn't need to be, either. It serves as a special place to capture the year, so let's have fun with it!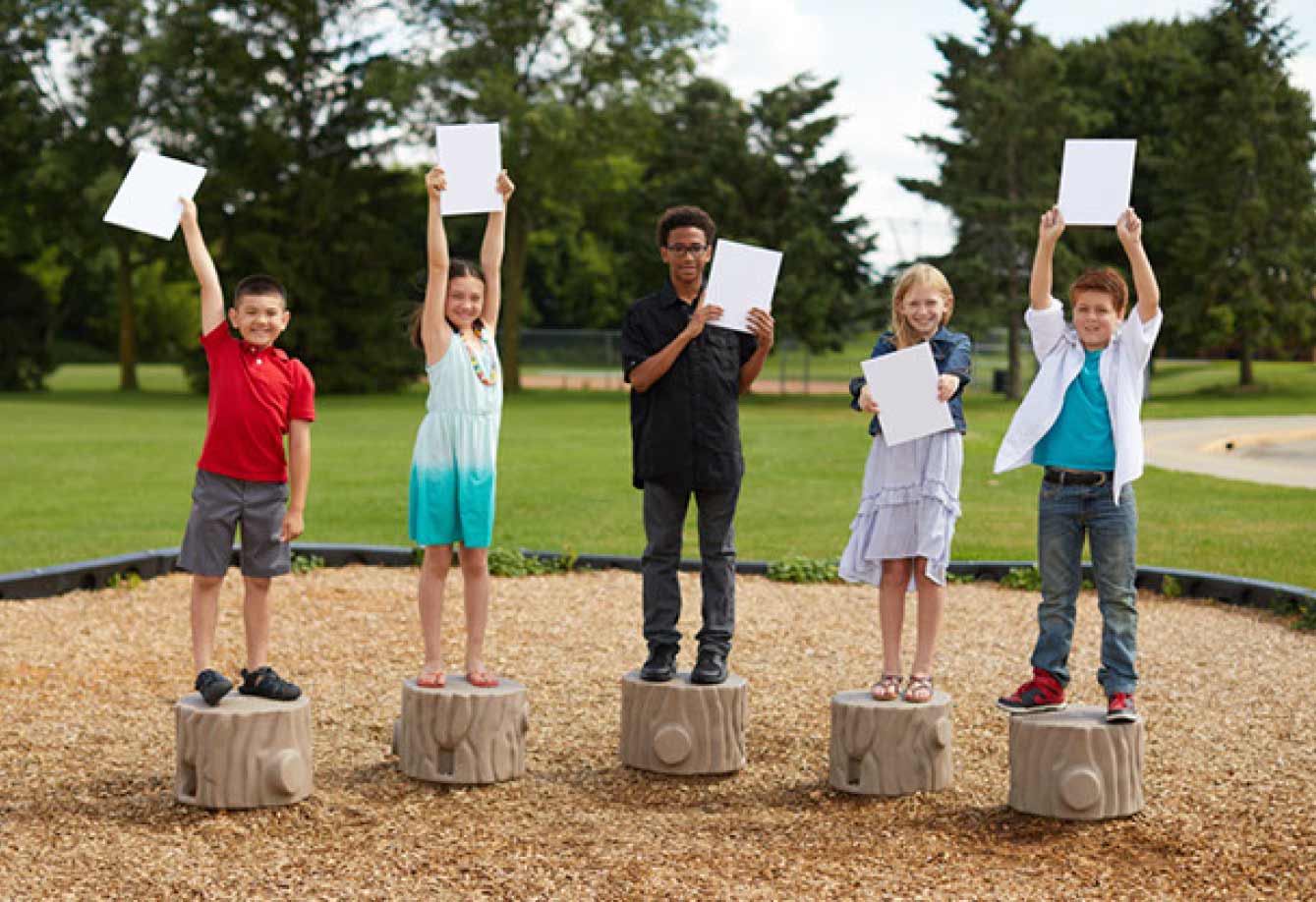 Ordinary to Extraordinary.
Check out these tips to turn ordinary yearbook activities into extraordinary virtual spreads.
Easy breezy design.
Our flash-free page designer is amazing. This video will show you how quickly you can create fun design show-casing students and their furry friends.
No time?
We've got your design! Our Easy Works program is just the ticket. Choose one of three themed books.