We're Better Together
We are all in uncharted water with daily changes and disruptions due to Covid-19. During times like these, we are better when we work together. Our top priority is to help you. Here, you will find valuable tips and resources to help you successfully finish, sell and distribute your yearbook.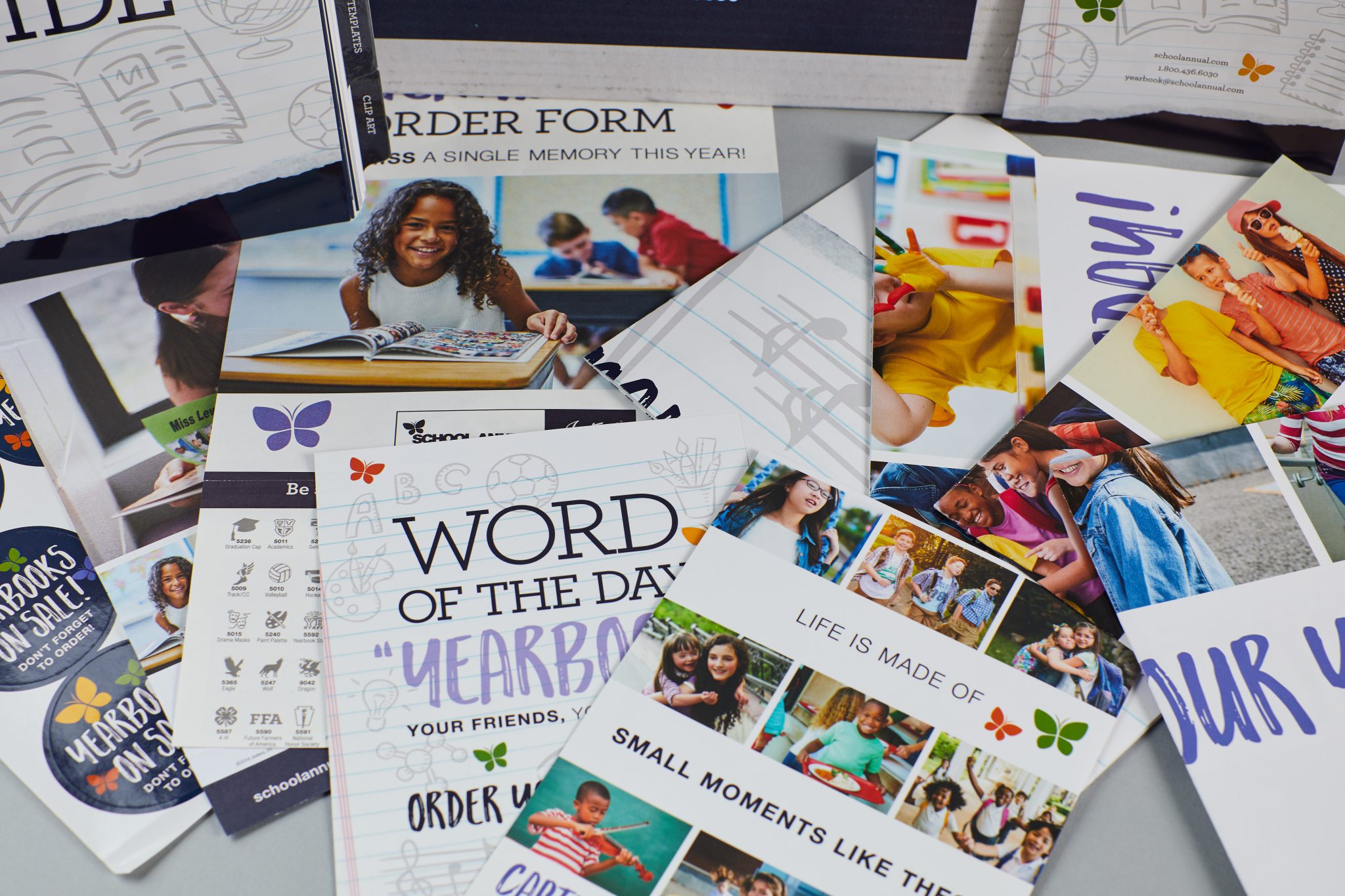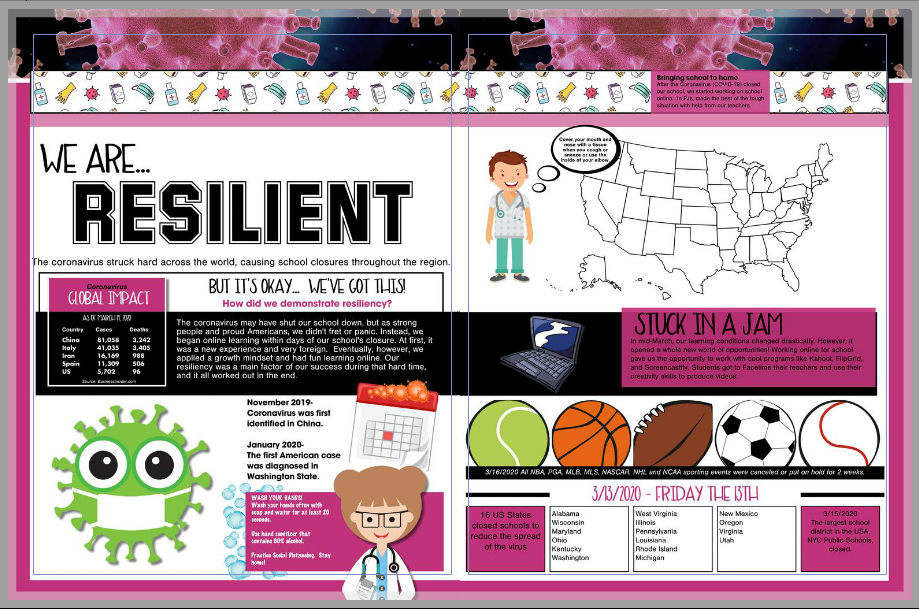 Adding Pages
We recently created four yearbook pages about Covid-19 that you can use in your yearbook. Please contact a sales representative if you'd like to use them.
We truly believe this yearbook is your most important one yet, and we want to make it possible. Please don't hesitate to reach out with any question or concern about creating, selling or distributing your books. We are here to help in anyway we can.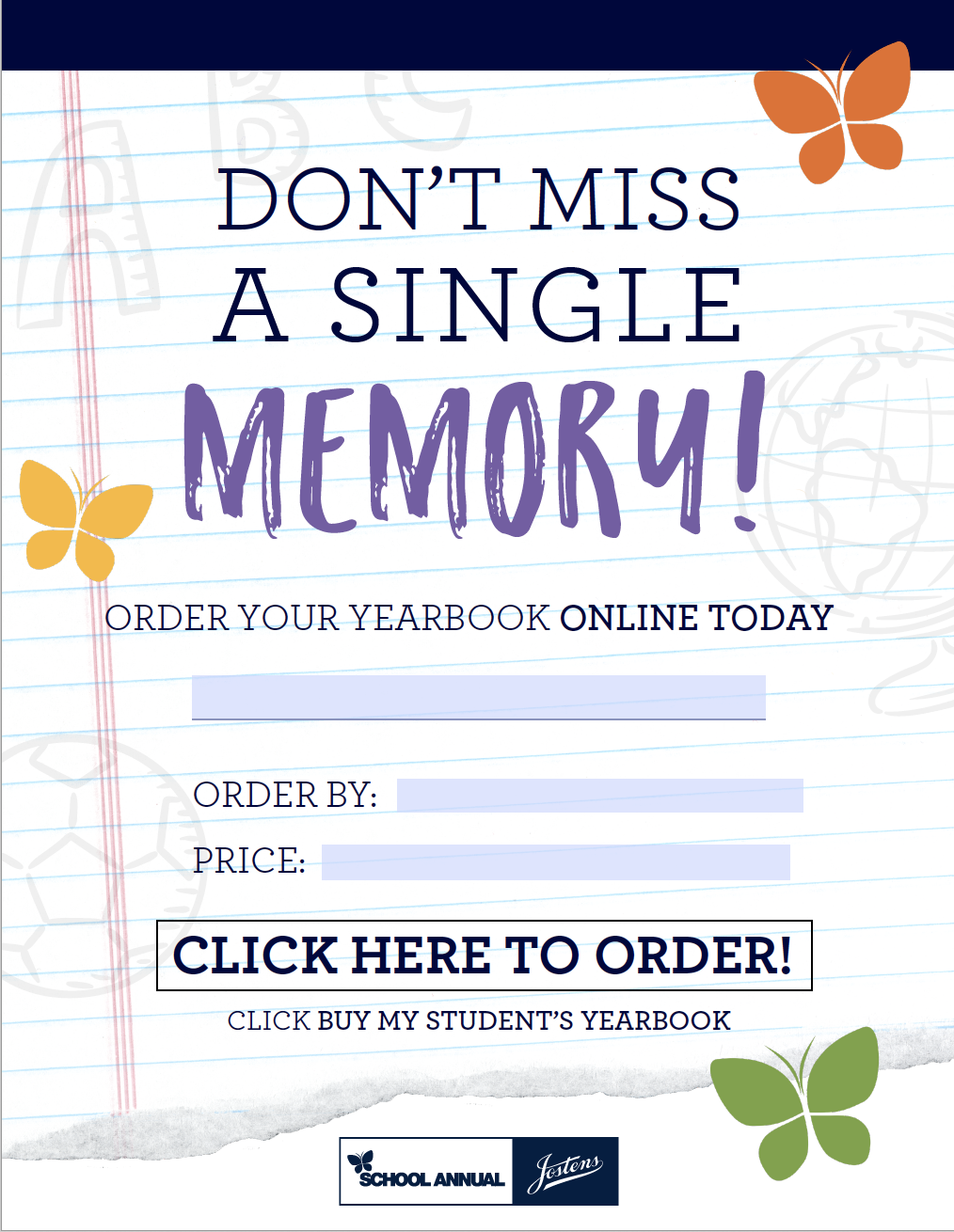 Selling Online
We created a customizable pdf to help promote your online yearbook sales. Share this with students and parents via email, social media and more. Reach out to a sales representative if you'd like to use it!
Distributing Yearbooks
Distributing your yearbook in times like these requires a little creativity. Consider organizing a virtual yearbook reveal and a drive through yearbook distribution day. Celebrate your yearbook with students from afar!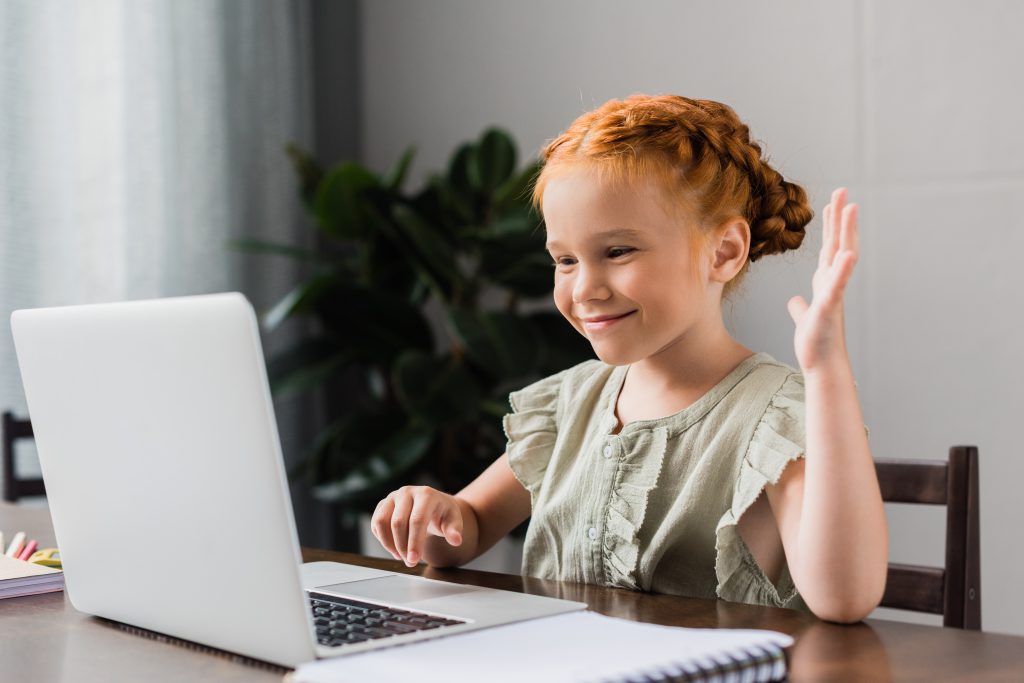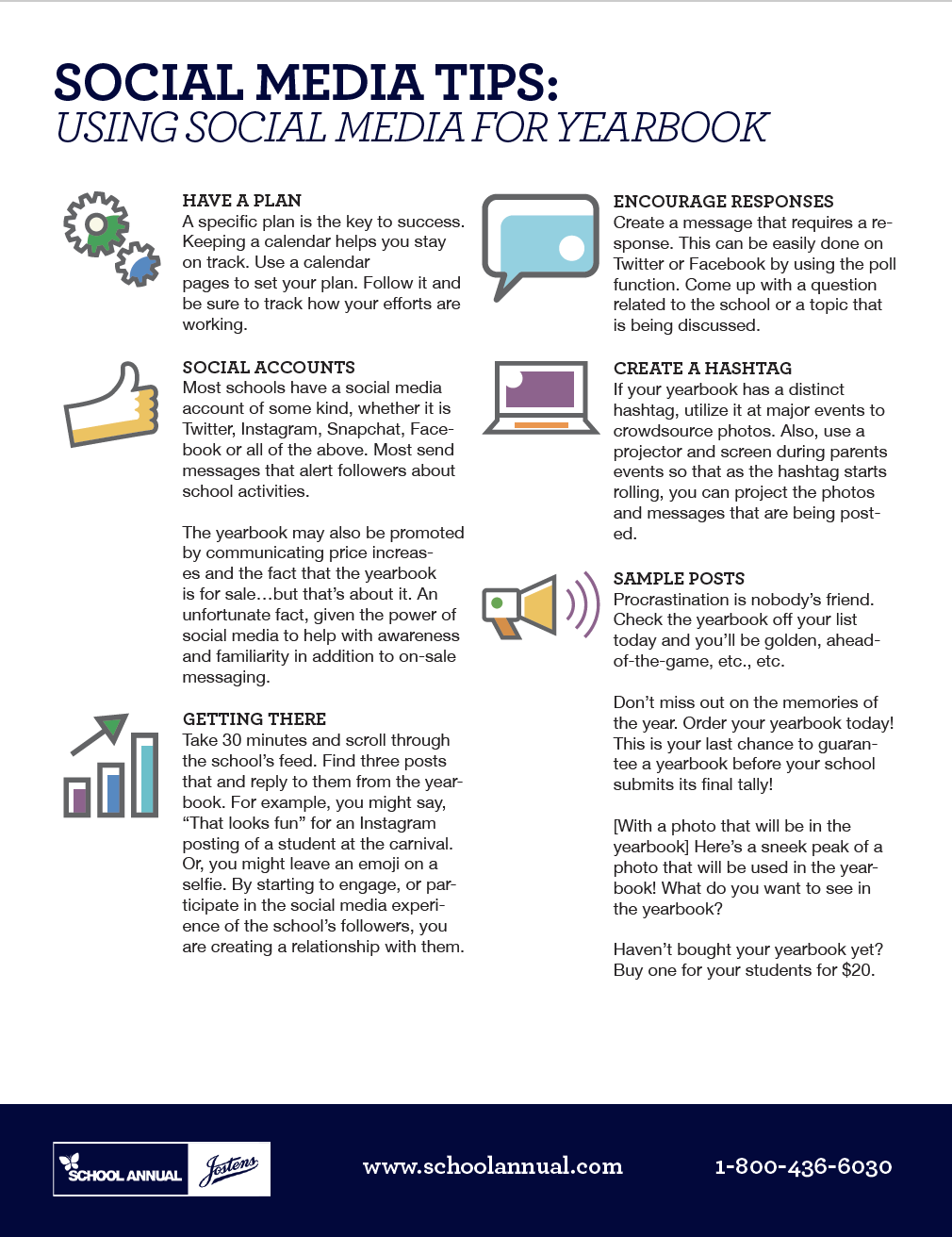 Promoting Your Yearbook
How can you digitally promote your yearbook? Post an ad to your school's website. Send a promotional email. Post information on social media. Learn more how to utilize social media for selling your yearbook with these easy tips.