Best Themes of 2021-2022
Download our "Best of Themes" to get inspired. On the worksheet we provide tips on the best colors, fonts and templates to use. These themes, clip art, covers and fonts are all exclusively available to School Annual customers. Each year we add new, trendy themes so you can keep up with your students ever-changing tastes.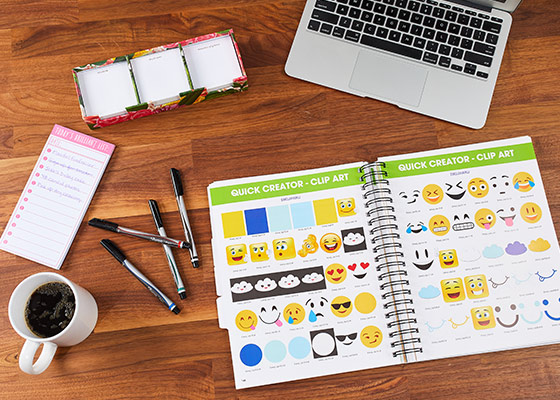 Fill out the form, and an email will be sent with your download.
In this download you will get:
Three all encompassing theme ideas
Colors that match
Fonts to use
Fill out the form to download your FREE content!