Seven Steps to Creation
Our download provides a step-by-step outline to guarantee a simple approach to creating the yearbook. Follow our seven steps, and you will be on your way to creating a yearbook that your students will cherish forever.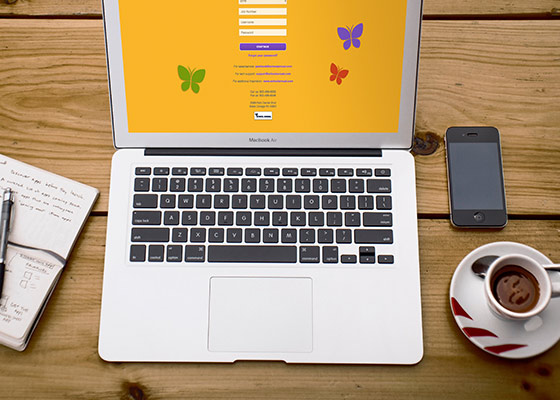 Fill out the form, and an email will be sent with your download.
In this download you will get:
Easy-to-follow creation guide
Steps to submitting a page
Tips and tricks for each step