Partner with School Annual!
Sign with us by October 1 to receive our special Go teach! backpack filled with over $200 worth of supplies.
Fill out the form below to get a quote, and one of our representatives will contact you within two business days.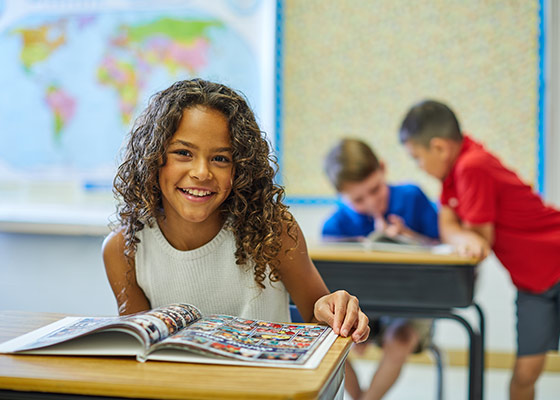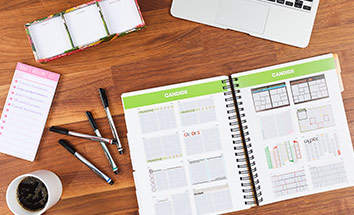 ONLINE DESIGN
Coordinate your yearbook cover design with a matching template. We offer over 450 yearbook template options to choose from. If don't see what you like, our yearbook specialists will help you create it.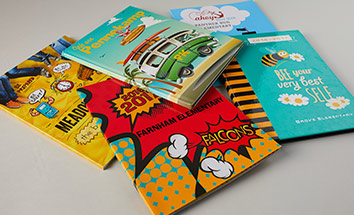 Unique Covers & Themes
Browse from over 50 professionally designed soft, hard and premium yearbook cover designs, or create your own. We'll help you find the right fonts, clip art and colors to make it a one-of-a-kind!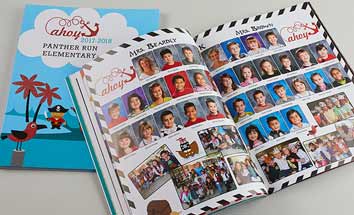 We'll do it for you.
Our Book Fairy™ program was created to make your yearbook project an easy, worry-free experience. We do all the work for you, from start to finish. All you need to do is add the finishing touches, proof, and approve!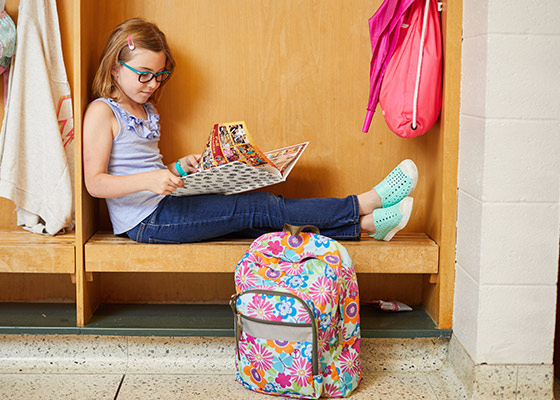 Affordable Pricing
When you partner with School Annual you know exactly what your investment will be with NO surprise charges on your invoice. Check out popular packages or contact us and receive a customized quote.
Get a Sample
Get a sample yearbook sent directly to you. Gather ideas and inspiration all while seeing a live example of what School Annual can do for you.
Get Inspired
We've worked with schools from across the country to create beautiful yearbooks that students will cherish for a lifetime. Check out a few examples of the amazing creations done by our customers.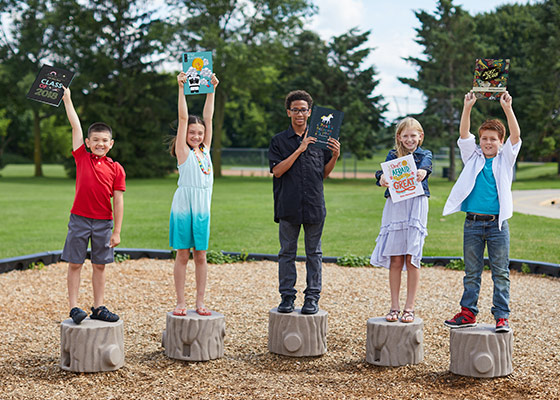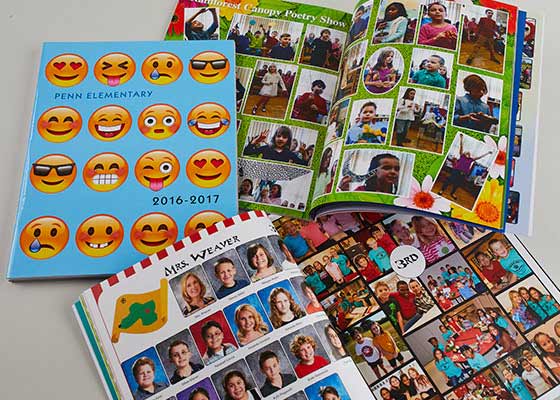 Online Help
We're here to help you with valuable tips, tricks and solutions to help you plan, create and sell your yearbook. Check out our resources to help you save time and be more organized.
I have been extremely pleased with the customer service at School Annual by Jostens! Whenever I have a question, I don't hesitate to contact my representative because I know that she will provide us with quick and accurate feedback. The representatives I worked were all very knowledgeable about the yearbook process and willing to help throughout the entire creation of our yearbook with any questions––big or small––that we had.
Dr. Apricot Truitt