110% Focused On Yearbook
Sign with us by November 15 to redeem your special yearbook upgrade. Fill out the form below to find out what your special offer is, and one of our representatives will contact you within two business days.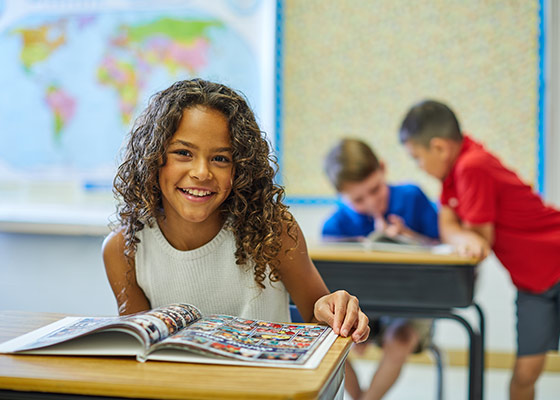 I have been extremely pleased with the customer service at School Annual by Jostens! Whenever I have a question, I don't hesitate to contact my representative because I know that she will provide us with quick and accurate feedback. The representatives I worked were all very knowledgeable about the yearbook process and willing to help throughout the entire creation of our yearbook with any questions––big or small––that we had.
Dr. Apricot Truitt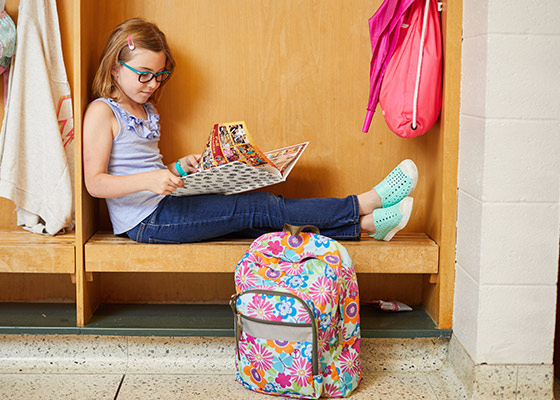 Affordable Pricing
When you partner with School Annual you know exactly what your investment will be with NO surprise charges on your invoice. Check out popular packages or contact us and receive a customized quote.
Get Inspired
We've worked with schools from across the country to create beautiful yearbooks that students will cherish for a lifetime. Check out a few examples of the amazing creations done by our customers.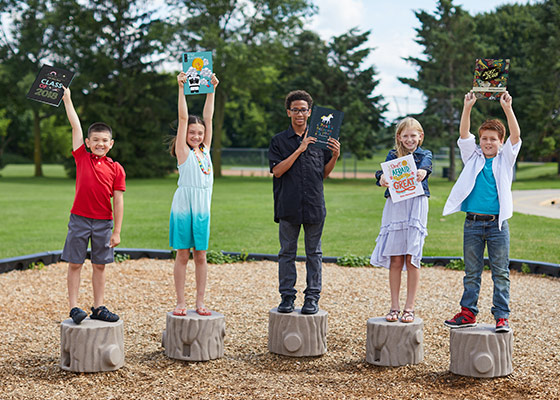 Get a Sample
Get a sample yearbook sent directly to you. Gather ideas and inspiration all while seeing a live example of what School Annual can do for you.