Yearbook. It's what we do.
Sign with us by November 15 to redeem your special yearbook upgrade offer. Contact us by filling out the form to find out what your upgrade will be, and one of our representatives will contact you within two business days.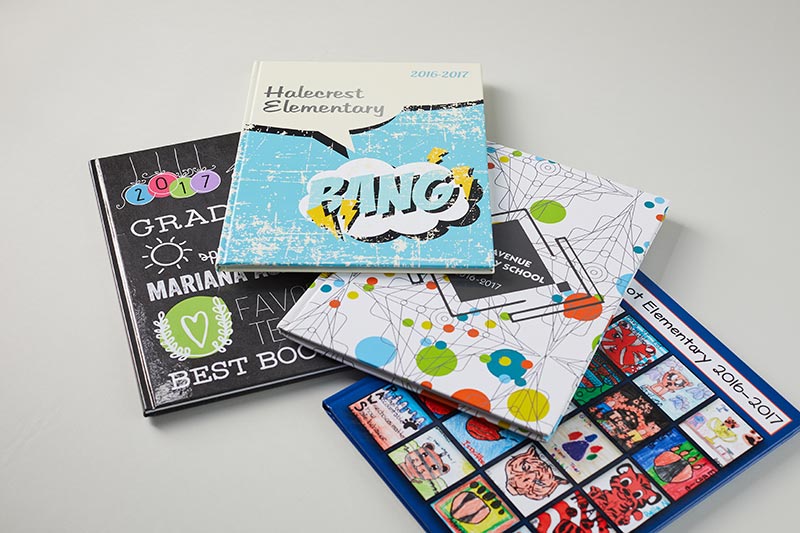 No time to design?
We'll do it for you.
Our Book Fairy™ program was created to make your yearbook project an easy, worry-free experience. Our School Annual Yearbook Specialists do all the work for you, from start to finish. All you need to do is add the finishing touches, proof, and approve!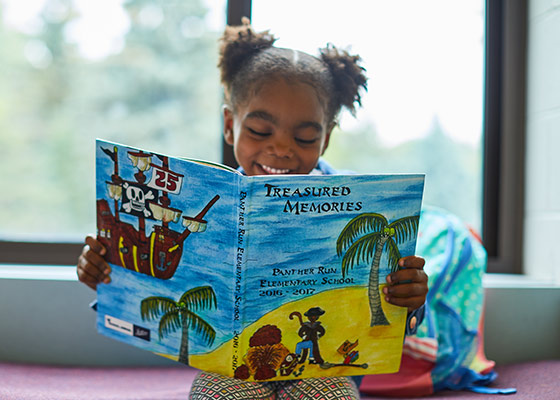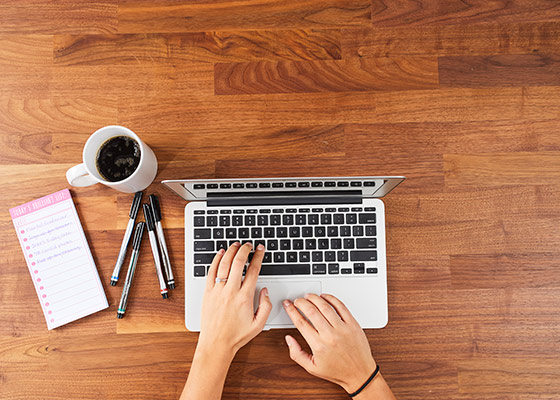 Online Creation
Discover how easy online yearbook creation can be with School Annual Online, the feature-packed yearbook creation tool used by thousands of schools. And with tons of templates and clip art to choose from, your yearbook can be created easily and in a snap.
Schedule a Demo
Schedule time with a School Annual Yearbook Specialist to walk you through how our user-friendly tool can help your school. They are also there to answer any questions you have along the way.
I have been our school's Yearbook Editor/Advisor with School Annual going on nine years now. They put out a wonderful product that leaves our teachers, staff, parents, and students in awe! The online program is easy to navigate and new items get added every year. The pictures are sharp, the pages are colorful, and the Flashbax Section is amazing! When the yearbooks are handed out, it is an event, and we sell out every year!
Bea Bailey