Partner with School Annual!
Sign with us by October 1 to receive our special Go teach! backpack filled with over $200 worth of supplies.
Fill out the form below to get a quote, and one of our representatives will contact you within two business days.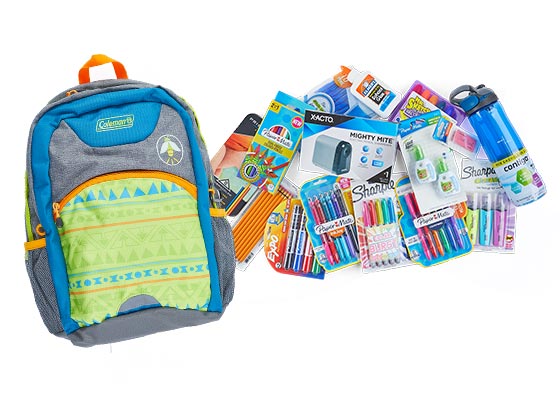 Yearbook Creation As Easy as 1, 2, 3
Start creating your school's yearbook with School Annual by Jostens, and join the thousands of schools using our easy-to-use, feature-packed yearbook creation tool.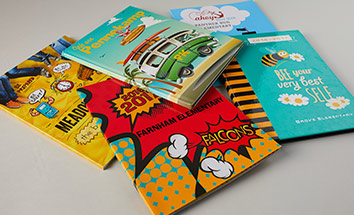 1. Choose Your Cover
Browse from over 50 professionally designed soft, hard and premium yearbook cover designs, or create your own. We'll help you find the right fonts, clip art and colors to make it a one-of-a-kind!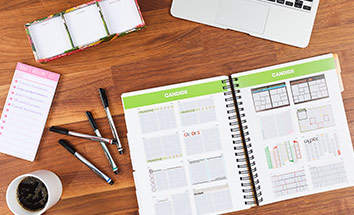 2. Pick Your Template
Coordinate your yearbook cover design with a matching template. We offer over 450 yearbook template options to choose from. If don't see what you like, our yearbook specialists will help you create it.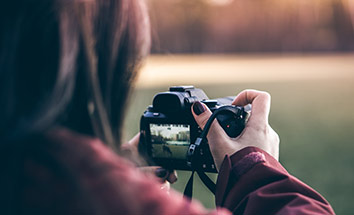 3. Add Your Photos
Adding photos to your yearbook is easy and foolproof. Start by collecting and organizing your yearbook photos, adding them to your School Annual Online Image Library and then simply drag and drop.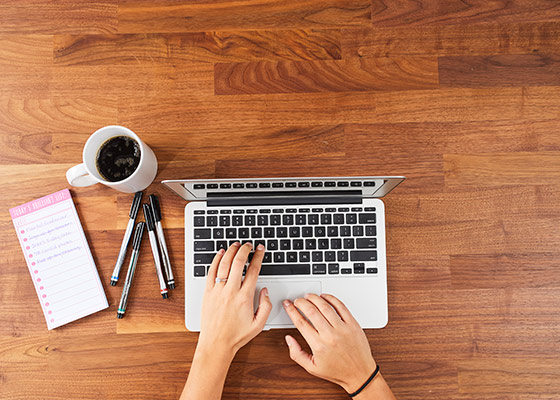 Online Creation
Discover how easy online yearbook creation can be with School Annual Online, the feature-packed yearbook creation tool used by thousands of schools. And with tons of templates and clip art to choose from, your yearbook can be created easily and in a snap.
Schedule a Demo
Schedule time with a School Annual Yearbook Specialist to walk you through how our user-friendly tool can help your school. They are also there to answer any questions you have along the way.
Creative Covers and Themes
Explore our huge library of yearbook design templates and themes for inspiration. Or work with one of our School Annual yearbook design experts for ideas and tips on bringing your yearbook cover or theme to life.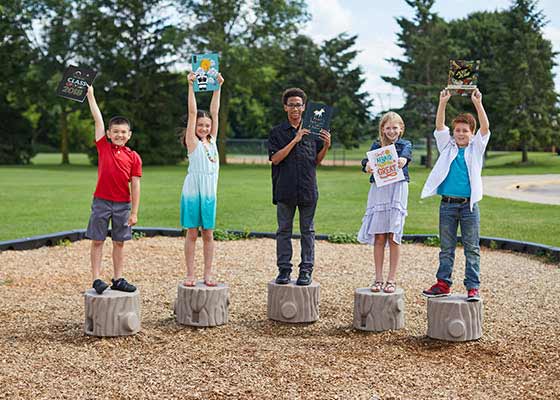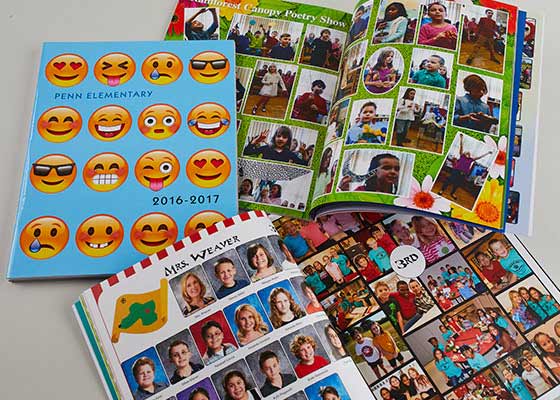 Let us help you.
With 60 years of yearbook history, School Annual is the best in the business when it comes to capturing moments that matter. We're here to help you with valuable tips, tricks and solutions to help you plan, create and sell your yearbook.
We'll do it for you.
Our Book Fairy™ program was created to make your yearbook project an easy, worry-free experience. Our School Annual Yearbook Specialists do all the work for you, from start to finish. All you need to do is add the finishing touches, proof, and approve!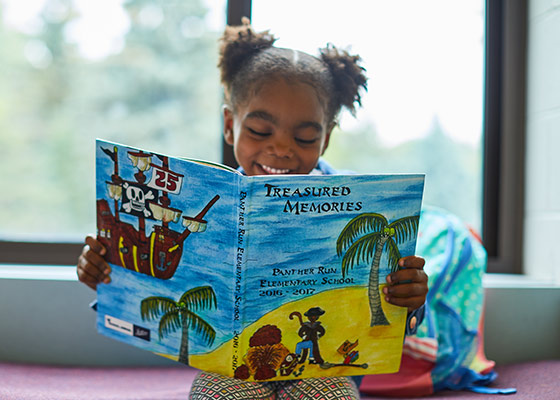 I have been our school's Yearbook Editor/Advisor with School Annual going on nine years now. They put out a wonderful product that leaves our teachers, staff, parents, and students in awe! The online program is easy to navigate and new items get added every year. The pictures are sharp, the pages are colorful, and the Flashbax Section is amazing! When the yearbooks are handed out, it is an event, and we sell out every year!
Bea Bailey